The Dingle Dangle Jingle Ball!
December 14, 2016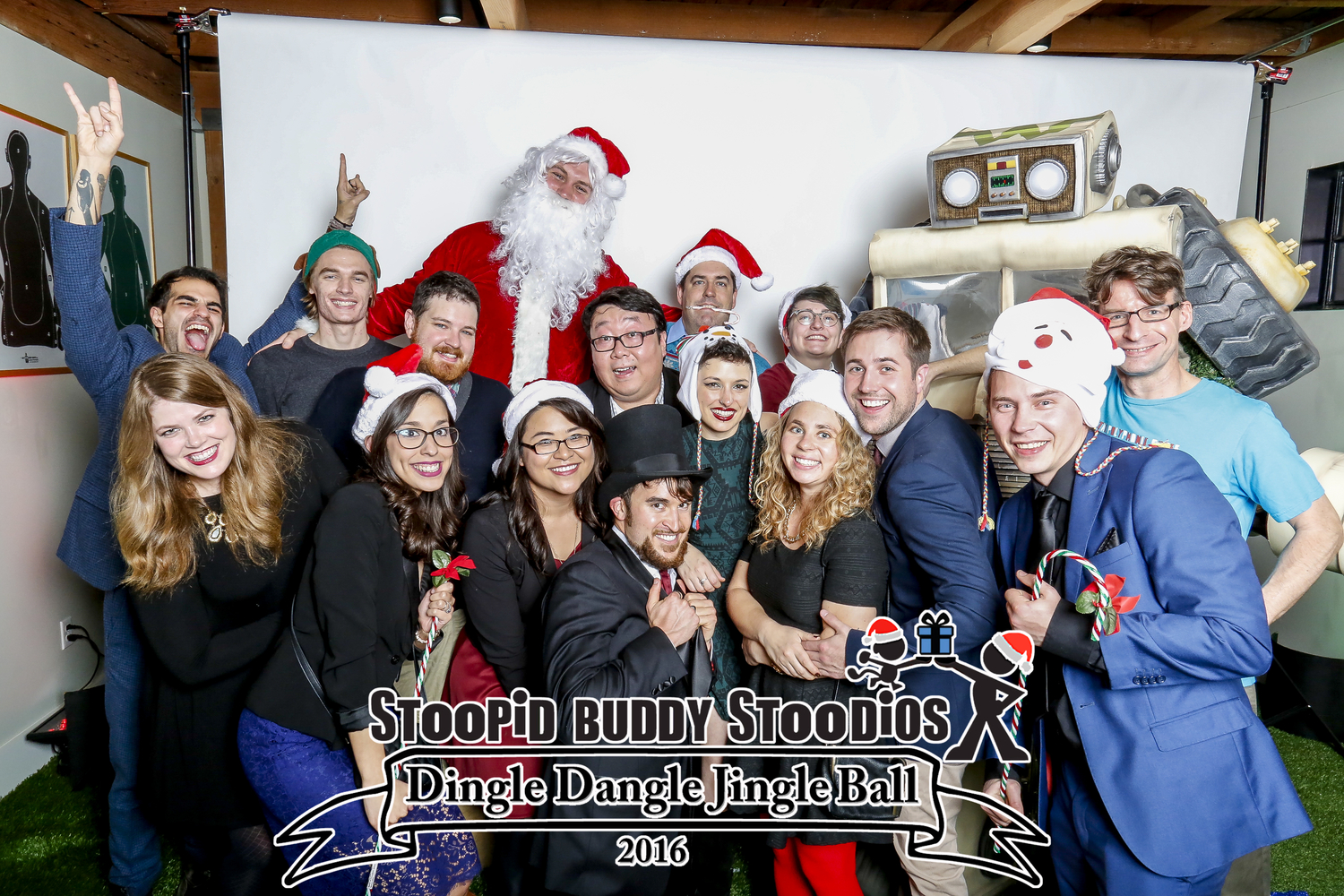 Seasons greetings! We here at Stoopid Buddy Stoodios love celebrating, and the end of the year is always a great excuse to do that. This year, your Buddies danced in the holidays with a Dingle Dangle Jingle Ball that was so fun it would make Santa himself blush EVEN MORE THAN HE ALREADY DOES! There's not enough room in this (or any) blog to recap ALL the food (Cheeto mac and cheese and build your own sliders? YUP!), fun (Karaoke? UH HUH!), festive drinks (A Burbank Sunrise, and a Lex on the Beach, just to name A COUPLE), robots (FRICKING STOOP BOT SHOWED UP!), sweaters (there was an R2D2 one!), gifts (The annual gift exchange was better than EVER this year), lights, and love, so why don't you enjoy this gallery of all our buddies having fun together? [NOTE: So, it seems we WERE able to recap a lot of the highlights, so you're welcome for that, but just know that that was just the tip of the iceberg]
This gallery comes courtesy of the amazing photo booth that was set up and, as you will see, some very special guests came by to photo bomb everyone toward the end of the night.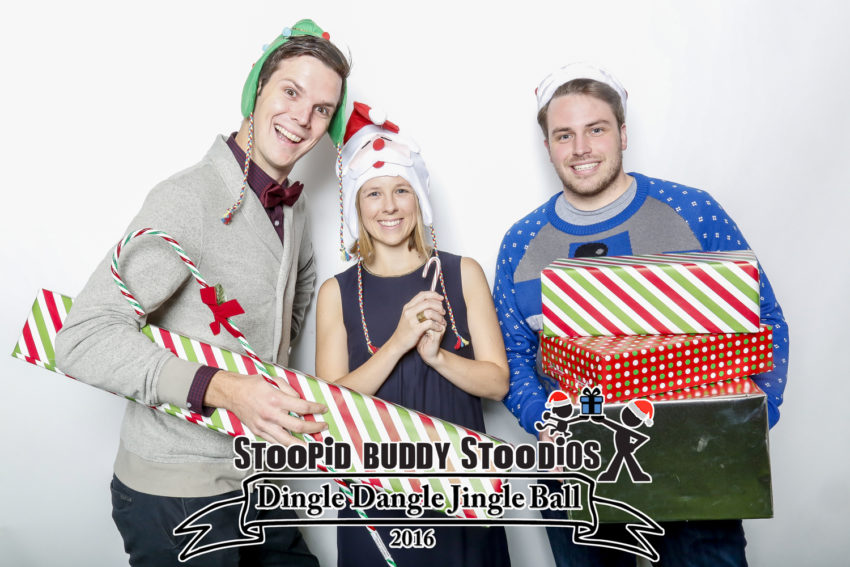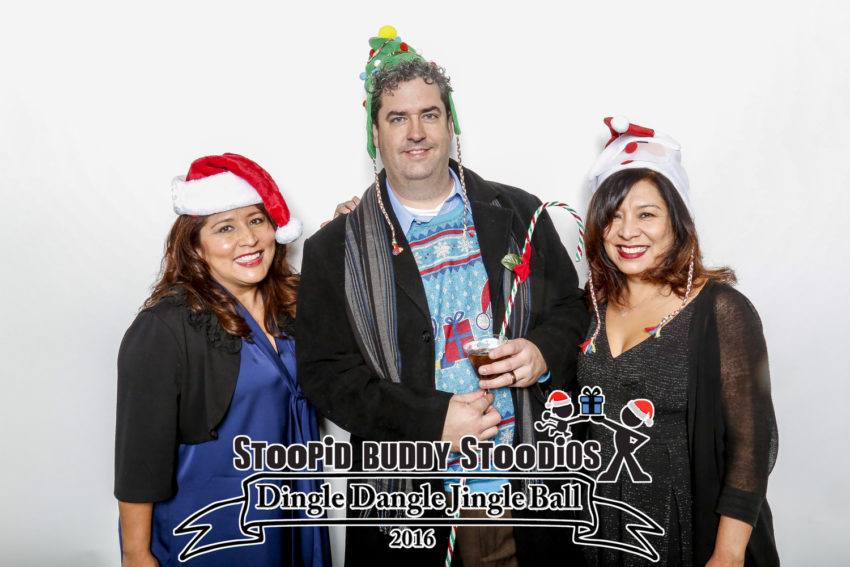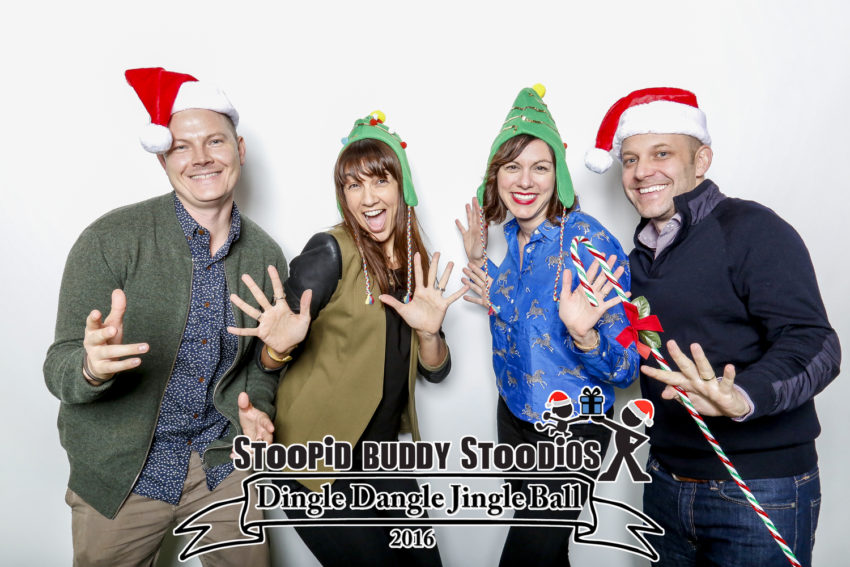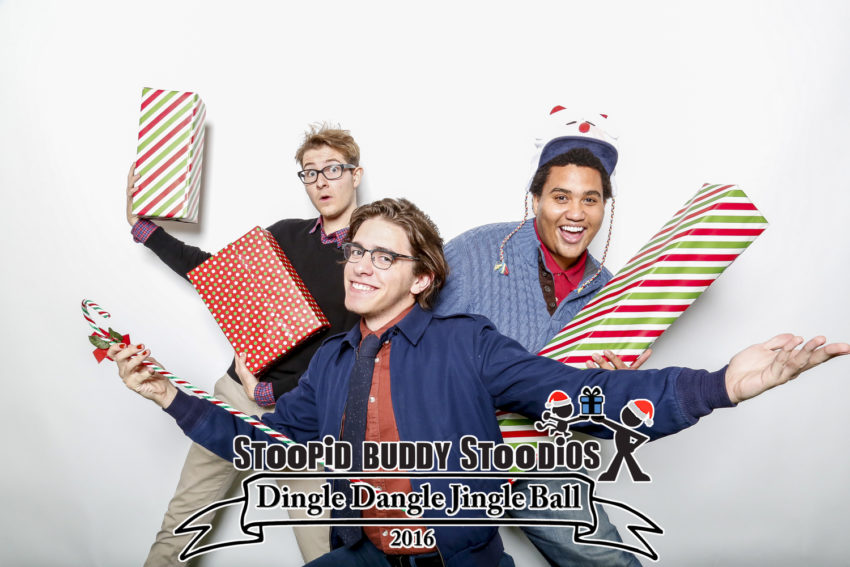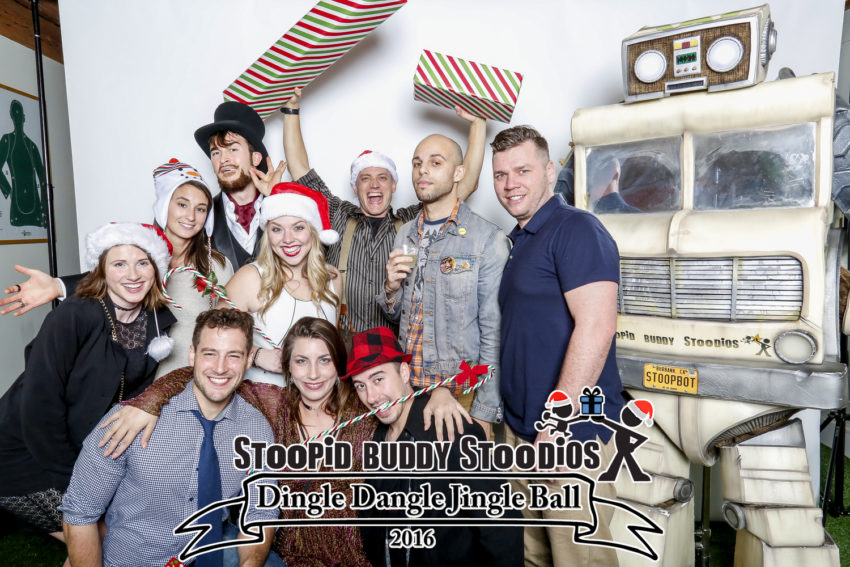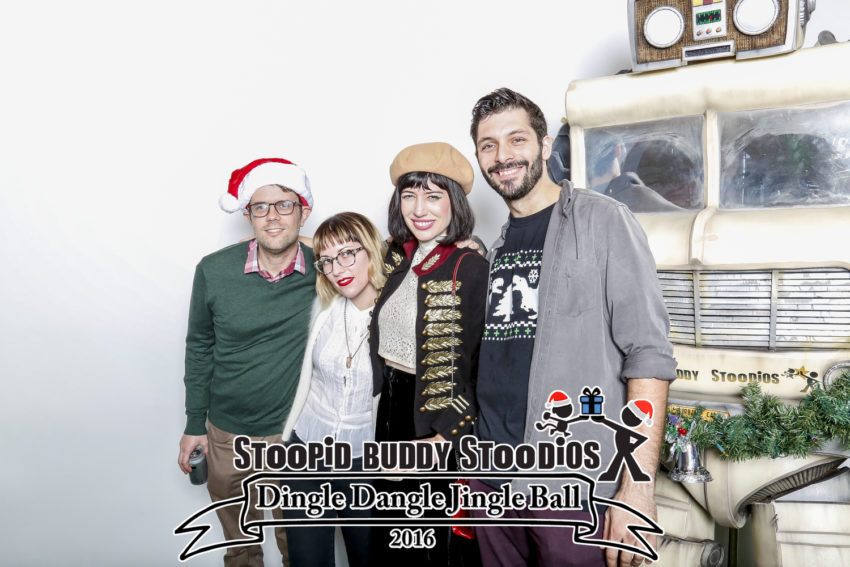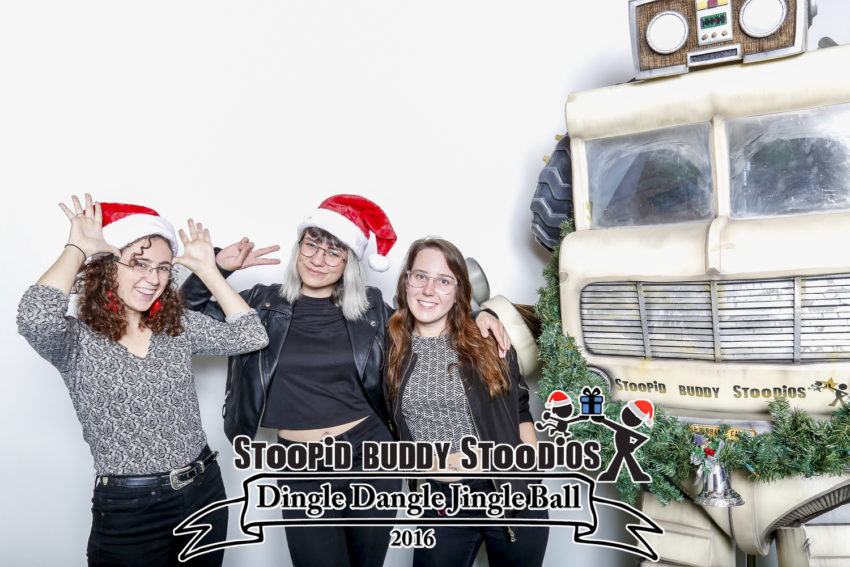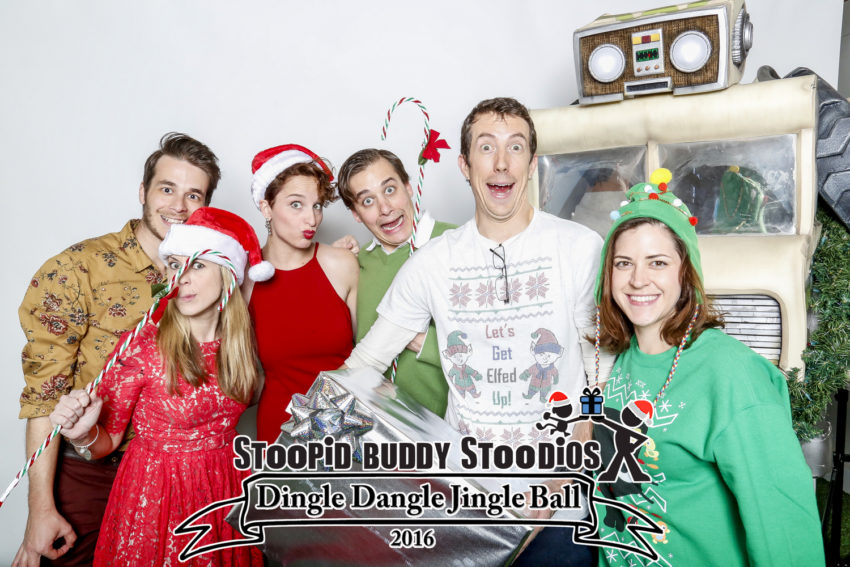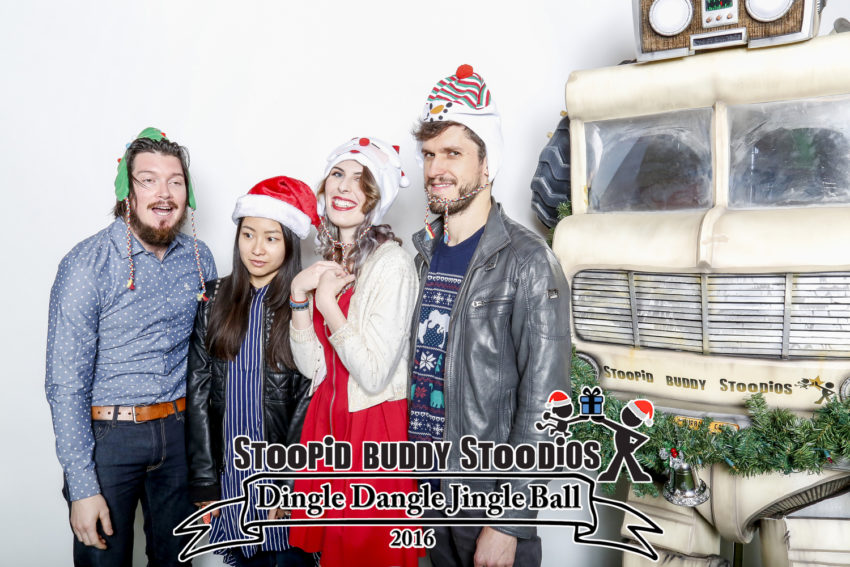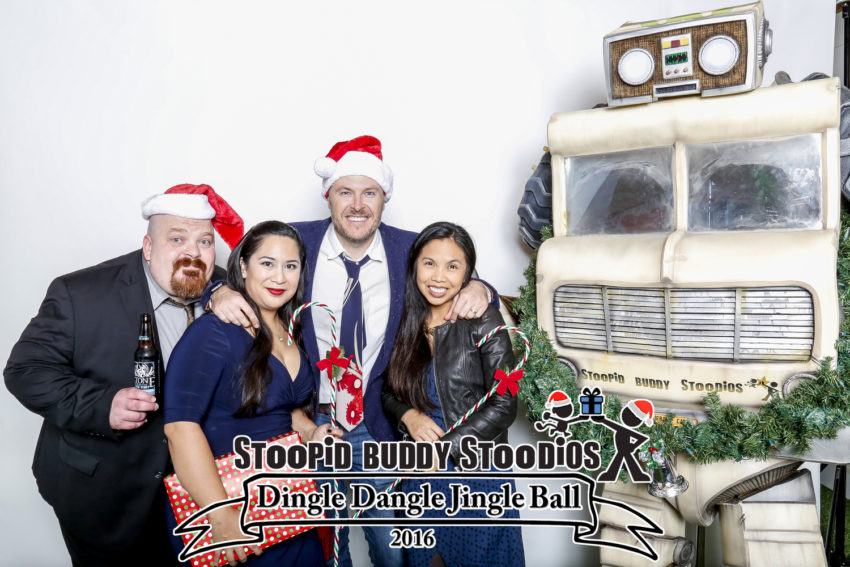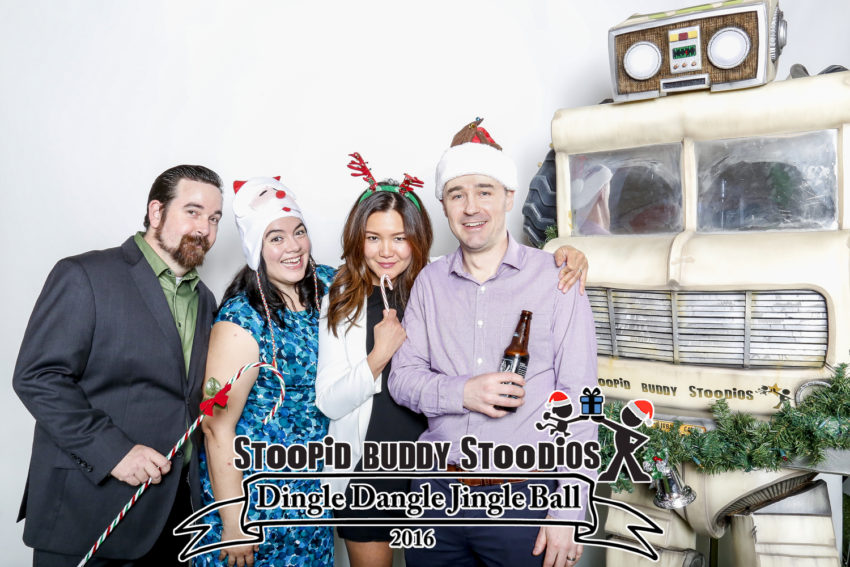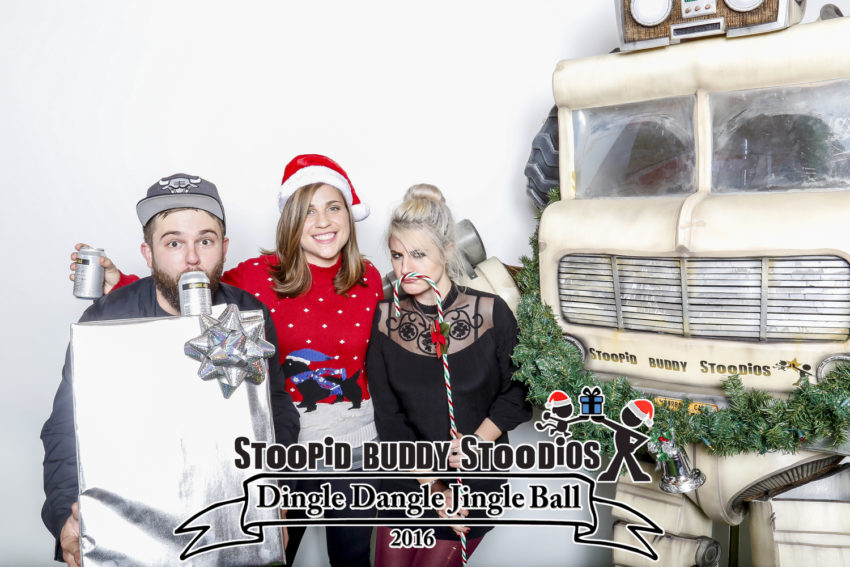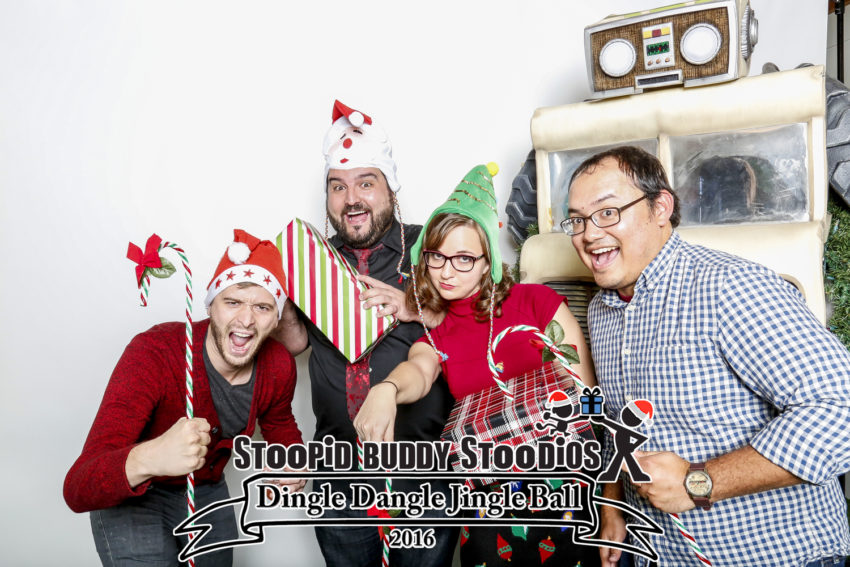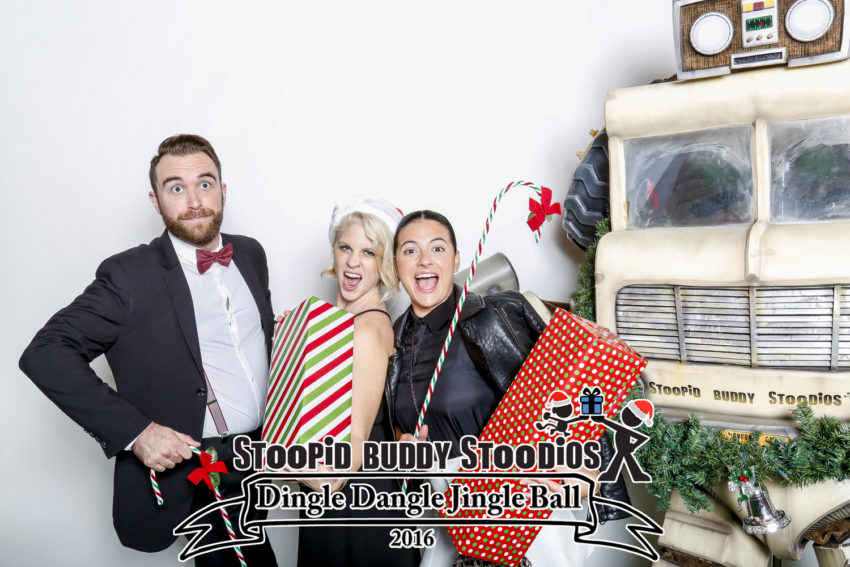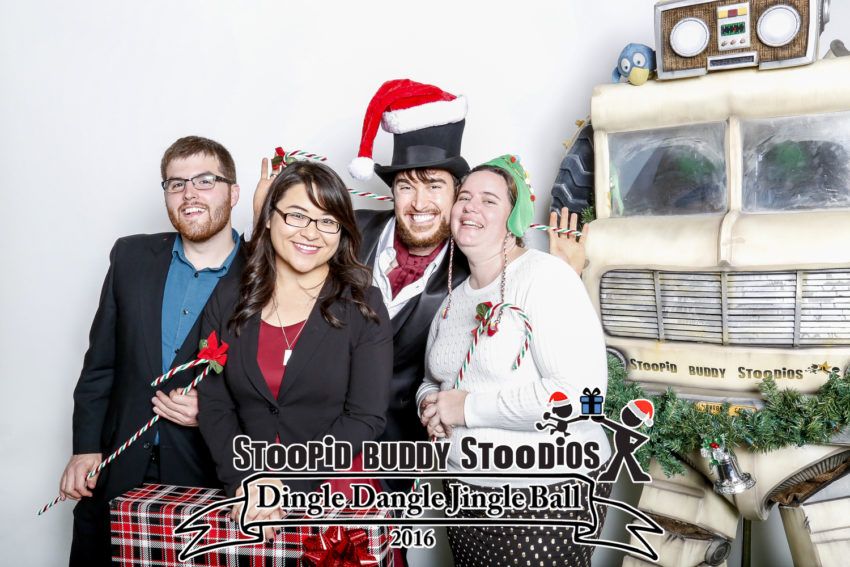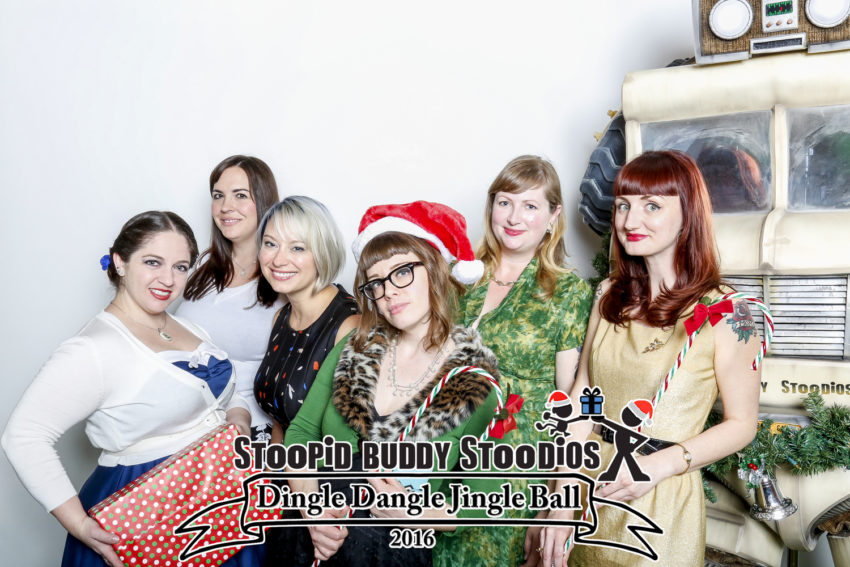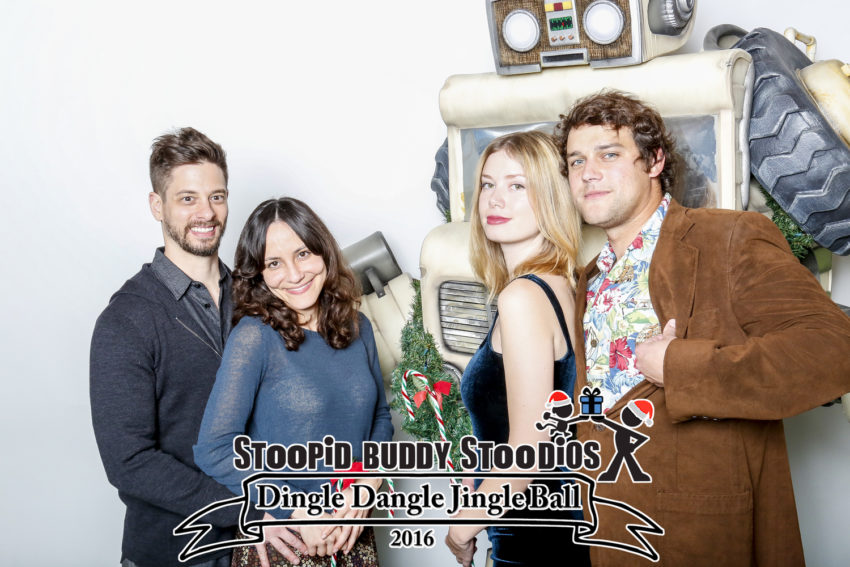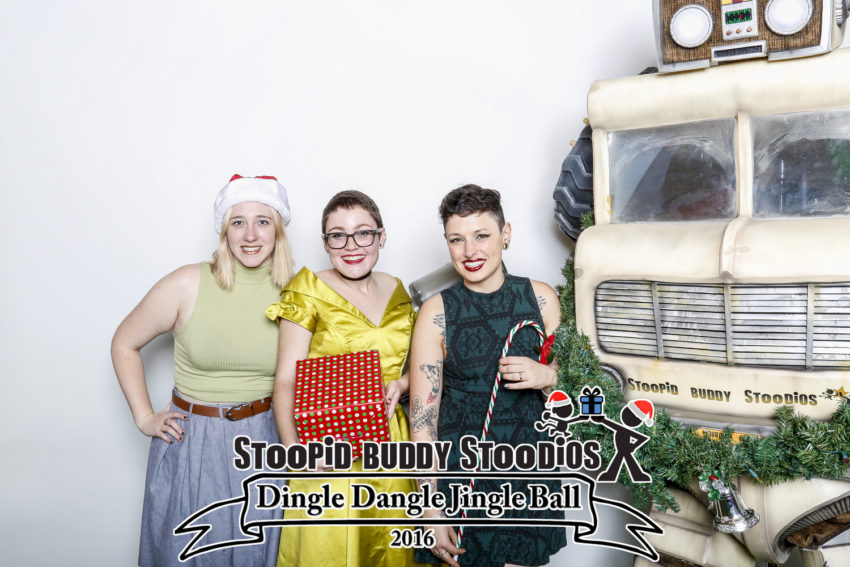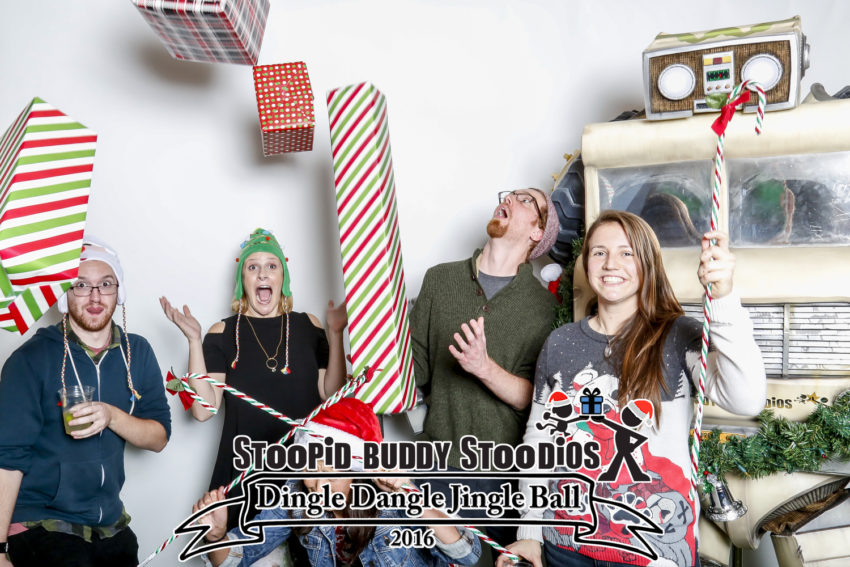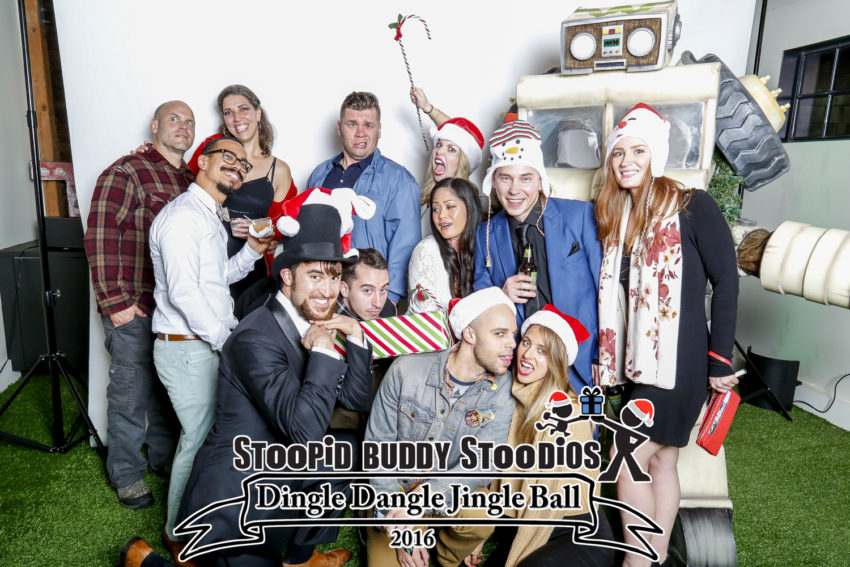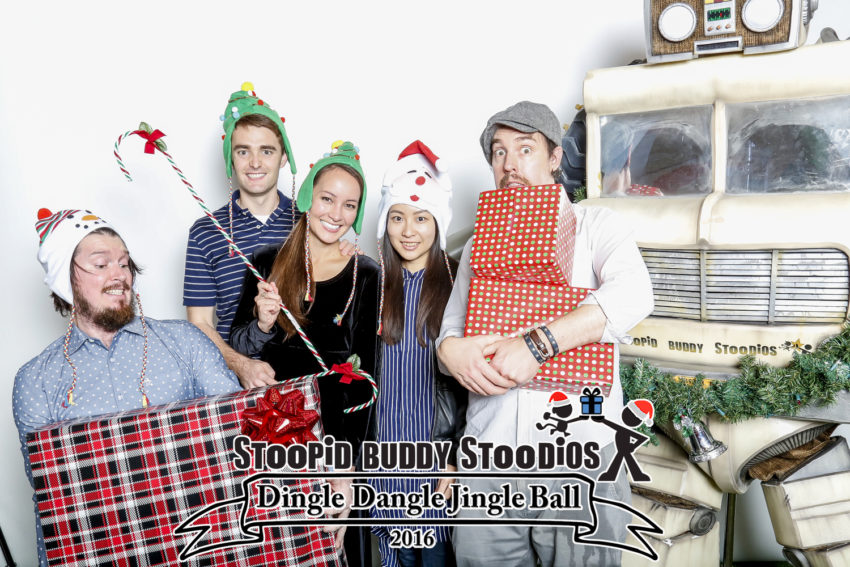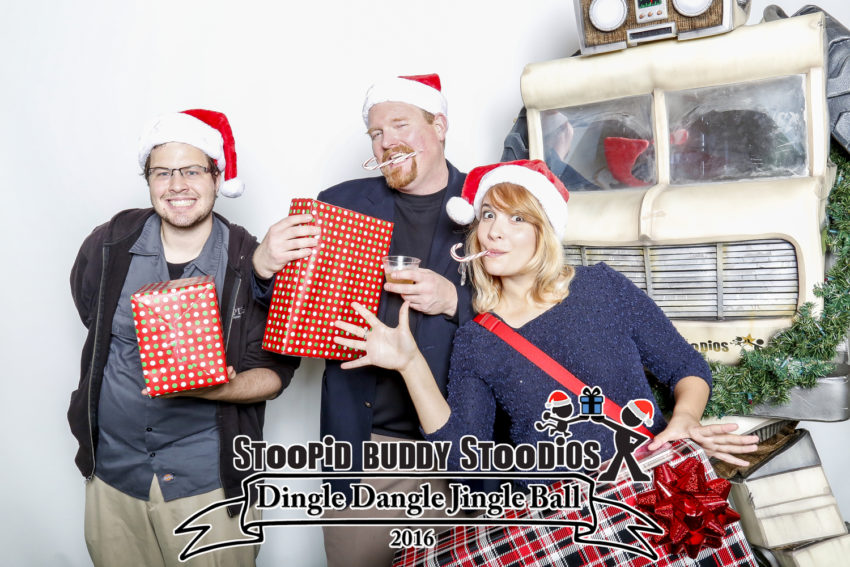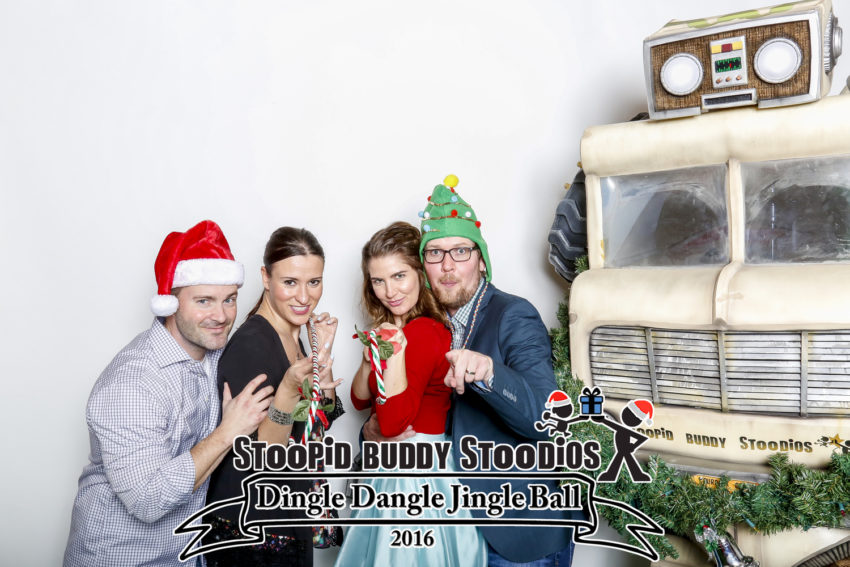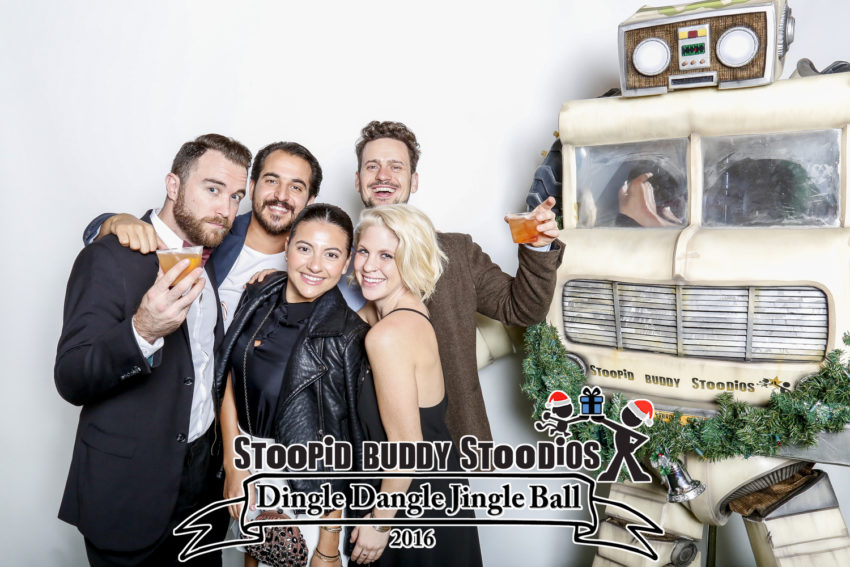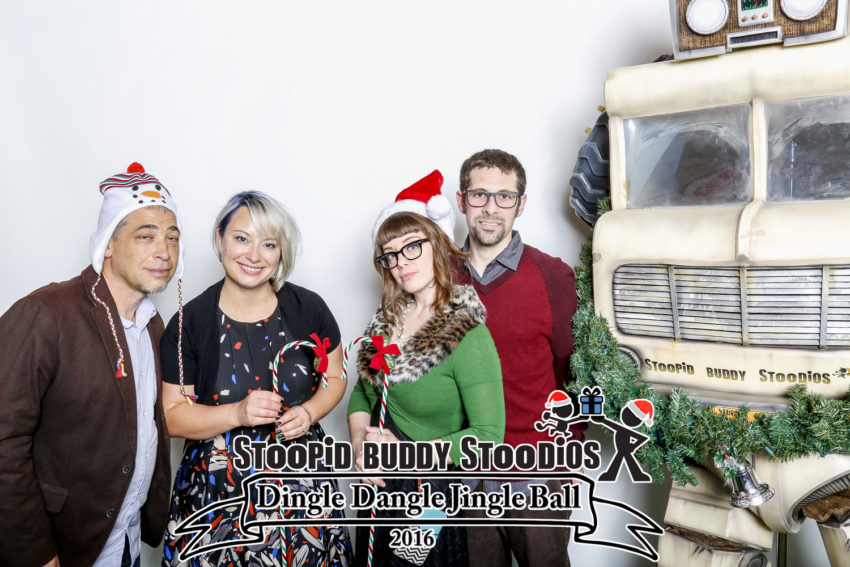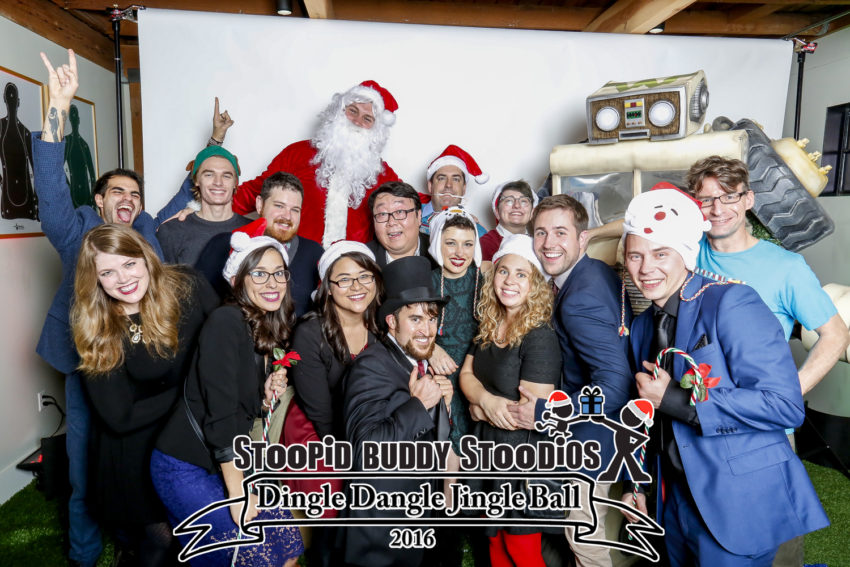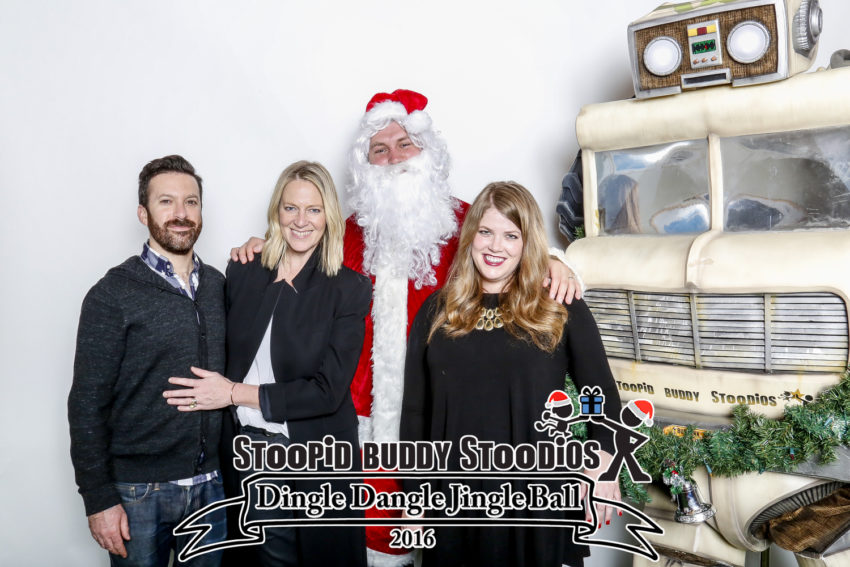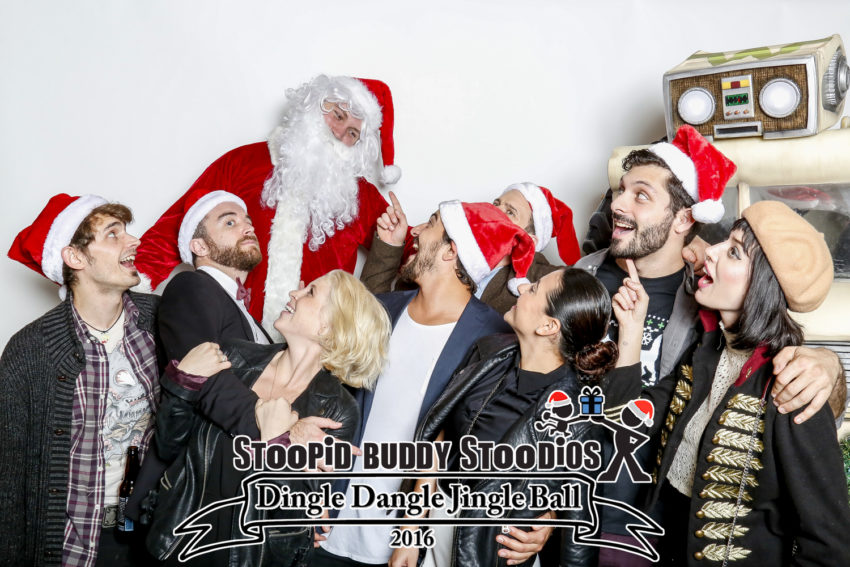 Stoopid Buddy Stoodios would like to wish all of our Buddies, fans, and ESPECIALLY our blog-readers a happy and healthy holiday and an unforgettable new year. We can't wait to show you what we've got lined up for 2017!