The Grand Slams Take Home the Gold!
July 27, 2015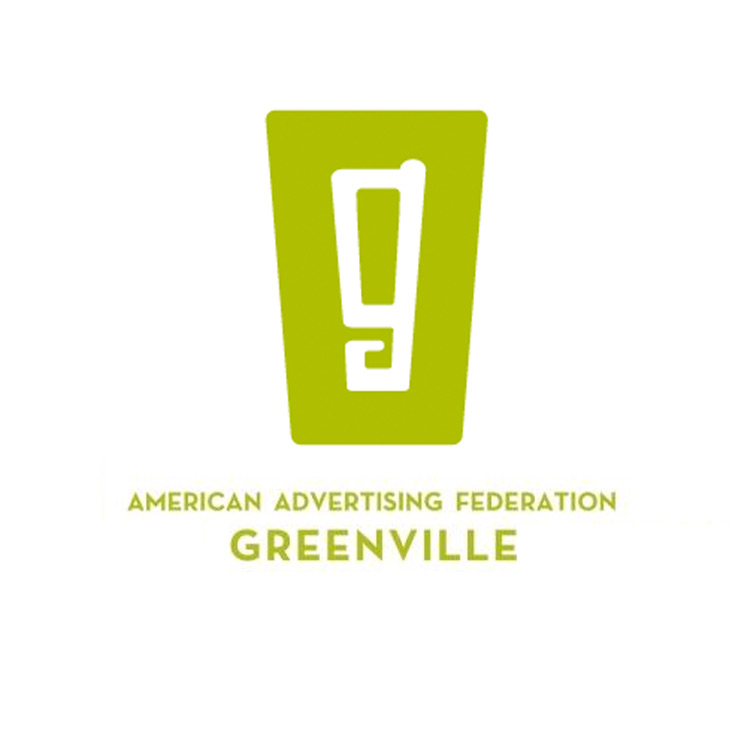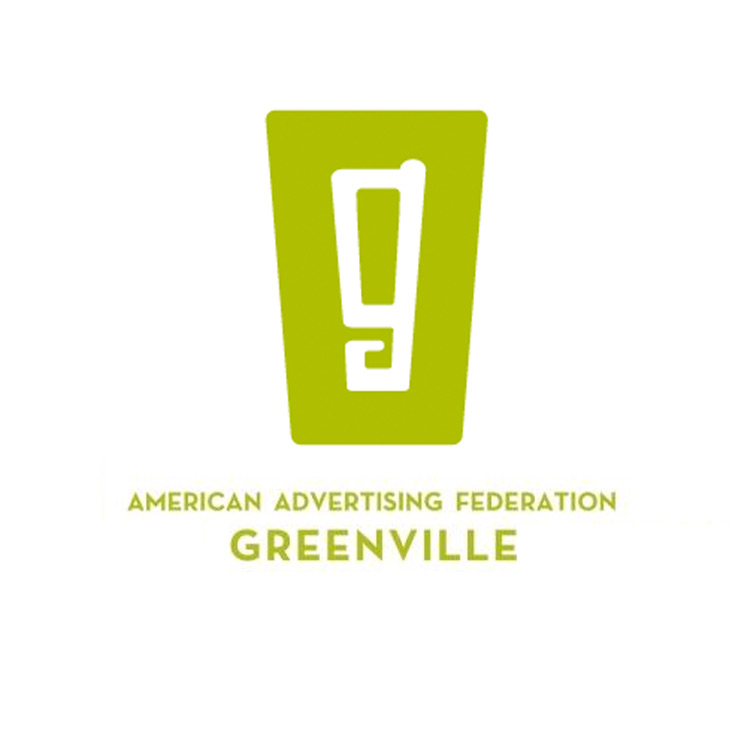 We are thrilled to announce that the Denny's Grand Slam Webisodes have been awarded Gold at this year's American Advertising Awards Galla as well as the award for Best Short Form Video Series at the 2015 Content Marketing Awards!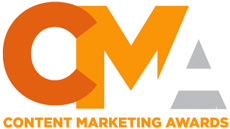 Being a part of the creation of this project has given us the opportunity to help transform everyday breakfast foods into hilarious, lovable, and most of all memorable characters that have truly made a lasting impression on their viewers. Thank you, and congratulations to Erwin Penland, Radical Media, and Denny's for this amazing achievement! And congrats to Pancake, Sausage, and Egg too – all those long hours on set really paid off!