The Madden 16
September 10, 2015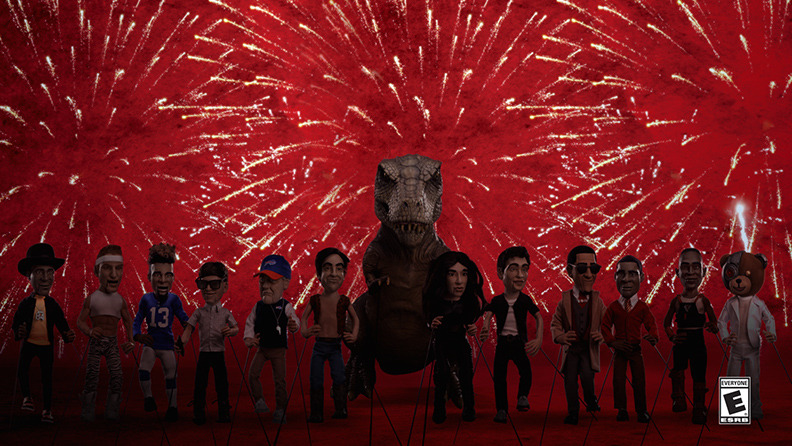 "In 2015 a team of rag-tag celebrities and athletes came together on mission to help humanity win at everything." Sounds like a good premise, right? Stoopid Buddy Stoodios is proud to announce our collaboration on our newest project: The Madden 16. In collaboration with EA Sports, Heat, and Big Picture, this action-packed web series is sure to make an impact this season!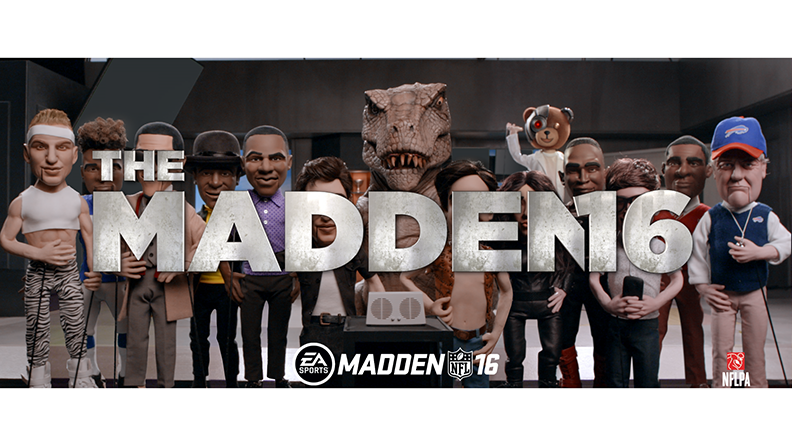 We'd like to thank our team for all their hard work and collaboration on this project. From digital designs, to puppet fabrication, costumes, 3-D printing, tiny wigs, and lots of football stuff, we really made a touchdown with this one!
Stay tuned for more episodes of The Madden 16 – watch it
HERE!