The Many Faces Of Our Record Booth
March 22, 2014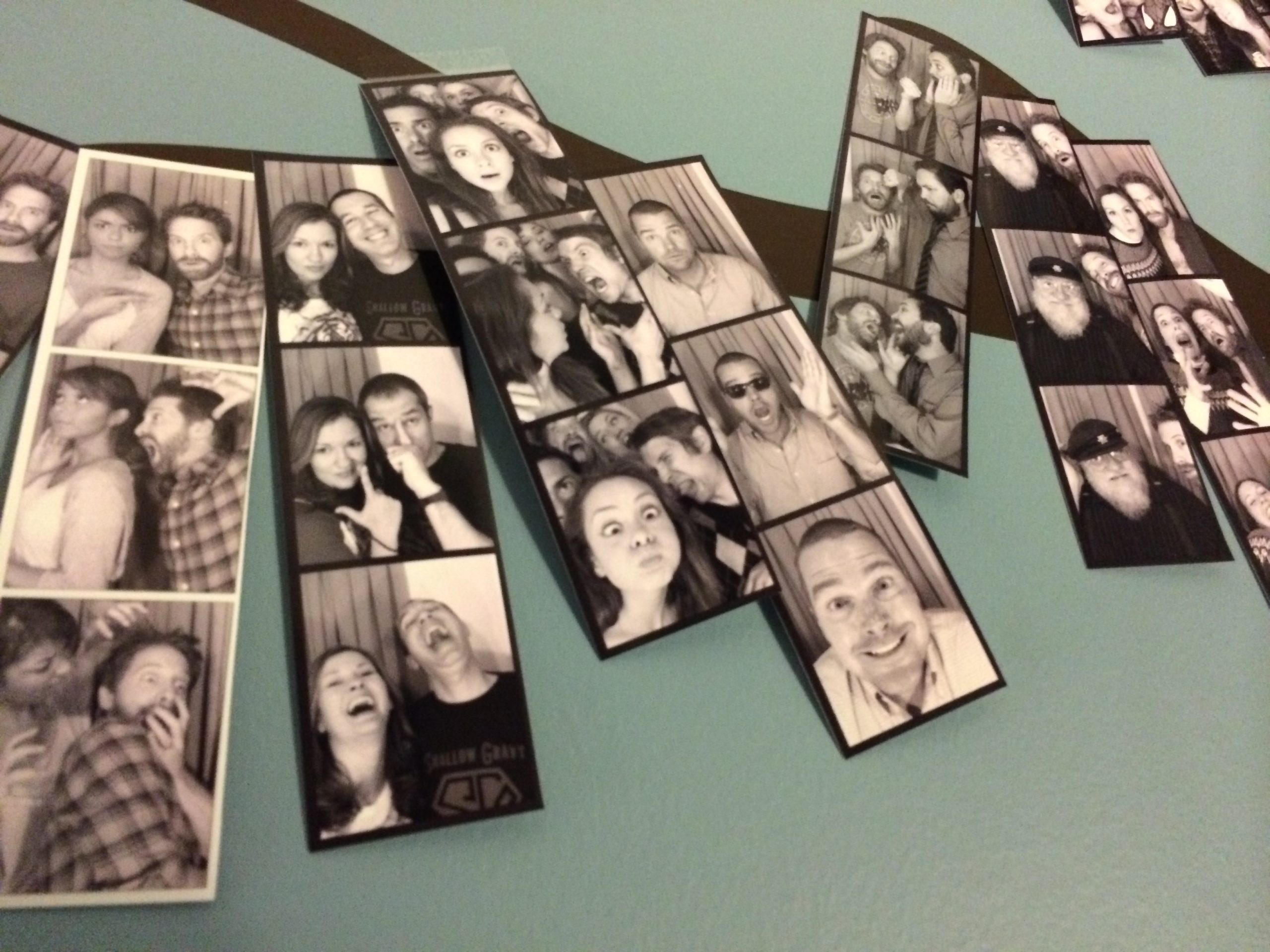 Have you seen our in-house photobooth — or should I say our tardis?
With Robot Chicken racking up more celebrity appearances than Saturday Night Live, it's safe to say that more than a few entertainment legends have visited our record booth.  Now that we've installed the photobooth, we've found a pretty fun way to let these special guests leave their mark on Stoopid Buddy Stoodios!  You may have to look closely…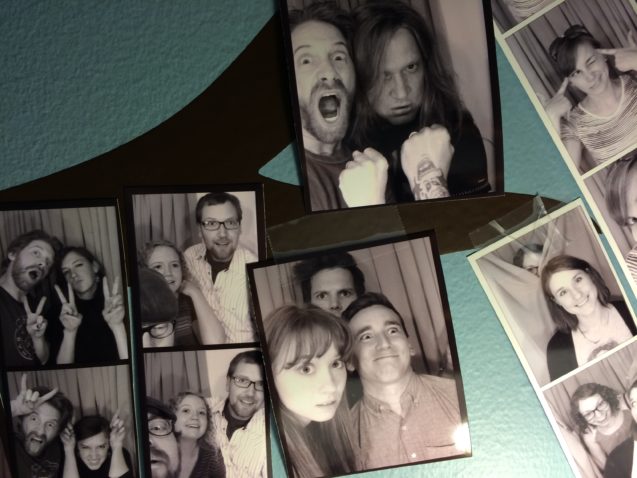 ..to find people like Sebastian Bach from Skid Row!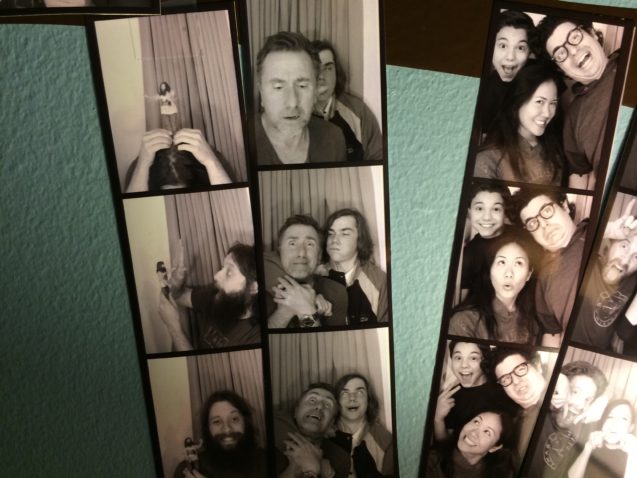 Tim Roth!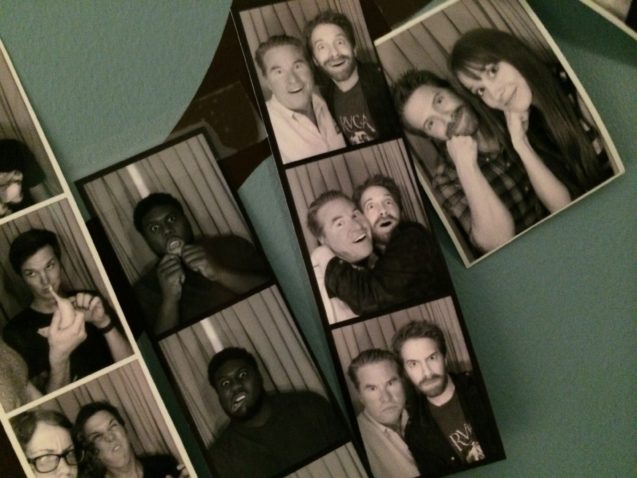 Val Kilmer!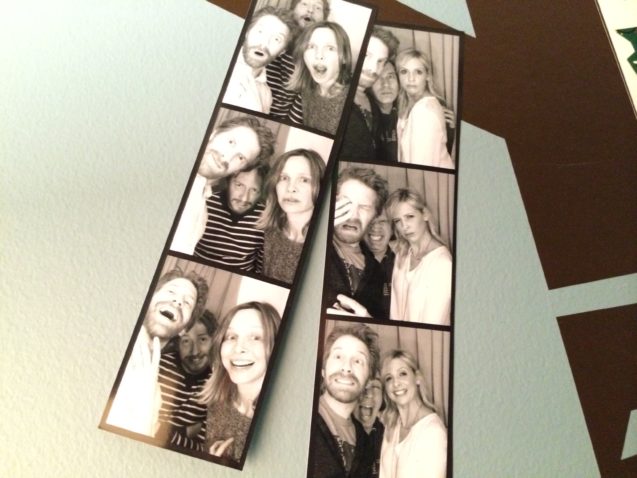 Or maybe even Calista Flockhart & long-time Robot Chicken friend Sarah Michelle Gellar!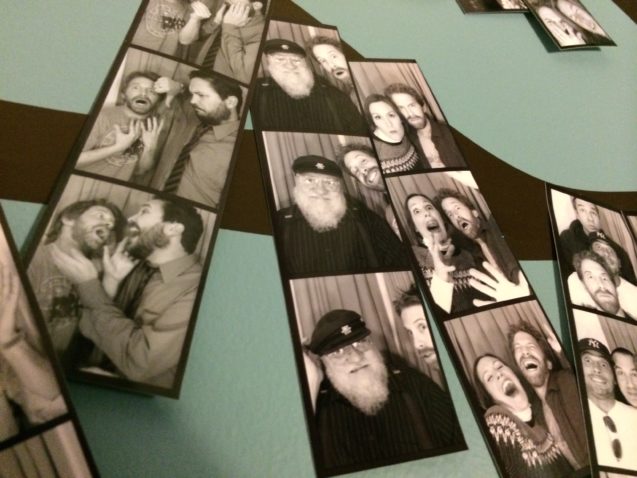 That's right — George R.R. Martin in the house!
We hope you can make it by the Stoodio sometime — maybe you can get your mug added to the tree of faces!