The Robot Chicken Prime Time Softball Team
November 11, 2015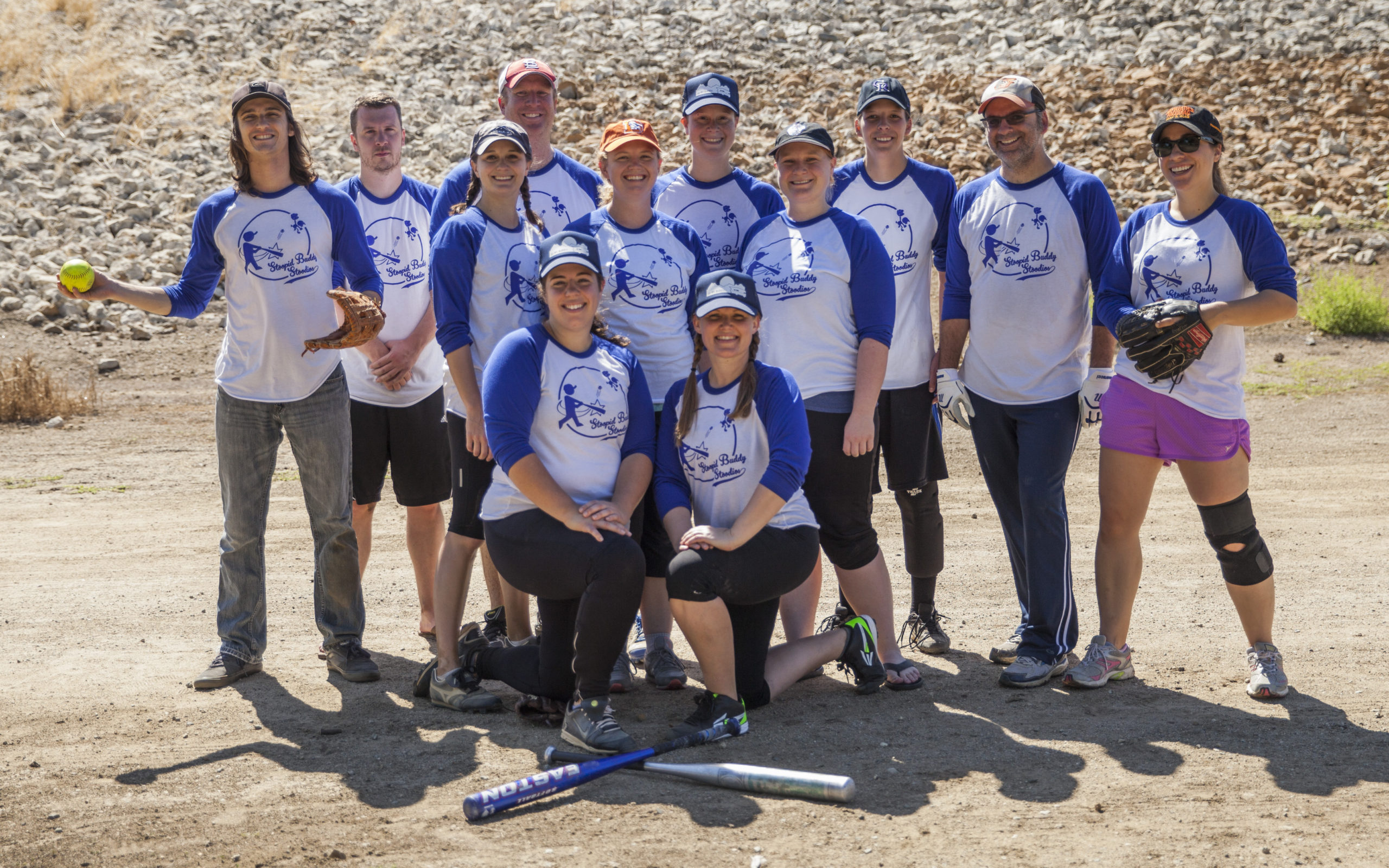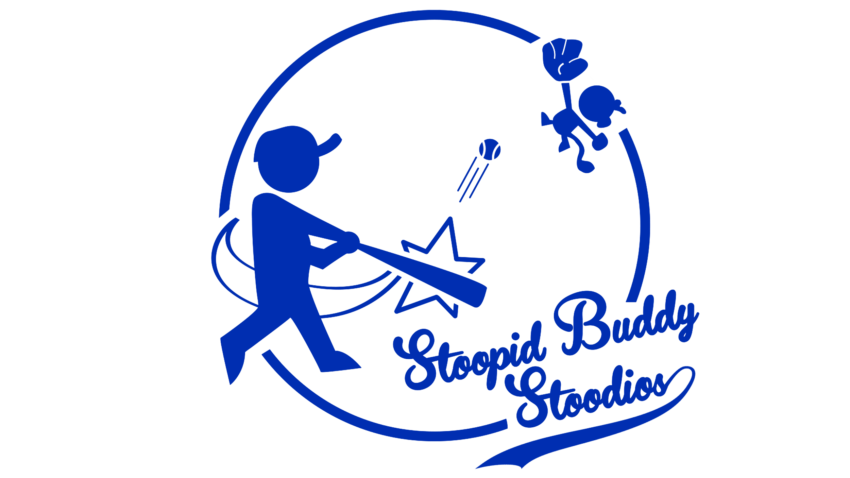 This year the Robot Chicken crew embarked on its first outing into the local and historic Prime Time Softball League. Founded in 1989, the PTSL is a recreational softball league whose teams consist of cast and crew members from different locally produced television shows. In their premiere season, the Robot Chicken team roster was a fierce one, and from animation to camera to post-production to puppet fabrication, EVERY department in The Stoodio was represented on the field.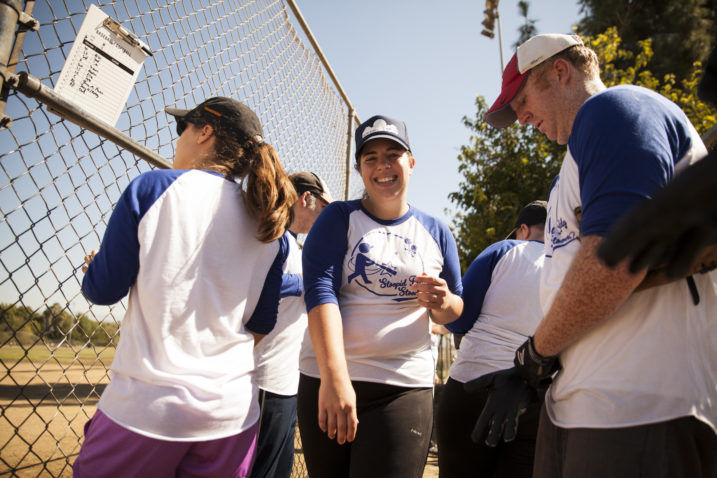 After their first few outings, the Robot Chicken team quickly gained a reputation among the league. "We've been told we're the most fun team to play against," says Allie Mills, captain of the team and awesome assistant editor for Robot Chicken, SuperMansion, and other projects. Allie organized the team after playing in the PTSL last season while working on the show Bones, "I play year-round so I was looking for another way to get a game going because I thought it'd be fun. I put out some feelers and people were interested, so we signed up."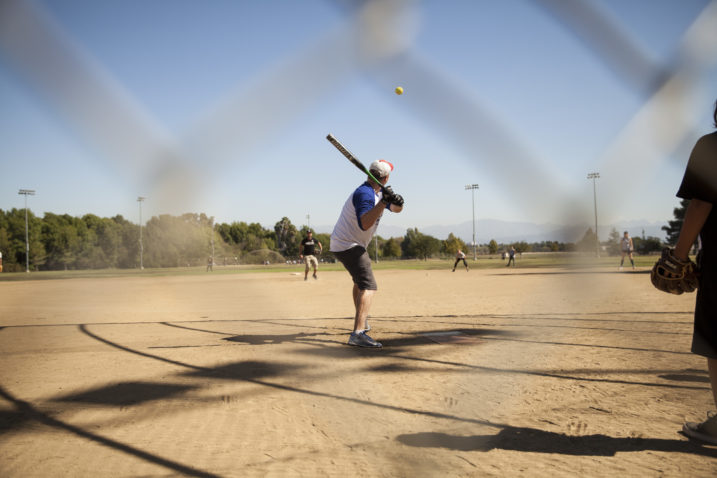 The fun and games on the field, though, are not all fun and games. "The Robot Chicken team may potentially hold the league record for injuries this season," says David Croomes, another one of the Stoodio's stellar assistant editors and co-captain of the team. A black eye, a line drive ball to the shin, a pulled hamstring, and a scarred arm were just the tip of the iceberg of injuries sustained by this team in the past 10 weeks. But perhaps no injury was greater than the blow to the entire team's pride when a 7-year-old playing for the Audience Network drama, Kingdom, batted in a run against a team full of able-bodied, competent adults. "Yeah, that was fun," says Allie.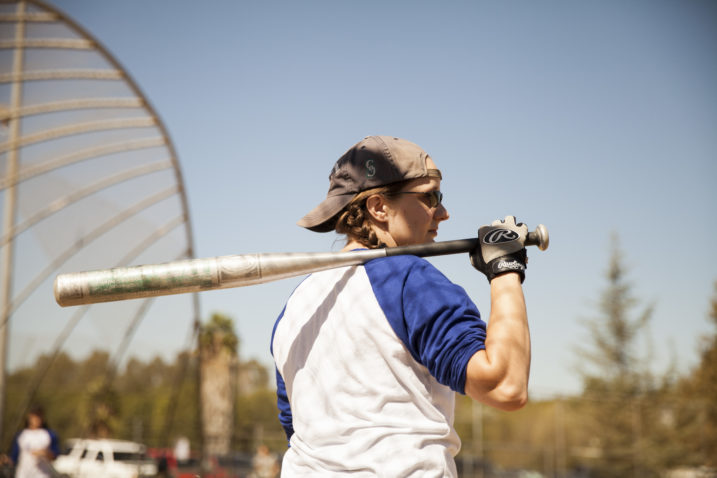 The Stoodio is thrilled to be represented in the PTSL by such an awesome team of Buddies, and here's to a fantastically fun season! Slide into the gallery below to see more of the team in action.