The Stoodio's Official YouTube Launch!
February 15, 2014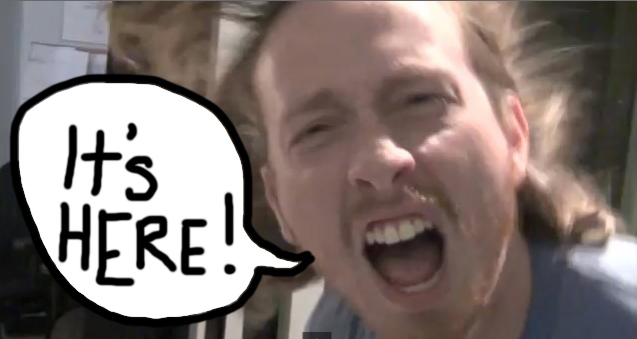 The Stoopid Buddy Stoodios YouTube Channel is OFFICIALLY LIVE!!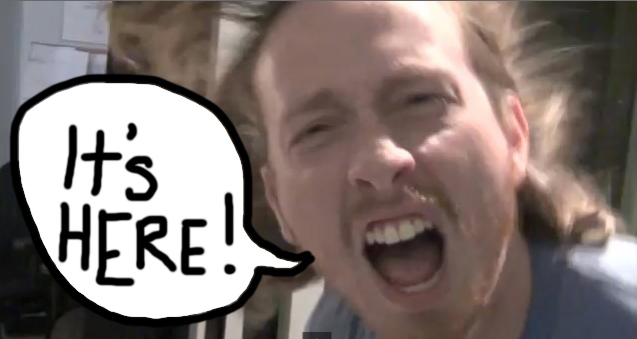 Take a look at some of the live-action videos our talented Buddies have created for Buddy Round-Up!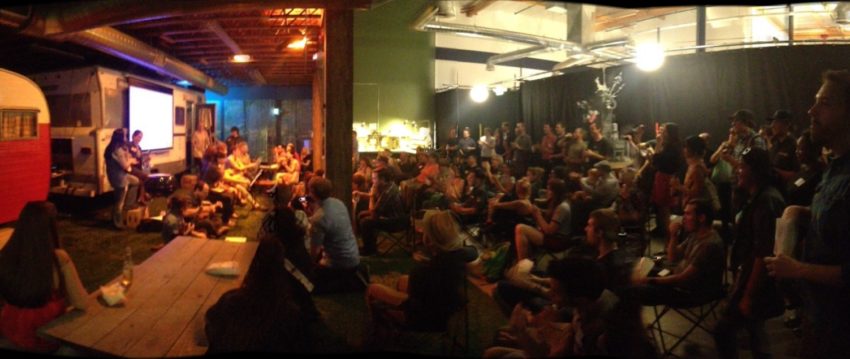 What's Buddy Round-Up, you ask? Every Friday, the whole crew gathers 'round the 'bago (that's our 1973 Winnebago – it has a permanent home in our indoor campground!) to watch the amazing animation that's been shot over the course of the week. It's become a tradition to kick things off each Round-Up with a silly "Intro Video" starring members of the crew.  You'll laugh, you'll cry, but most likely you'll be confused.
 check it out at http://www.youtube.com/user/theleagueofbuddies  !