The Stuff-Off 2014
November 21, 2014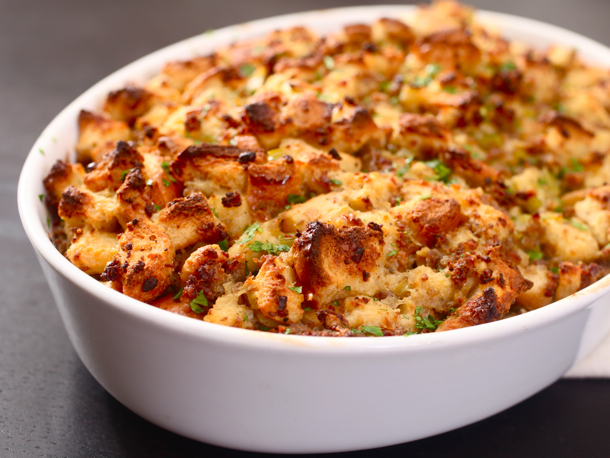 Every year the Stoodio hosts a Thanksgiving Potluck. The entire crew brings food, gives thanks, and makes memories together while stuffing their faces. And also, there is a tasting contest for whoever makes the best dish. Any dish can enter the taste contest, but everyone knows only one dish reigns supreme on Thanksgiving– the STUFFING.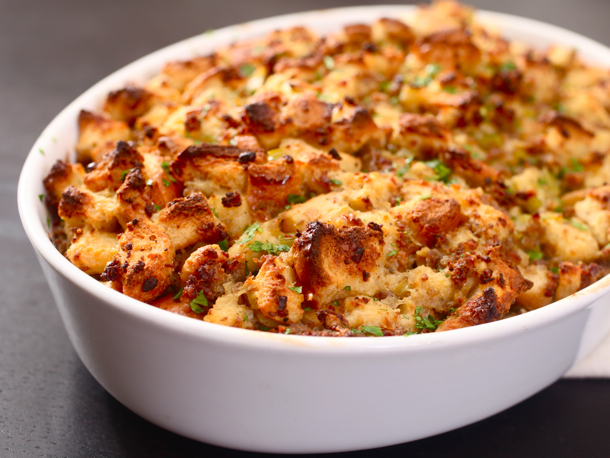 We'd like you to meet our contenders in the 2014 Stuff-Off Challenge: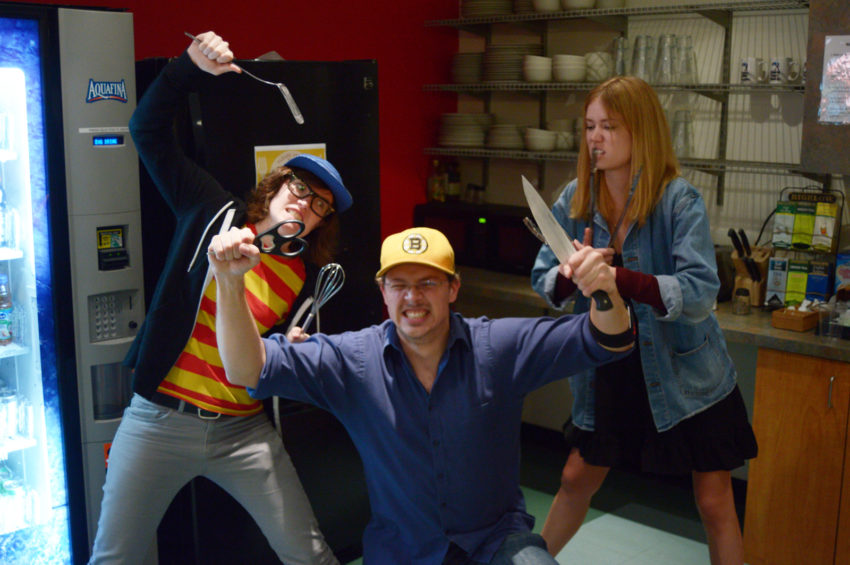 Katie's AMERICAN STUFFING "America always wins."
Jack's VICTORY STUFFING "I'm serving up a nice steamy plate of Victory."
Leigh's HOT-STUFF-IN' "I got your hot-stuffin' right here."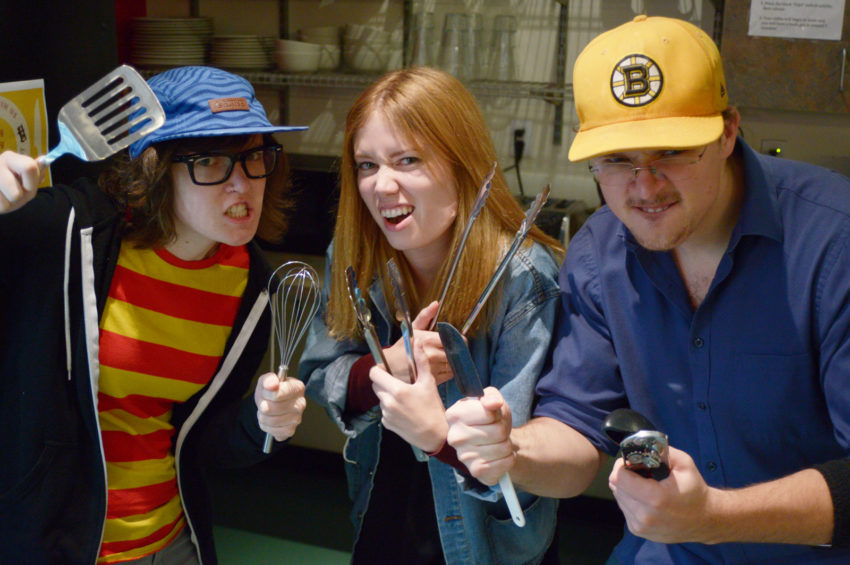 Who will win the 2014 Stuff-Off Challenge? Stay tuned, BUDDIES!