"The Worst" Animated Series In Development
February 17, 2017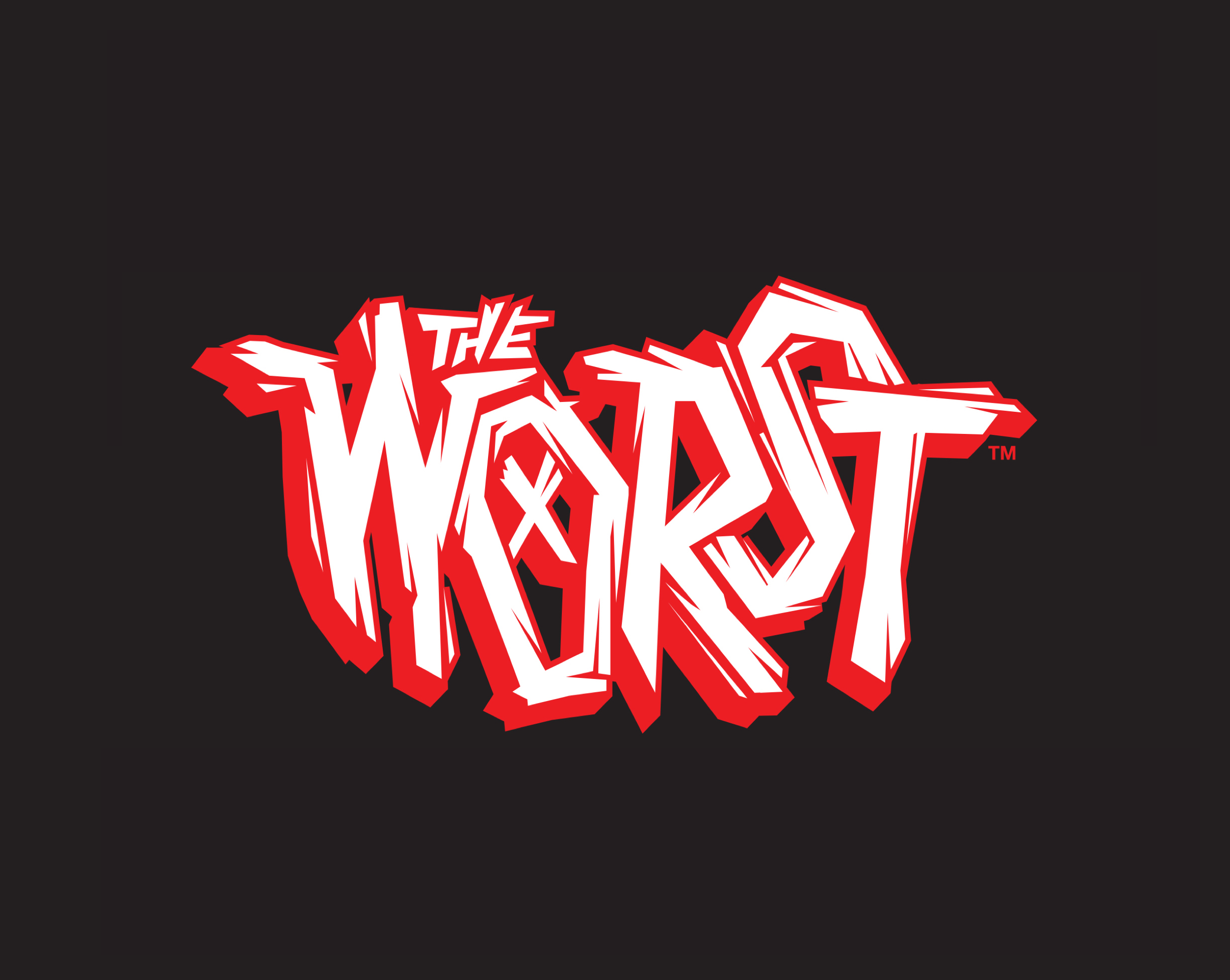 Some huge news out of New York Toy Fair: Stoopid Buddy Stoodios is teaming up with Super7, a toy and apparel company out of San Francisco, to develop an animated TV series based on Super7's wildly popular action figure series "The Worst".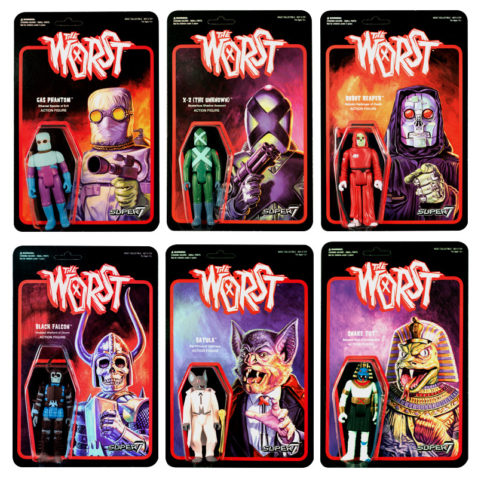 Our Buddies at Super7 first conceived of these eclectic evildoers in 2016 when they were released as a standalone toy line. From the official press release:
 

"The Worst" began with Super7 looking back historically at their favorite franchises and finding that the best (or worst) characters in any given series were usually the villains. With that in mind, "The Worst" grew into an all new line of characters that were the best of the worst, and became an overnight hit with collectors, immediately selling out limited run action figures within days of release.

 
Stoopid Buddy Stoodios was immediately smitten with these figures, and we started collecting them like we were stock-piling food for a harsh winter, so we jumped at the opportunity to work with the mad geniuses at Super7 and are thrilled with this collaboration.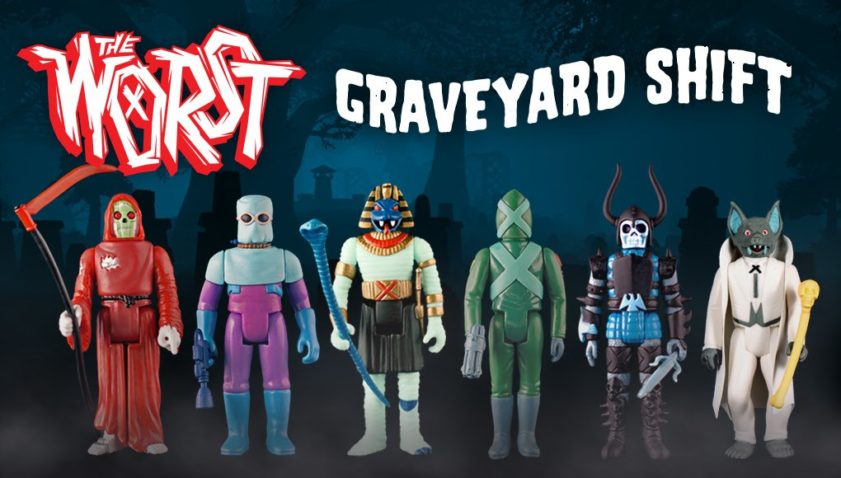 So who are "The Worst"? From left to right in the picture above, we're looking at Robot Reaper – Robot Harbinger of Death, Gas Phantom – Ethereal Specter of Evil, Snake Tut – Serpent God of Destruction, X-2 the Unknown – Mysterious Shadow Assassin, Black Falcon – Undead Warlord of Doom, and Batula – Bat Prince of Darkness. If the names ALONE don't have you shaking in your shorts, we don't know what will. We're looking forward to bringing the worst villains imaginable to life and we cannot wait to show you, so keep your eyes on the blog for more news, and read the whole press release from Action Figure Insider right here.