Toasty Tales Premiere!
June 15, 2016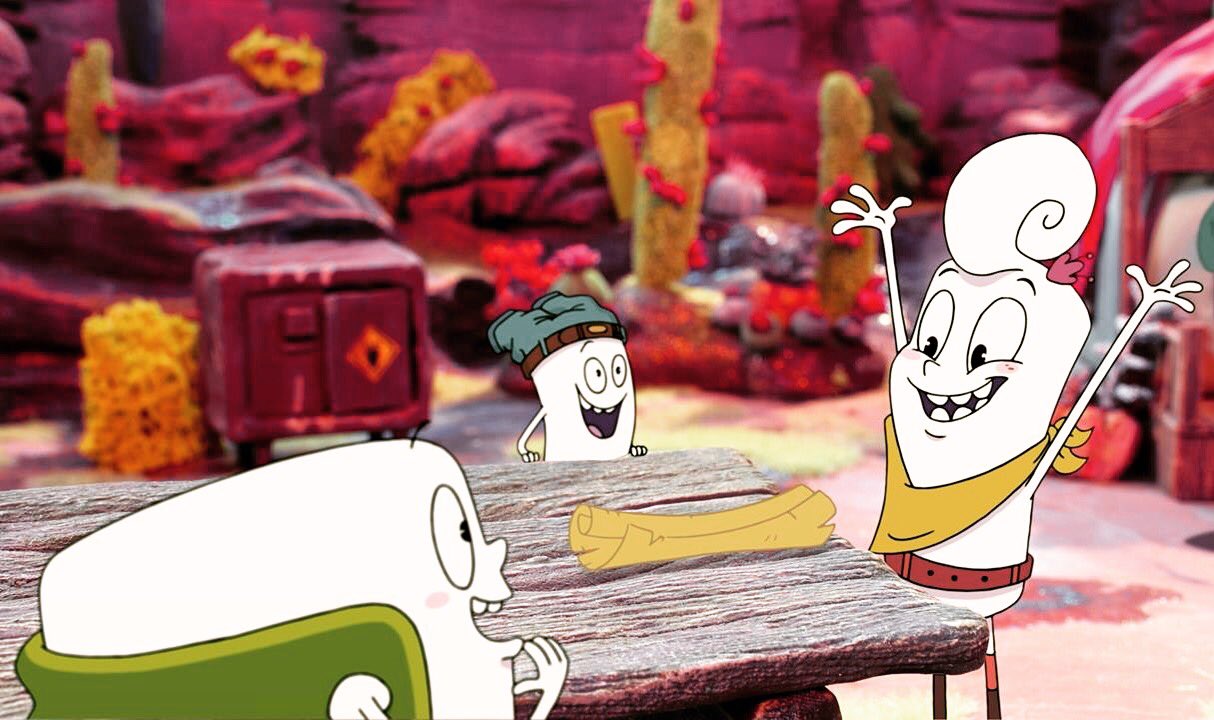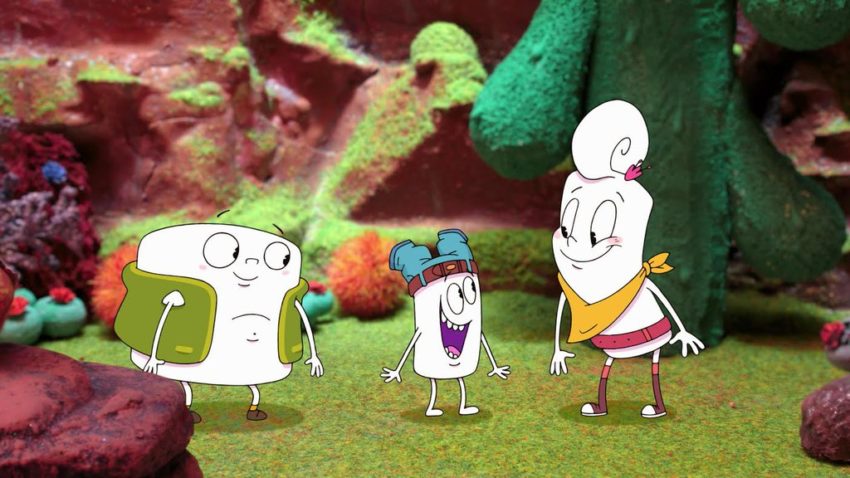 Our animated pilot TOASTY TALES is now streaming on Amazon! And the best part about it? YOU get to decide the fate of this show! Amazon has released a bunch of new pilots, and based on audience reviews, Amazon will decide which ones get picked up to series.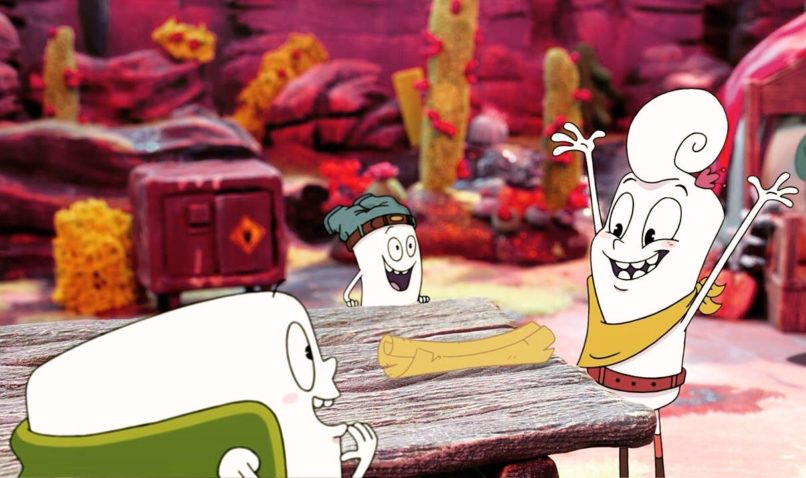 So click HERE to watch the magic FOR FREE! From the outrageous minds of Thomas Borowski and Caroline Foley, Toasty Tales is sure to capture your imagination. It is a gorgeous blend of 2D animation and wonderful, semi-animated practical sets that were built and filmed right here at Stoopid Buddy Stoodios. Gather round the campfire and prepare to be dazzled by the adventure of a lifetime!