Tom Sheppard in 30 Seconds
September 20, 2016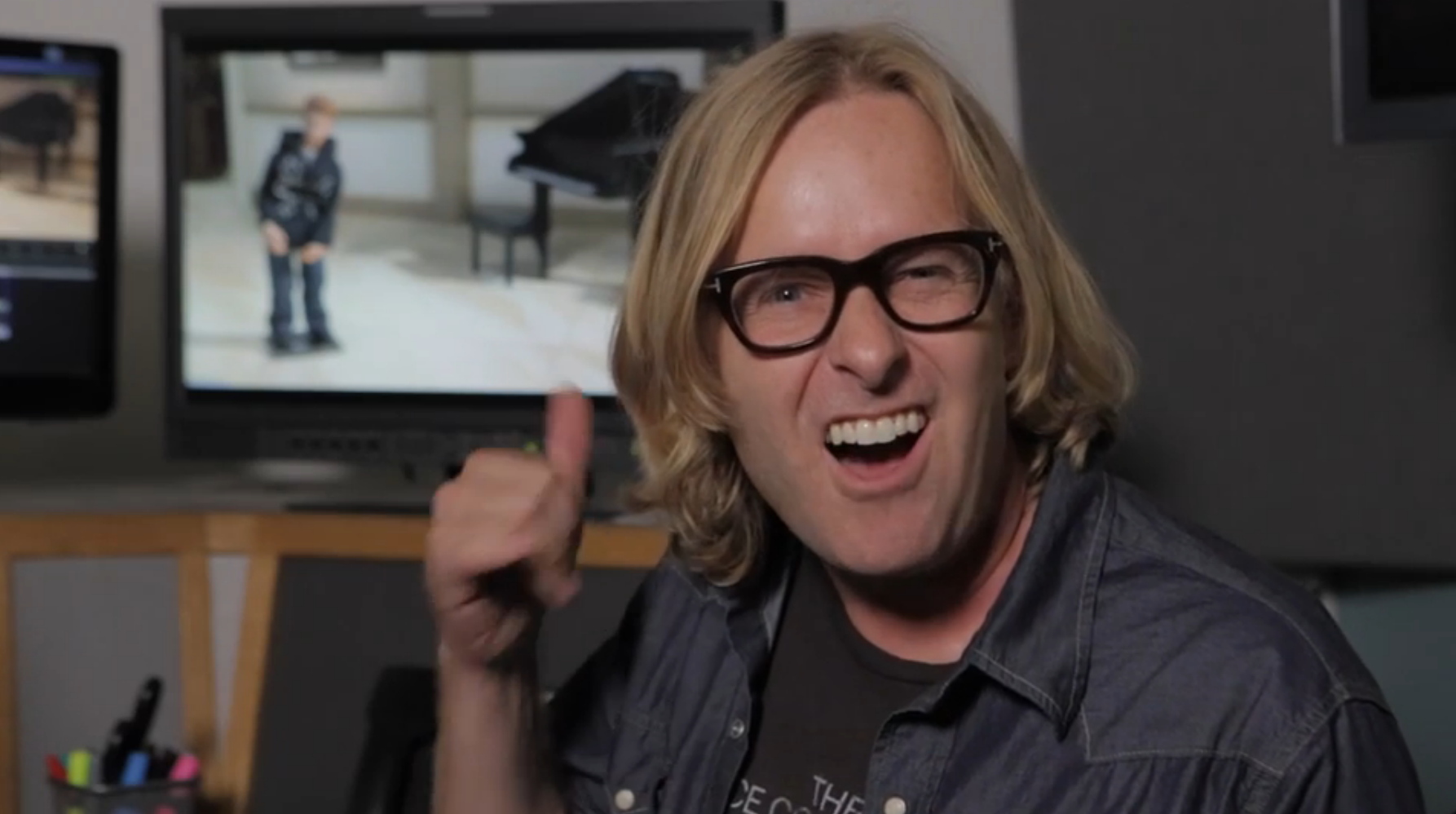 Tom Sheppard is what we like to call an all-star here at the Stoodio. He's a writer, director, actor, SINGER, and, from the looks of it, a total nightmare to work with. Watch this exclusive behind-the-scenes spot we put together for the Creative Arts Emmys and see for yourself!
Starring [in order of appearance]: Tom Sheppard, Zeb Wells, Nikki Rice Malki, Eric Towner, Jen Stavish, A Seth Green Puppet, Matt Senreich, and Seth Green.
Written and Directed by Ted Nitschke.