Ultra City Smiths is Comin' to AMC in 2021
September 14, 2020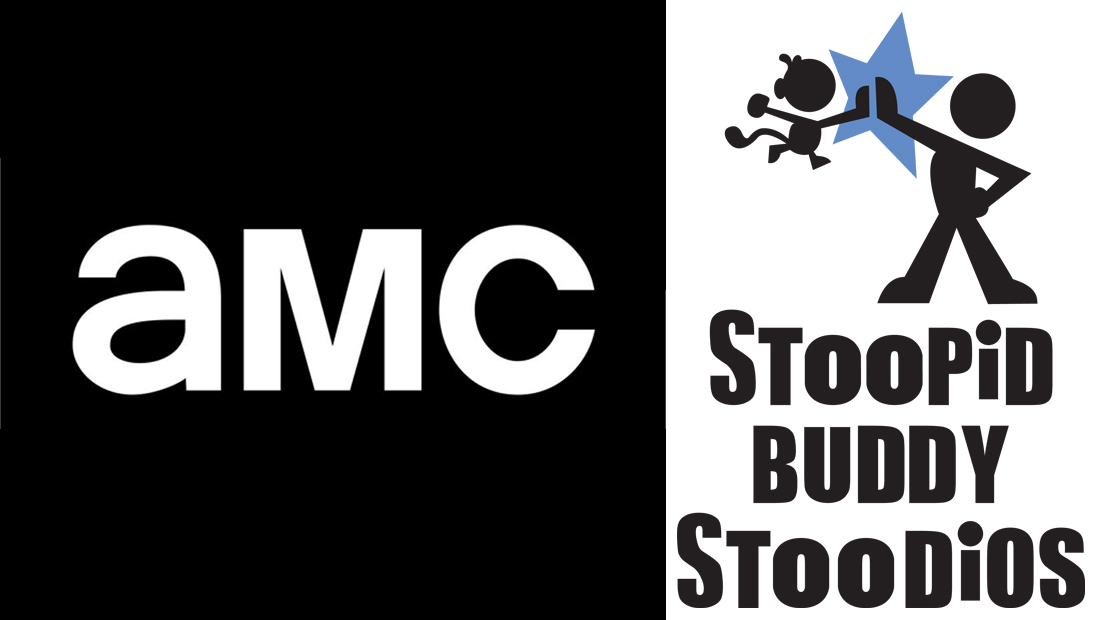 The seedy underbelly of Ultra City is about to be exposed, and we're gonna rub that belly until we get the answers we're lookin' for in Ultra City Smiths, a brand new stop-motion animated series coming to AMC.
The story of Ultra City Smiths follows two detectives, sniffing out corruption all at the incredibly high cost to themselves and their families. The endgame? Trying to figure out the mysterious disappearance of Ultra City's most prestigious magnate.
The big twist? We'll be repurposing baby dolls as a grown-up cast as they scour the city for clues and dig deeper than they've ever dug before.
This six-episode series is schedule to premiere in 2021. Stay tuned for more details on the big premiere of Ultra City Smiths on AMC.