Ultra City Smiths on AMC+
May 20, 2021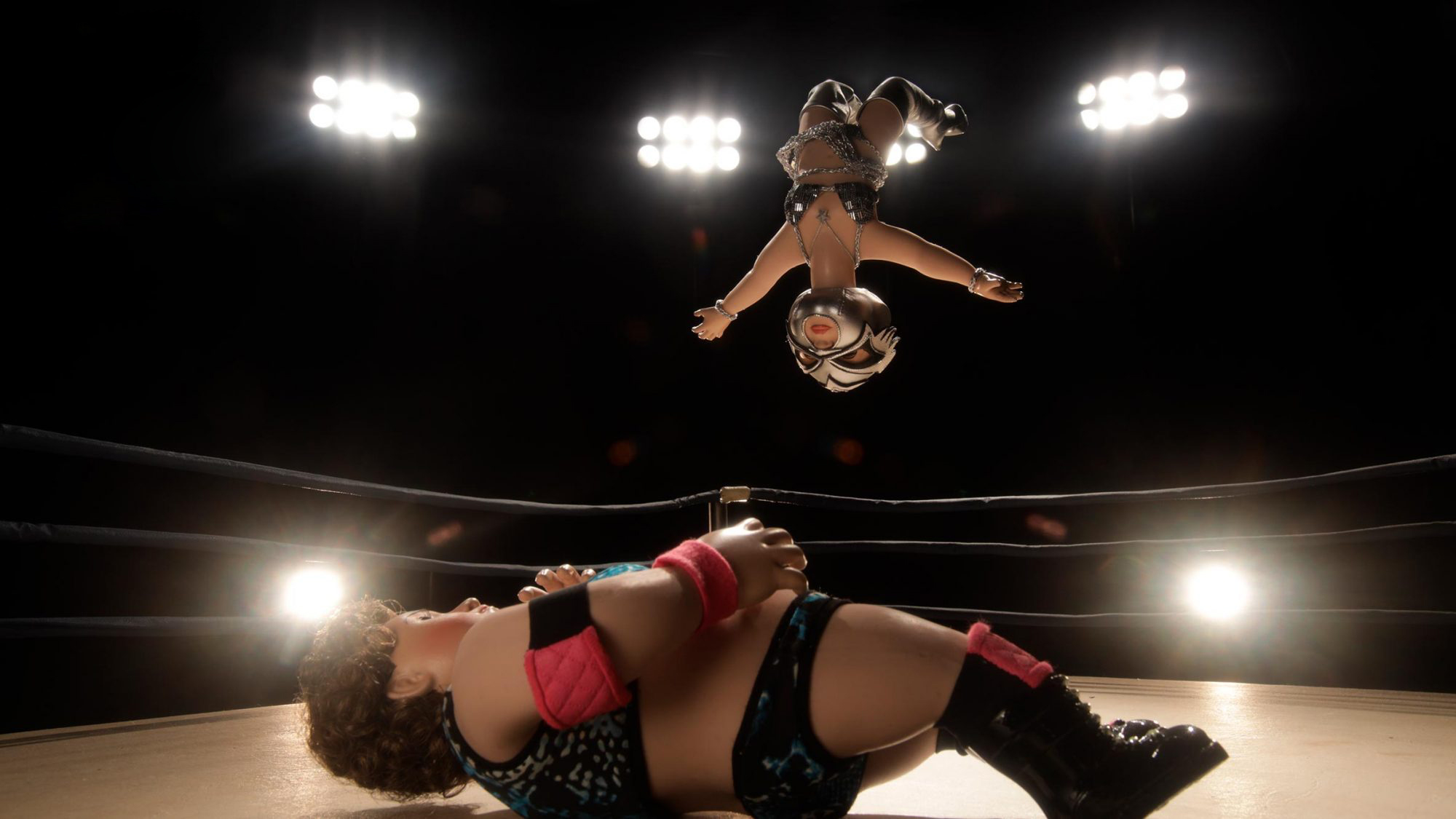 The streets are mean, especially when there's a serious case of diaper rash in the mix. Ultra City Smiths is comin' AMC this summer, and a fresh new round of casting details just got served up!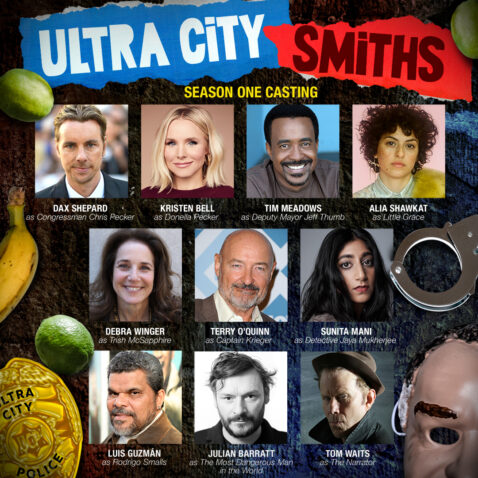 Created by Steve Conrad, Ultra City Smiths circles around the disappearance of a prolific magnate in Ultra City. There's no end to the goings on in the seedy underbelly of this bustling metropolis.
Now with the addition of cast members like Kristen Bell, Dax Shepard, Luis Guzman, Sunita Mani, and so many more, you have all the reasons in the world to tune in when Ultra City Smiths makes its big premiere on AMC+ on July 22nd.