Wander Over Yonder
"The New Toy"
November 11, 2015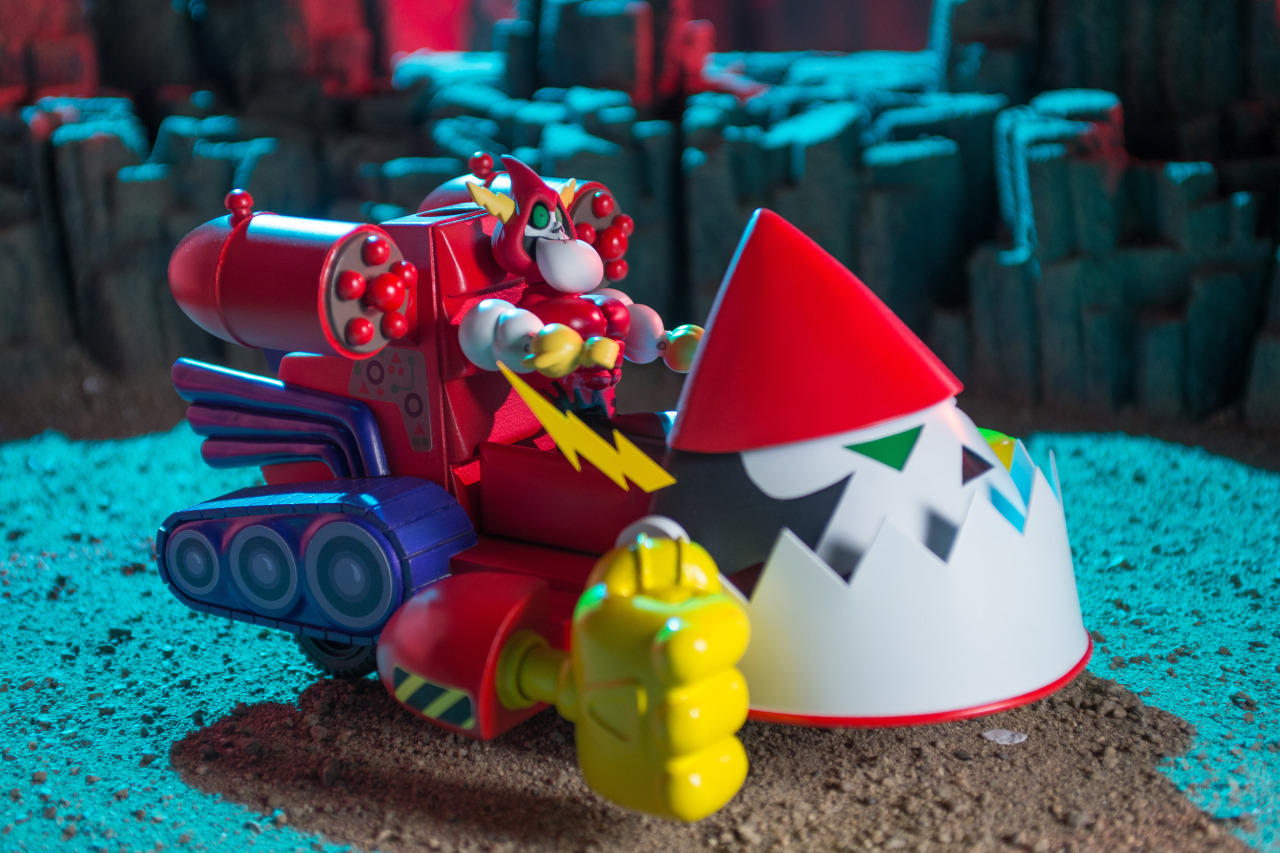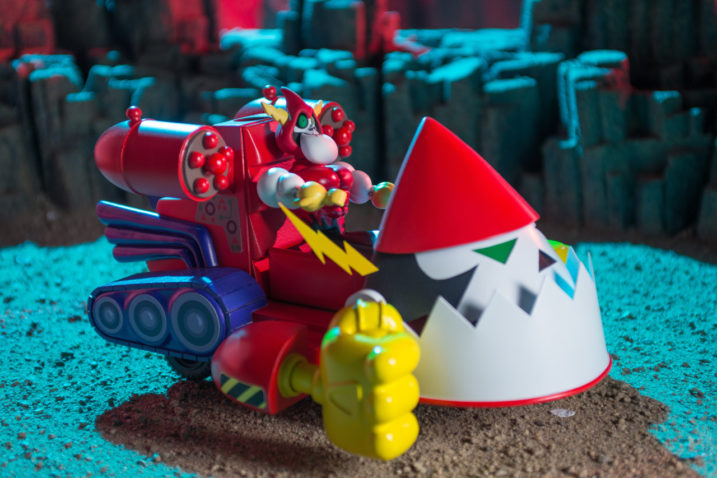 Last night, Disney XD's hilarious hit show Wander Over Yonder featured a 4th wall-busting foray into a live-action, 90's-style cartoon commercial, and Stoopid Buddy Stoodios was there to help! The full, minute-long commercial for Lord Hater's H.A.T.E.R.V. (Hater's Amazing Totally Excellent Rampage Vehicle) was filmed right here at our Lodge facility, and the props and puppets, including the toy itself, were 3-D printed and fabricated by our state-of-the-art digital design department and our incredible puppet department.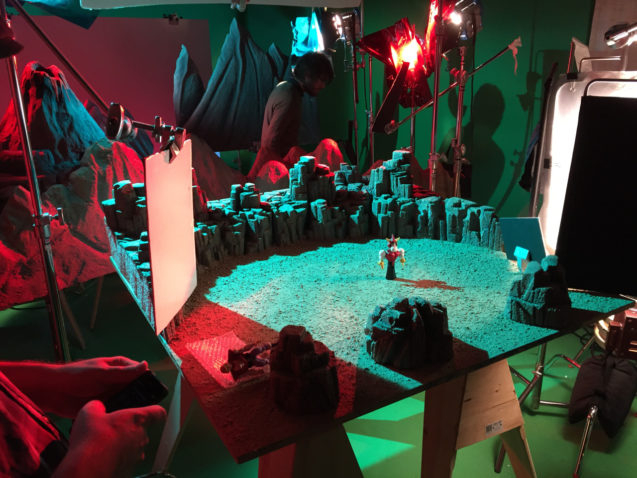 On his tumblr page, Wander Over Yonder creator, Craig McCracken, had this to say:
We got to do a lot of amazingly stupid fun things this season but getting to work with STOOPID BUDDIES on the H.A.T.E.R.V commercial was one of the most stupid!! I love that so much study, care, and effort was put into something so wonderfully dumb.

Thanks to everyone involved in this project, especially Ethan, Dave, Alex, Janet, Ben, Keith, Frank, and Zabrina.
And thank YOU, Craig, for collaborating with us on such an awesomely wacky project! Keep an eye on the Stoopid Buddy Stoodios blog for a link to the action-packed commercial in an upcoming post.