Want to Learn How to Create a Stop-Motion Character Animation?
April 17, 2013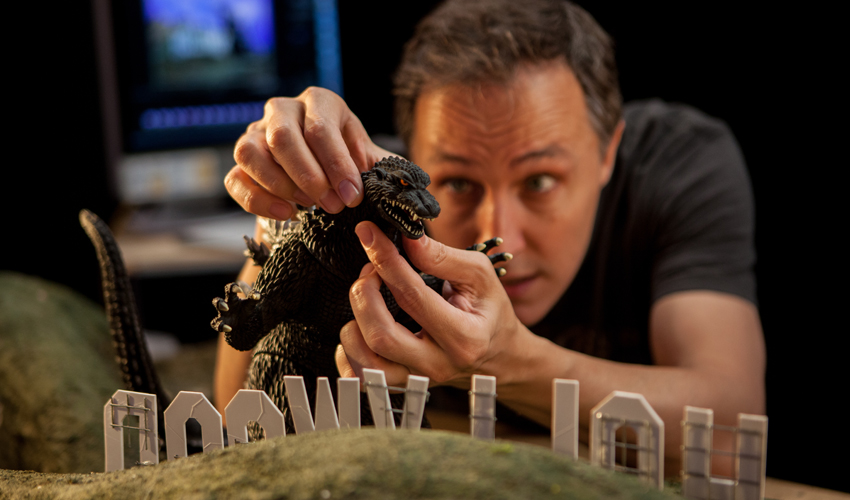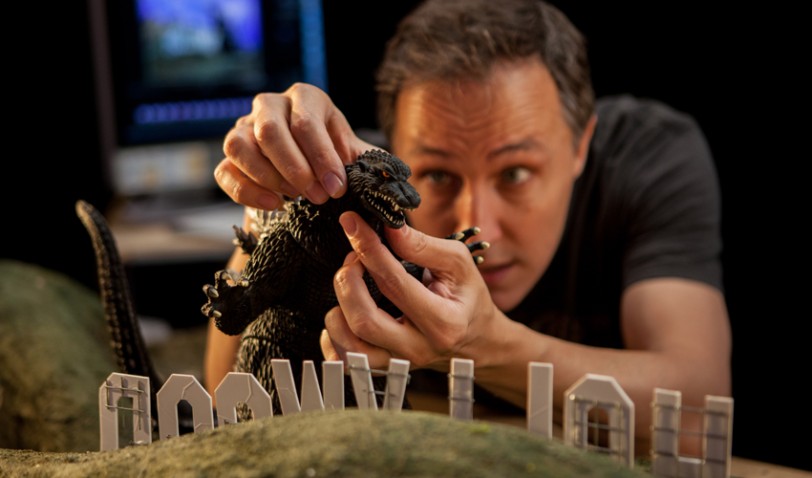 That's right, Stoopid Buddy Stoodios has started our first ever eight week class session that will be taught by the Animation Director of your favorite Emmy Award Winning television series, Robot Chicken!
During these eight weeks, aspiring animators will be taught the fundamentals of stop-motion animation in a professional environment on the very same stages used to animate shows such as Robot Chicken, Dinosaur Office and Spy vs. Spy for MAD.
Sounds like a sweet deal, right? Get in touch with us at getclassy@leagueofbuddies.com for more information. We'd love for you to come join us! We'll animate, tell stories, and perhaps share a few extended hugs! Okay, no hug? That's cool! We'd still love to have you! Drop us a line at the email above and let's get started!