Watch SuperMansion: War on Christmas!
December 08, 2016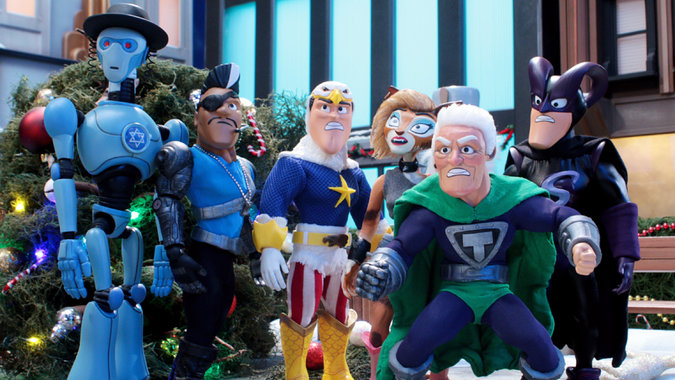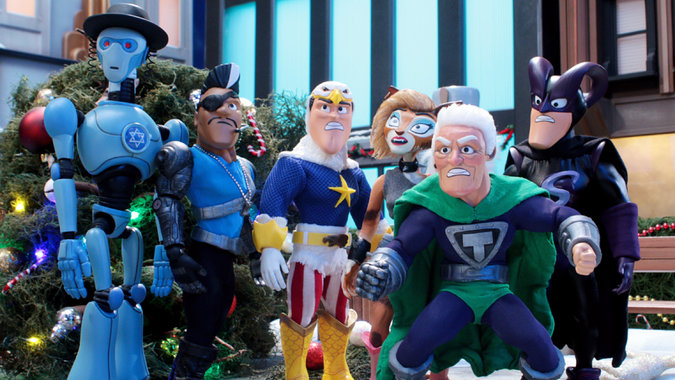 This year, Santa got us exactly what we wanted: an AWESOME new SuperMansion Christmas special. SuperMansion: War on Christmas is now streaming for FREE on Crackle.com.
We've been working hard on this new holiday CLASSIC, and if you don't believe us, check out this timelapse footage of animator Kelsey Stillmaker animating a shot:
We're very happy with how this turned out and we hope you and the family (so long as everyone is age 17+) enjoy it too! Happy holidays, from Stoopid Buddy Stoodios!