Snake Eyes' Henry Golding Got the Spots Treatment!
July 09, 2021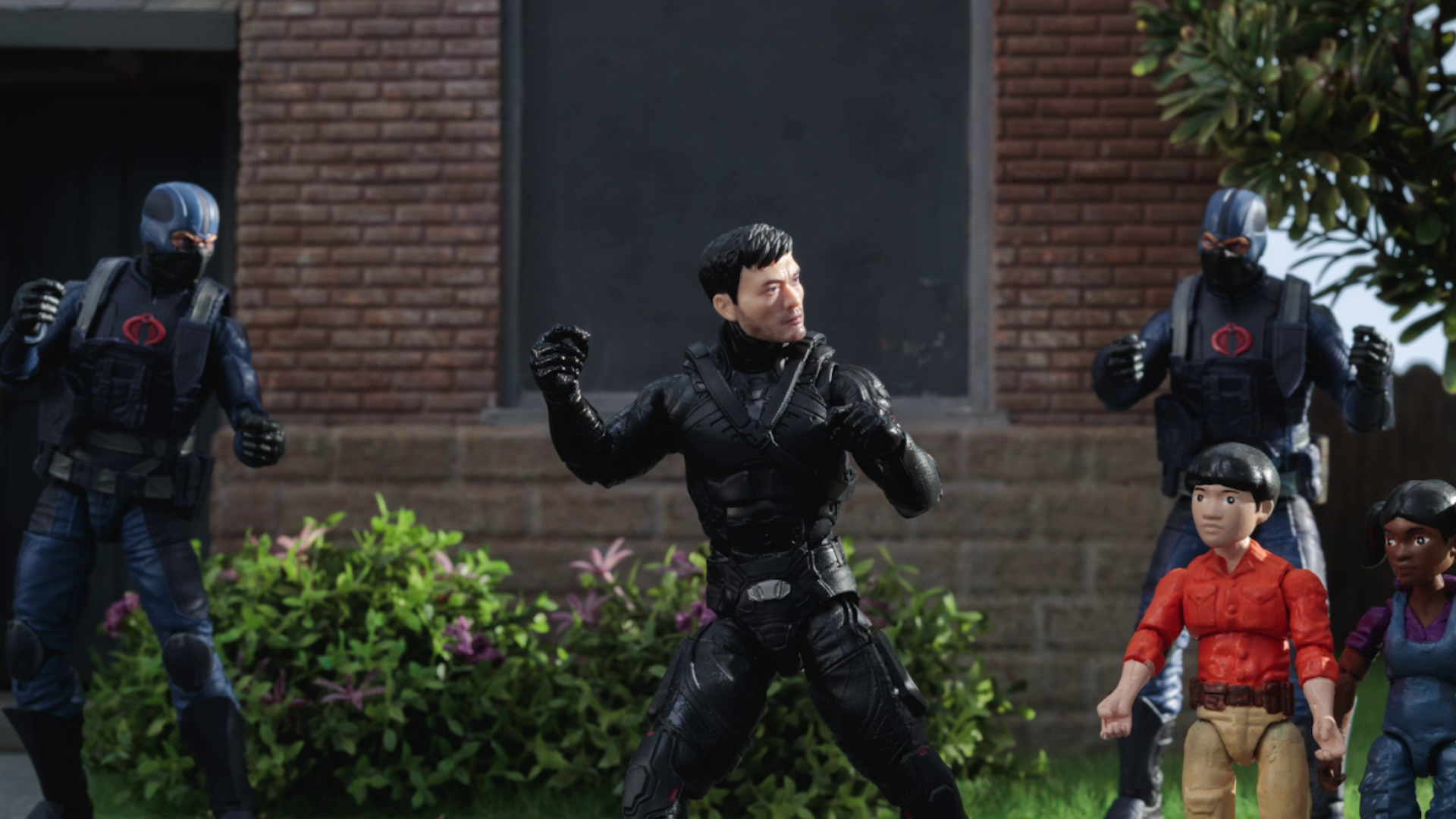 Snake Eyes, the long-standing, long-silent villain of the G.I. Joe team for decades is finally getting to tell his story in his own movie starring Henry Golding! This summer, we got to work with Paramount Pictures to show that Snake Eyes has a sense of humor as well!
Our Stoopid Buddy Spots team channeled their inner after school special to bring you a fun stop-motion parody of the classic G.I. Joe PSAs that featured the voice of Henry Golding, alongside some of your most common neighborhood perils (boxes of lit fireworks, cobras, the usual…)
Airing on Adult Swim, Snake Eyes is the newest in the long list of film collaborations that we couldn't be prouder to have in our collection!