We're Conspiring with Marvel's MODOK!
October 09, 2020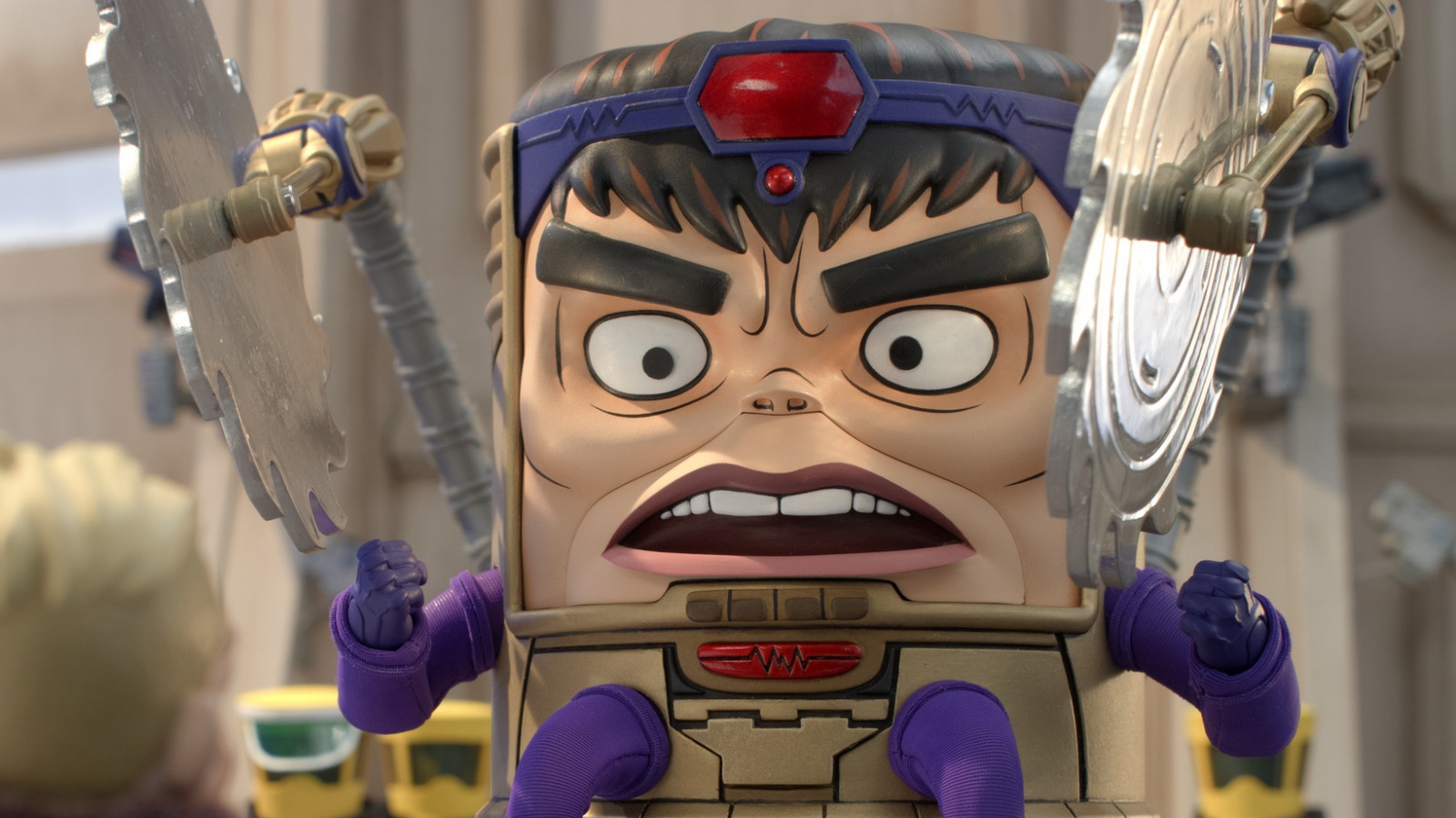 The list of rogues in Marvel's history is endless. But there's one thing that terrifies us more than any single snap of an Infinity Gauntlet could ever do… the mundane redundancies of everyday liiiiiife!
Enter Marvel's M.O.D.O.K. the iconic Marvel villain with a really big head and a really little body, who struggles to maintain control of his evil organization and his demanding family.
Coming to Hulu in 2021 and created by Jordan Blum, M.O.D.O.K stars Patton Oswalt as the titular villain. He'll be accompanied by the voice talents of Aimee Garcia, Melissa Fumero, and Ben Schwartz.
Check out the New York Comic-Con panel featuring the cast of Marvel's M.O.D.O.K. and brace yourself for the mundanely thrilling (thrillingly mundane?) world of operating an evil corporation!