Winter Ball 2013
December 21, 2013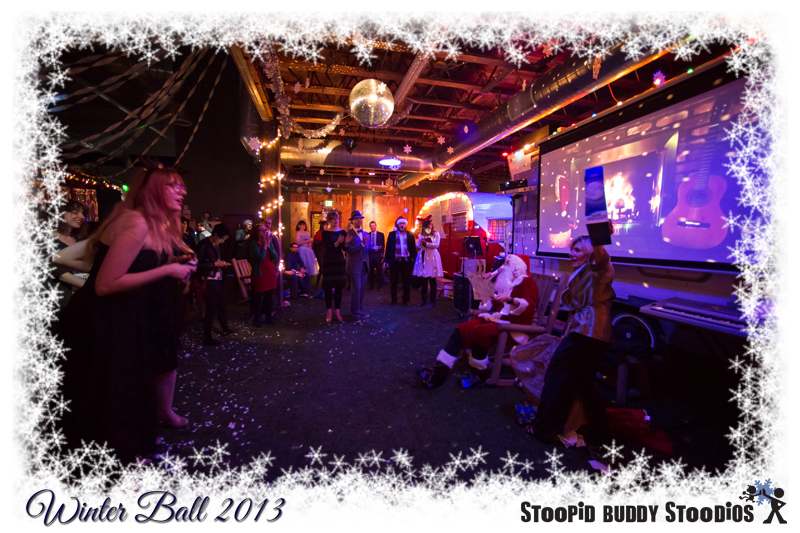 It's that time of year.  Mistletoe is being hung, halls are getting decked, chestnuts are roasting on an open fire — and of course, all of our Buddies have gathered together for our yearly Winter Ball.  There is no better way to celebrate the holidays than to put on your best and join around our campground turned Winter Wonderland for drinks, food, slow-dancing & and a little karaoke.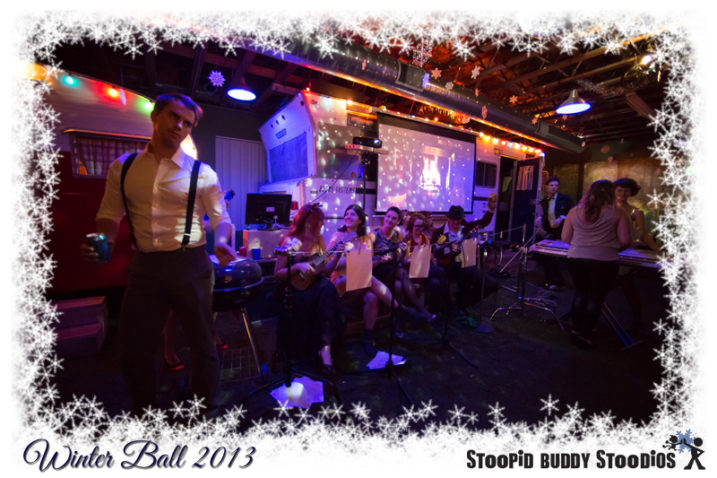 The party was kicked off with a soulful concert by the Stoopid Uke Troop  paired with a simultaneous  dance-off, just to pre-heat the oven a little bit.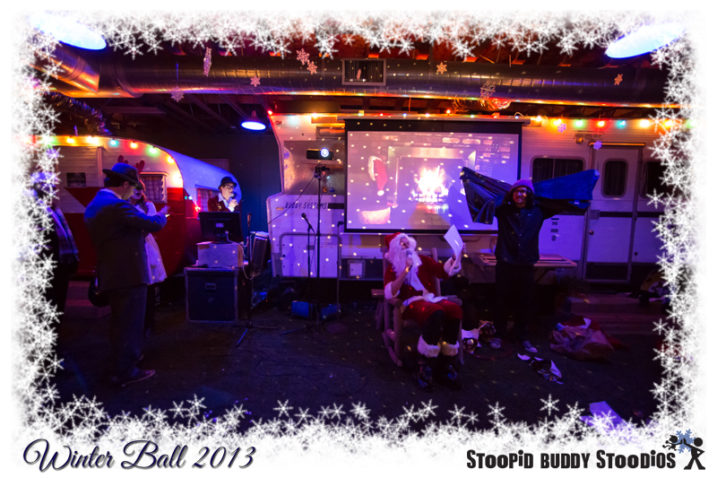 Then Santa crashed the party, delivering some very special gifts & Holiday cheer to our Buddies.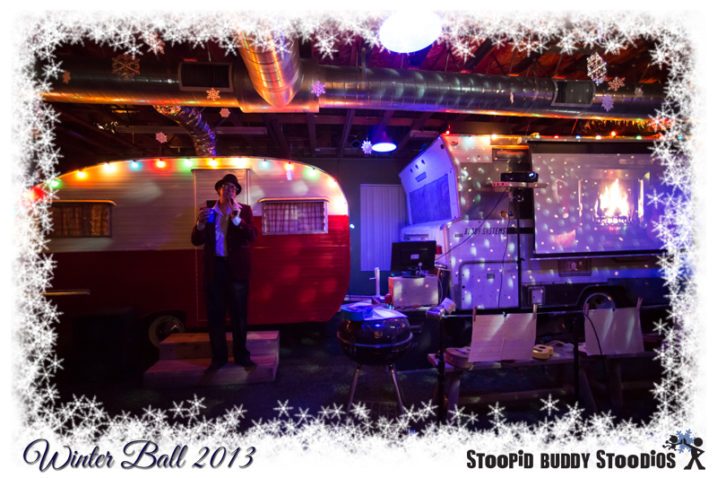 But when karaoke started, whoa – that's when the roof lit on fire!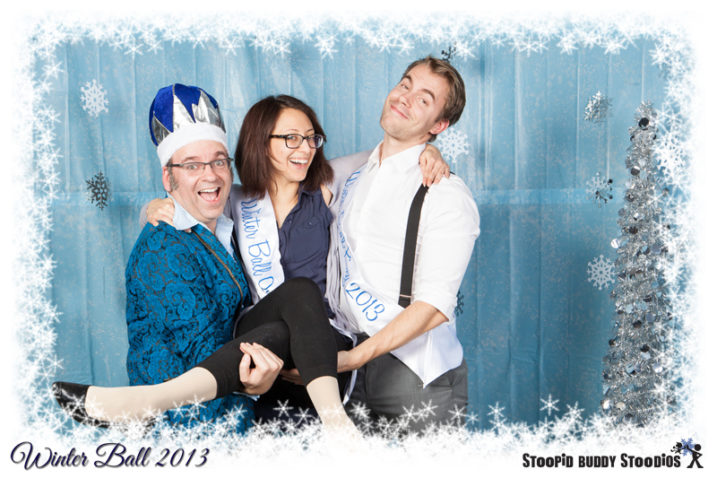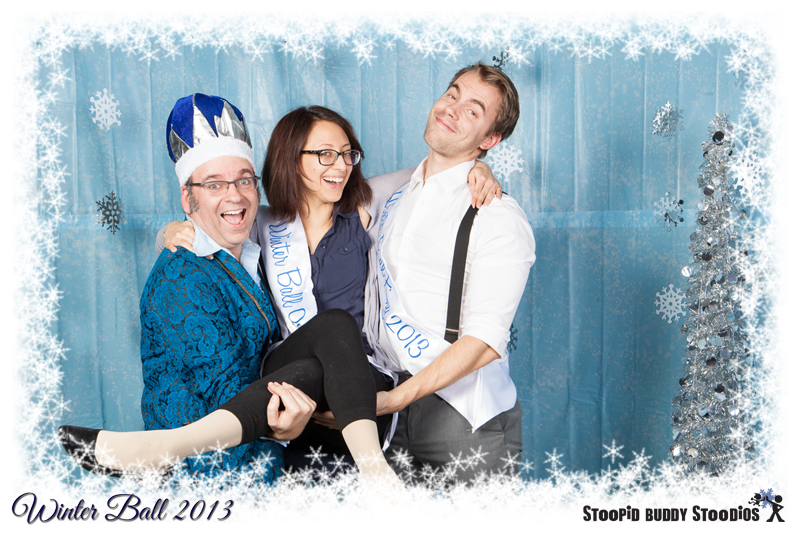 Just like your winter formal in school, a king and queen were named!  Or in this case, TWO kings were named due to a tie!
And of course, our Winter Ball would not be complete without the signature photo booth – check out the shenanigans below.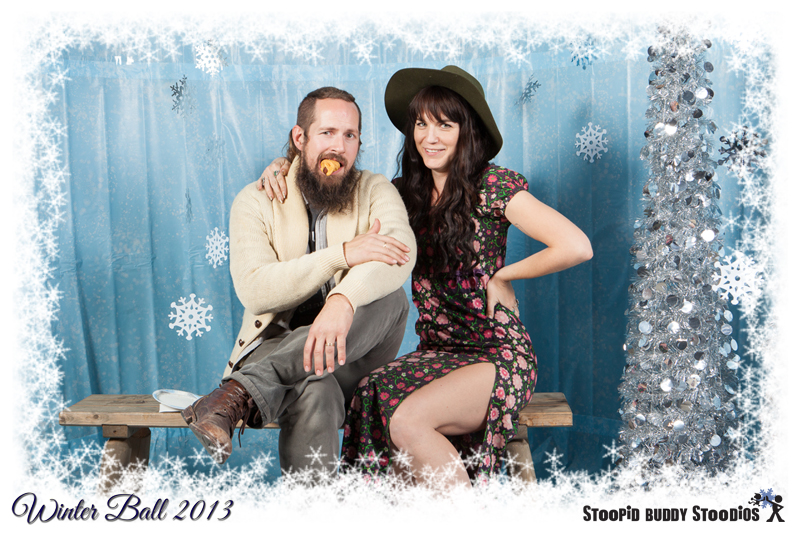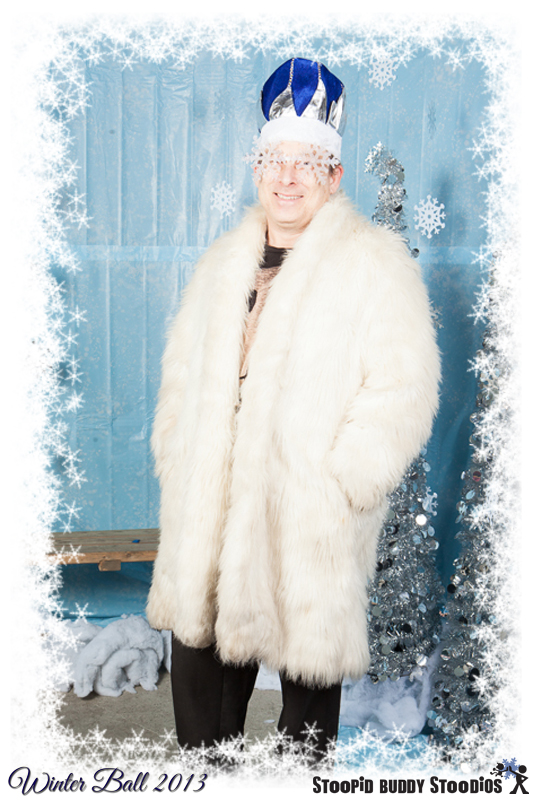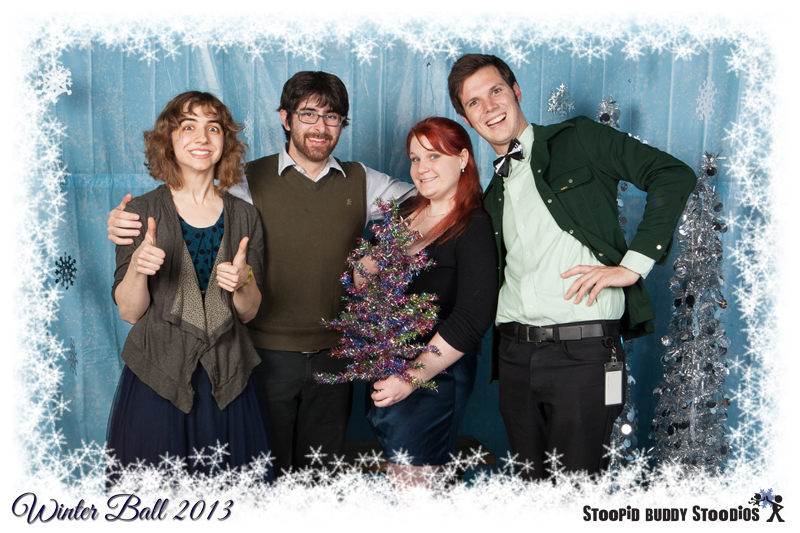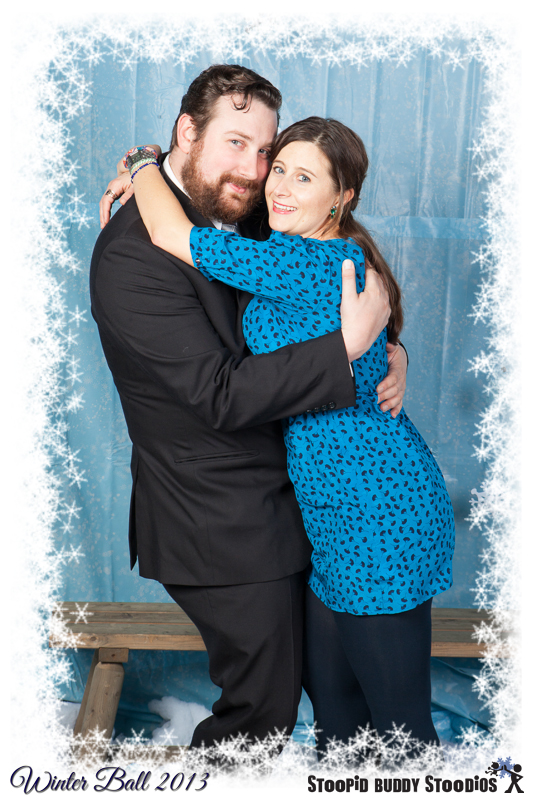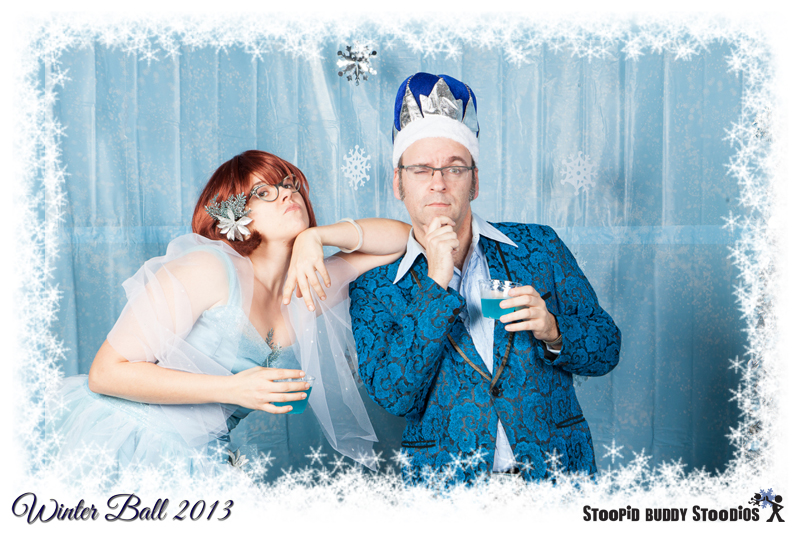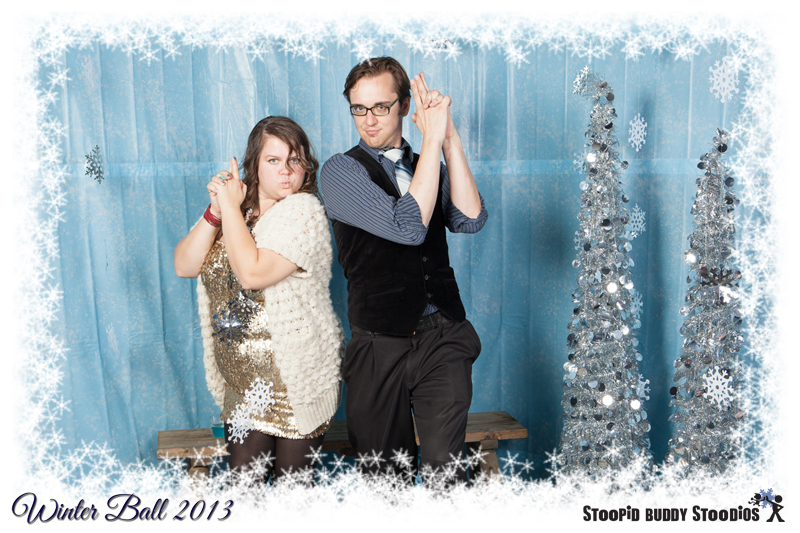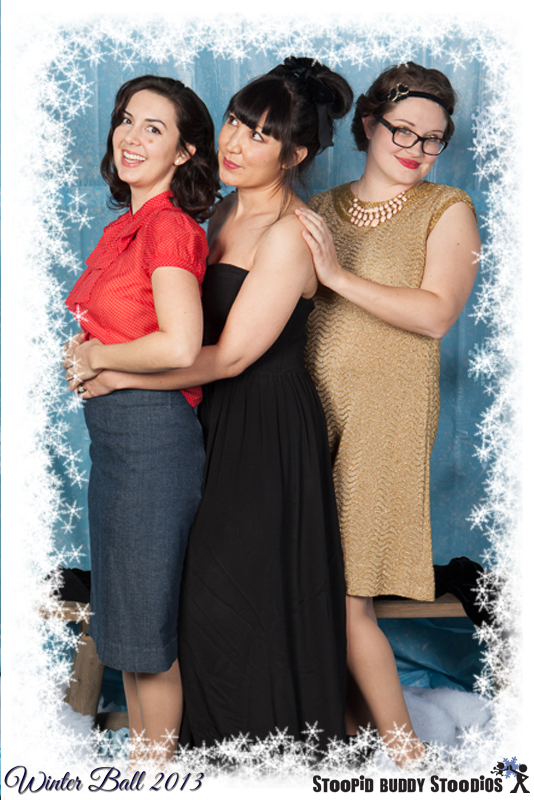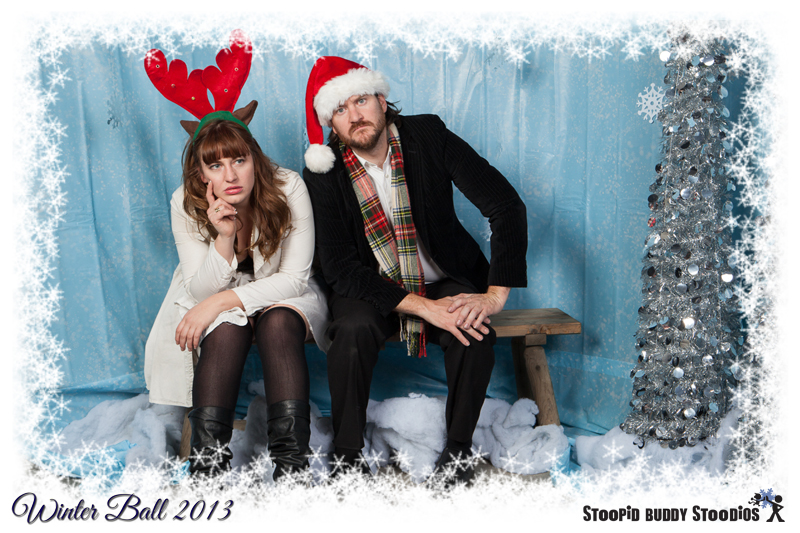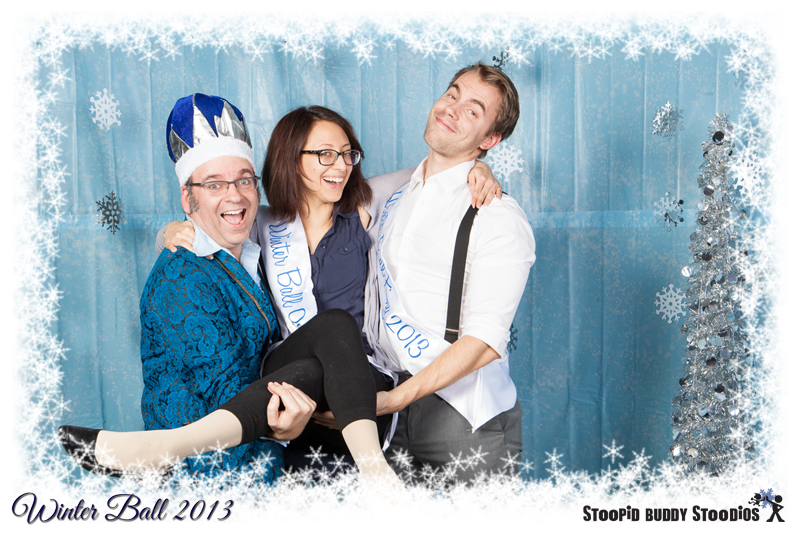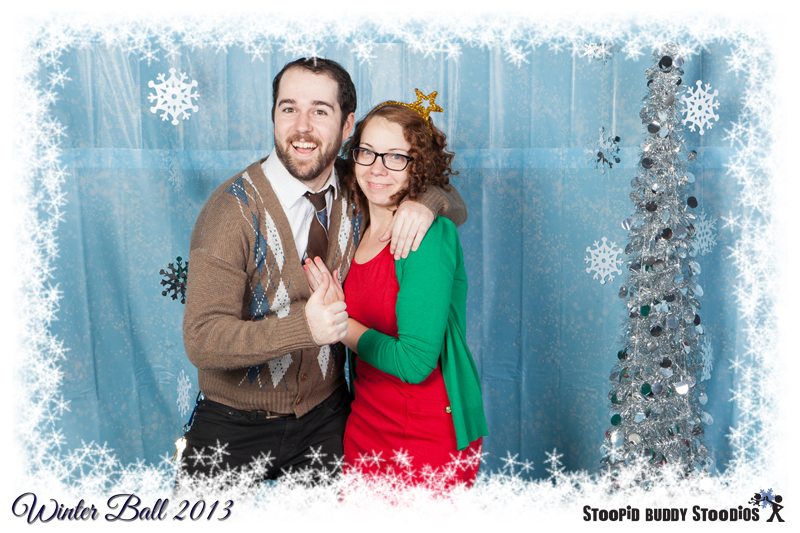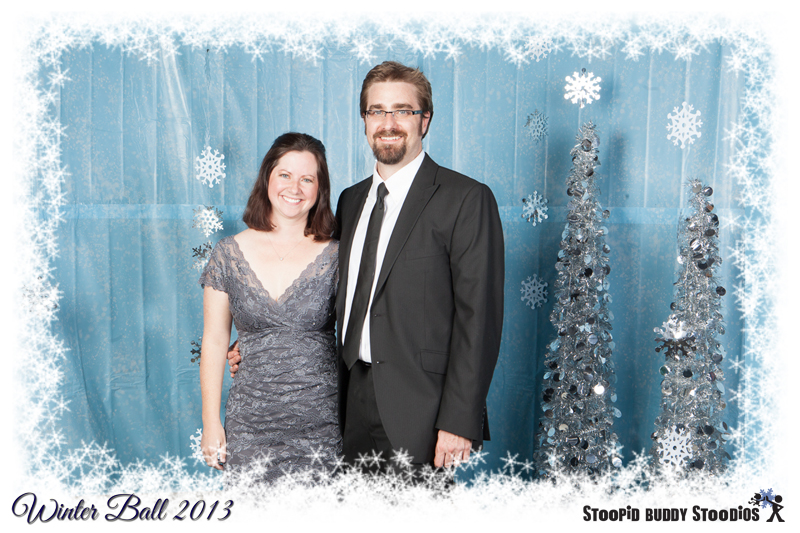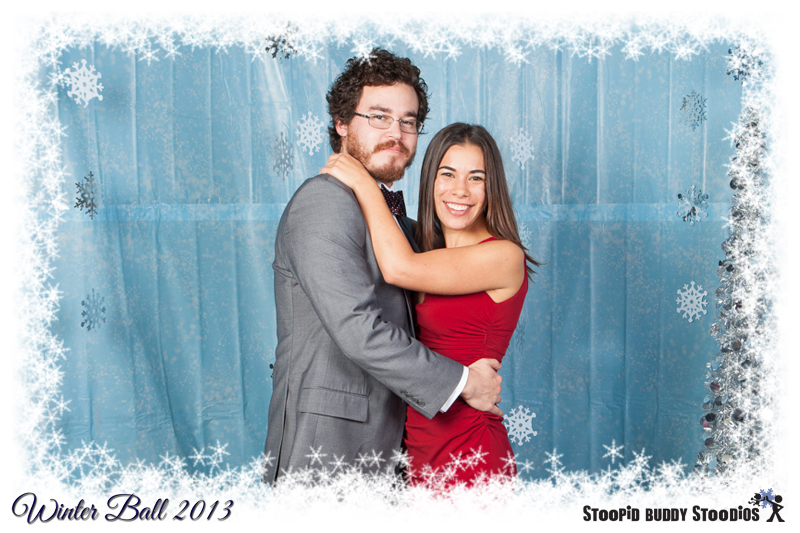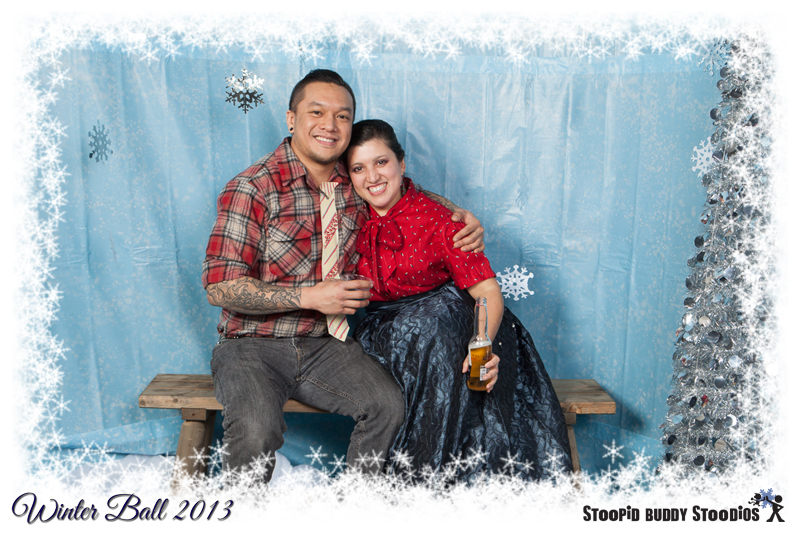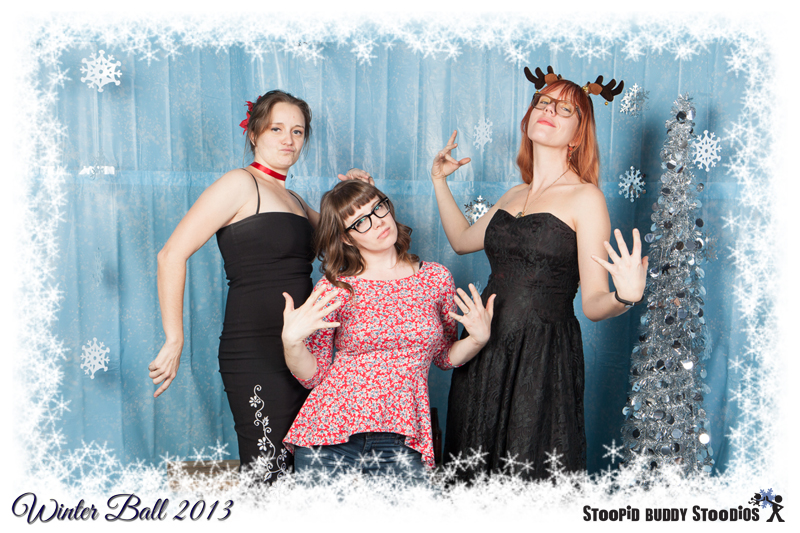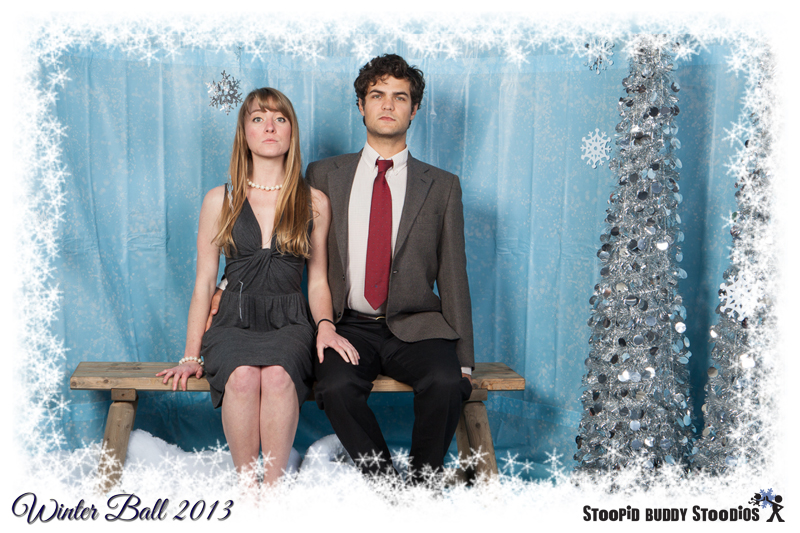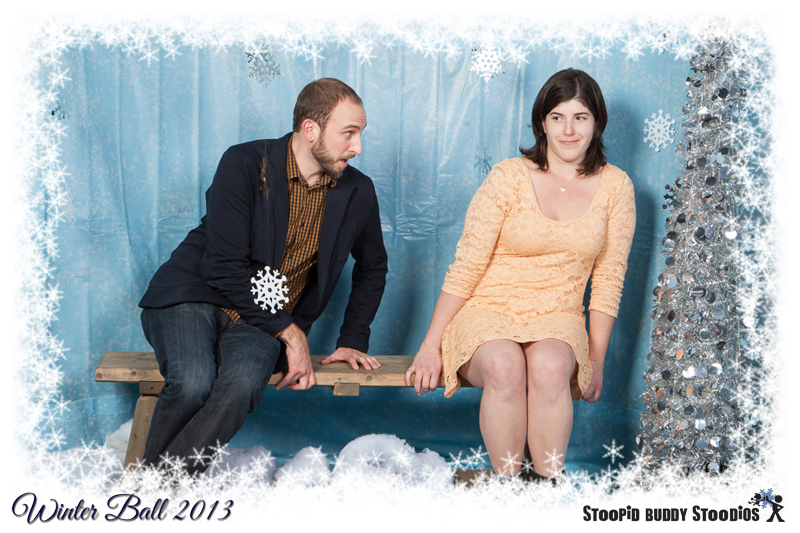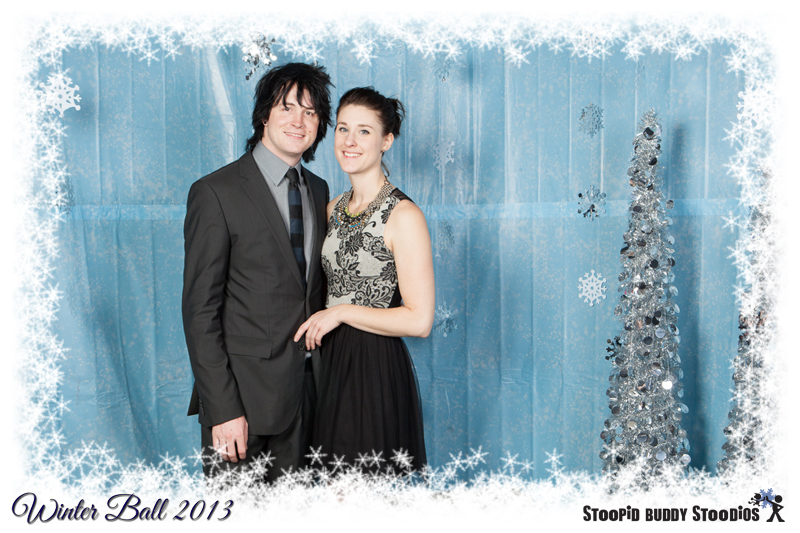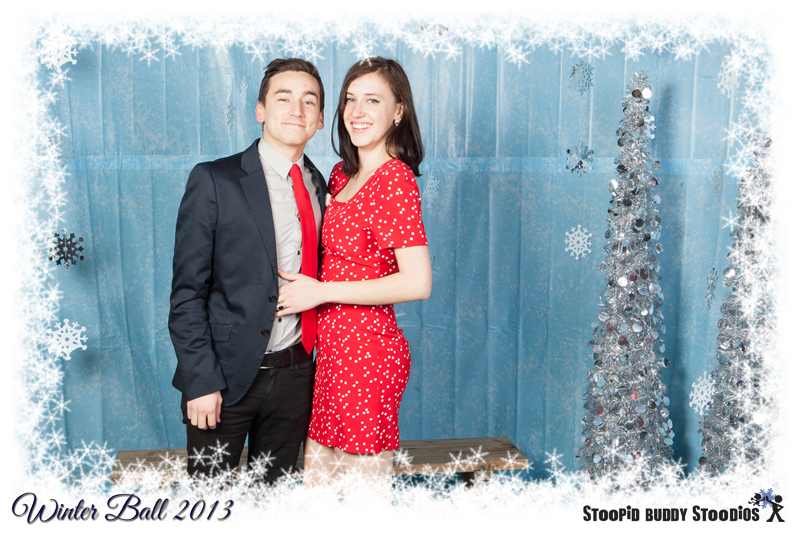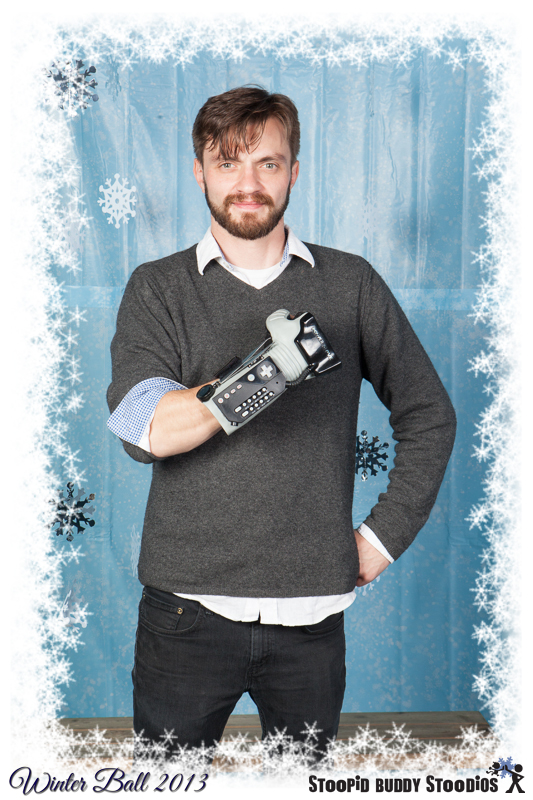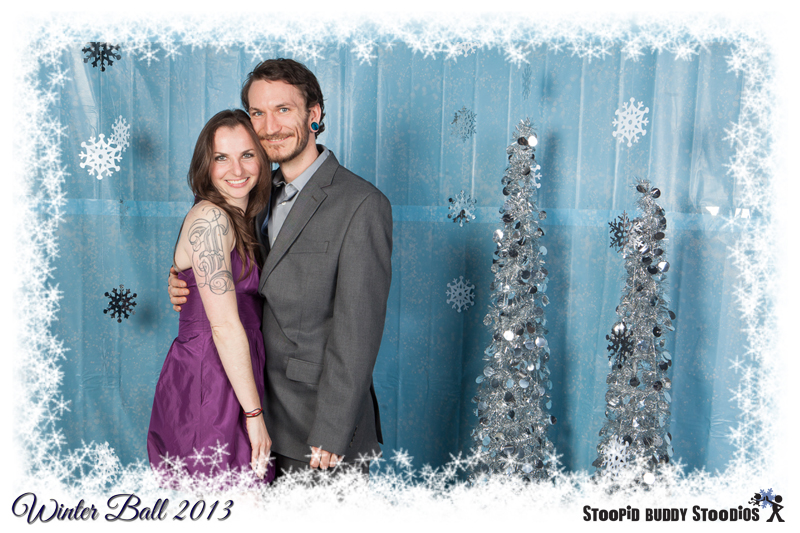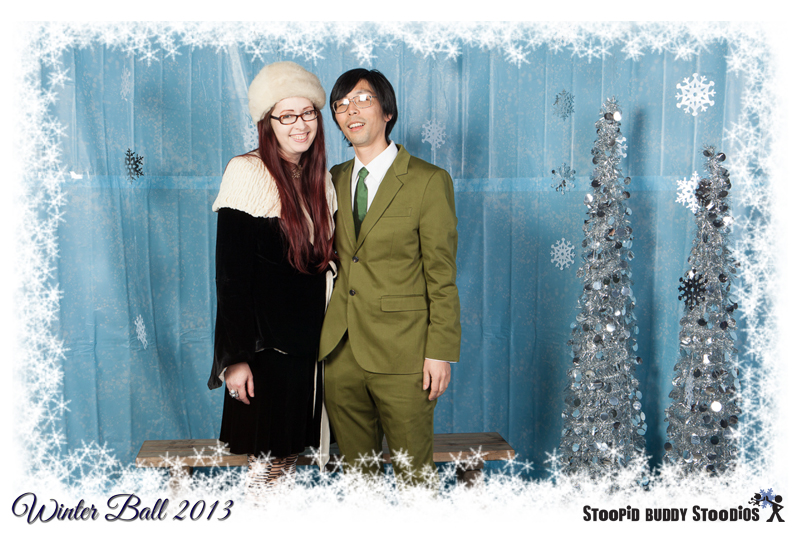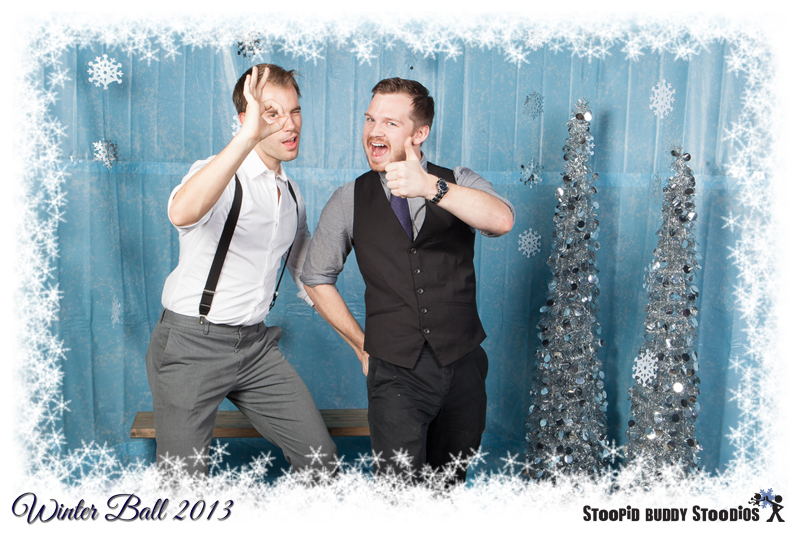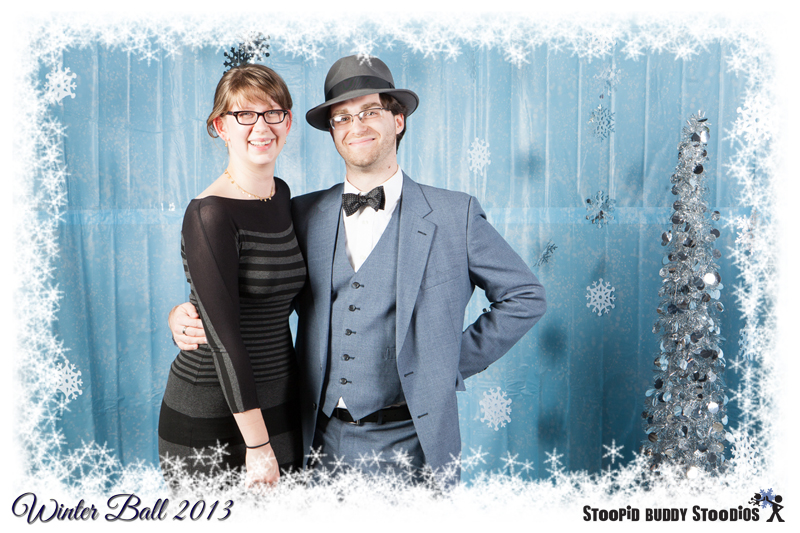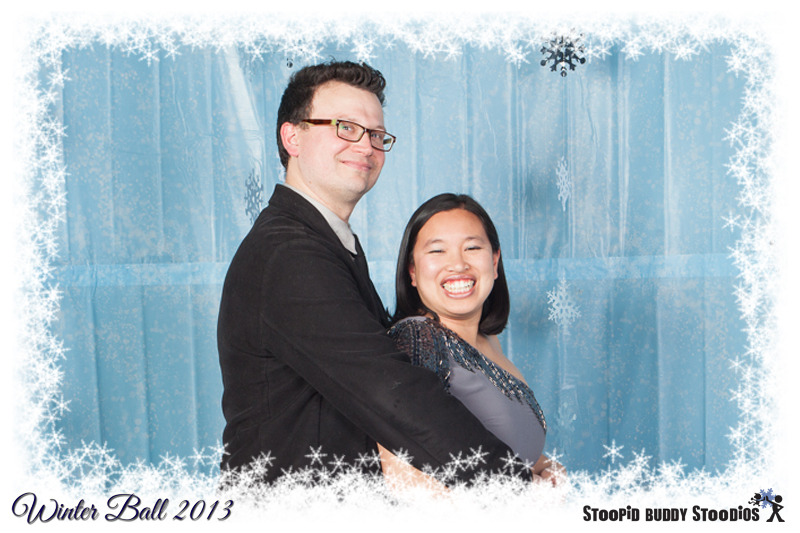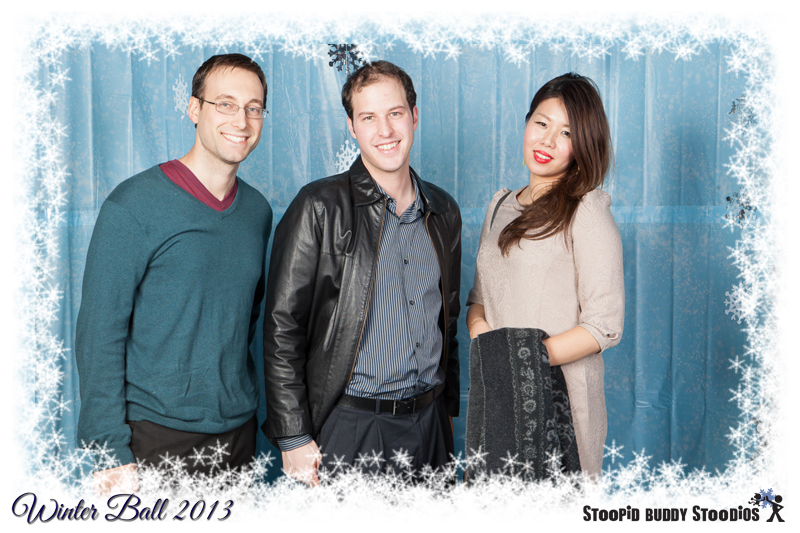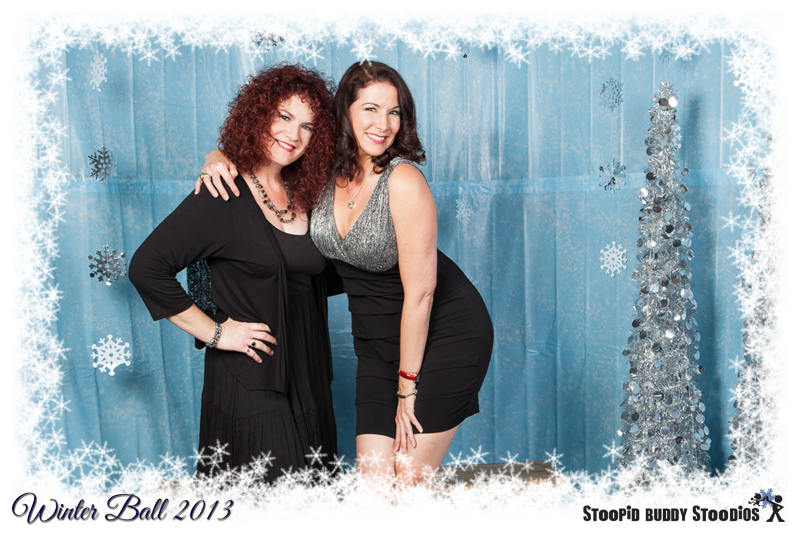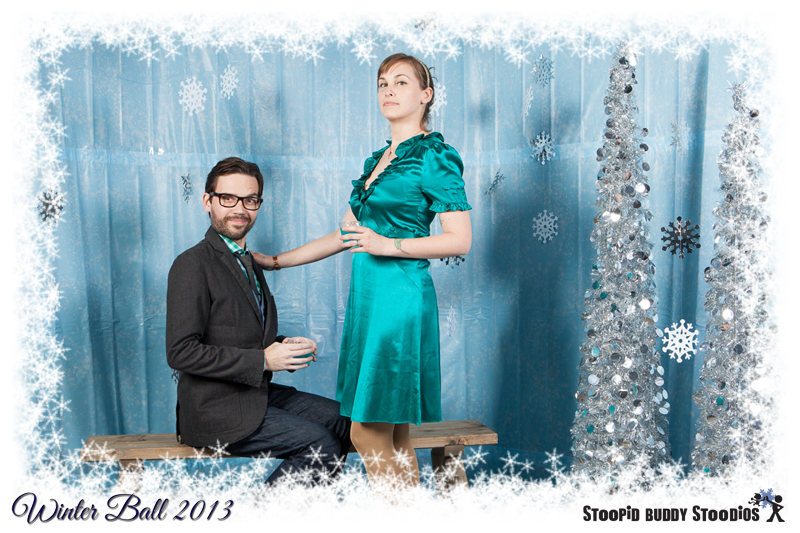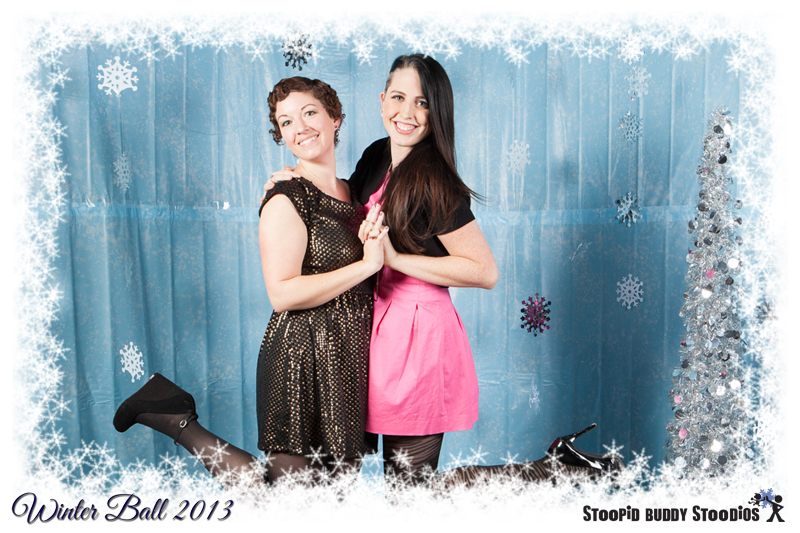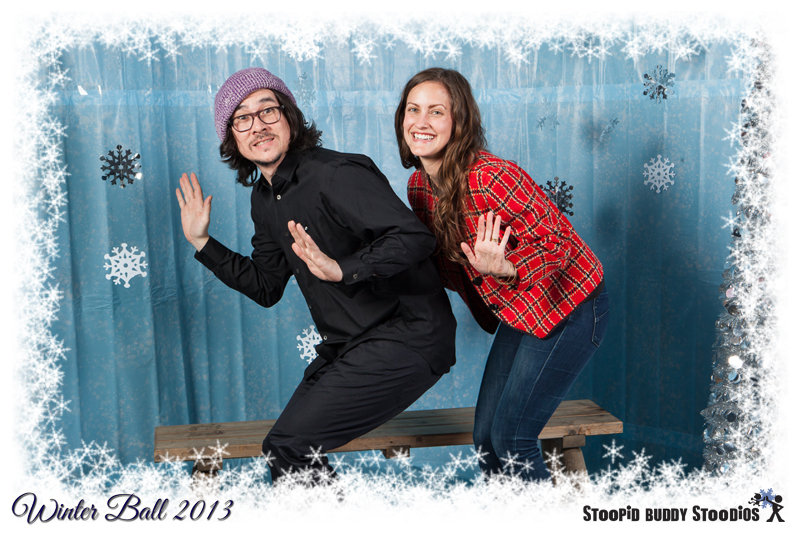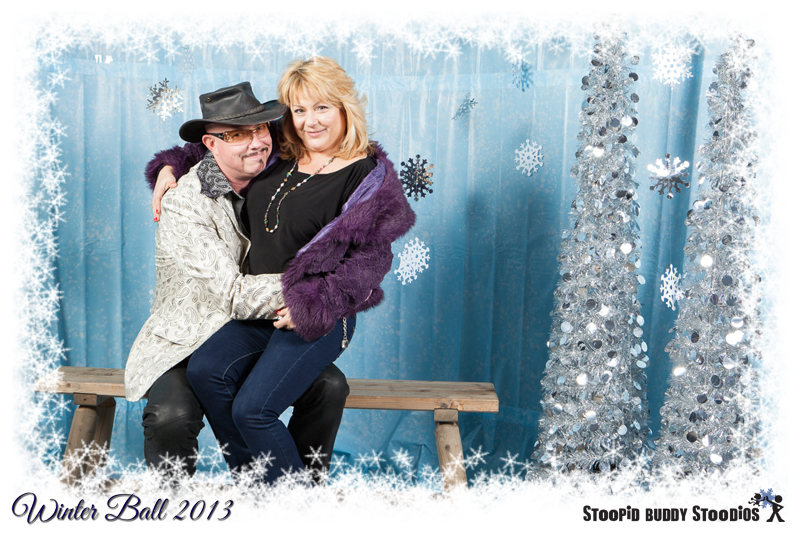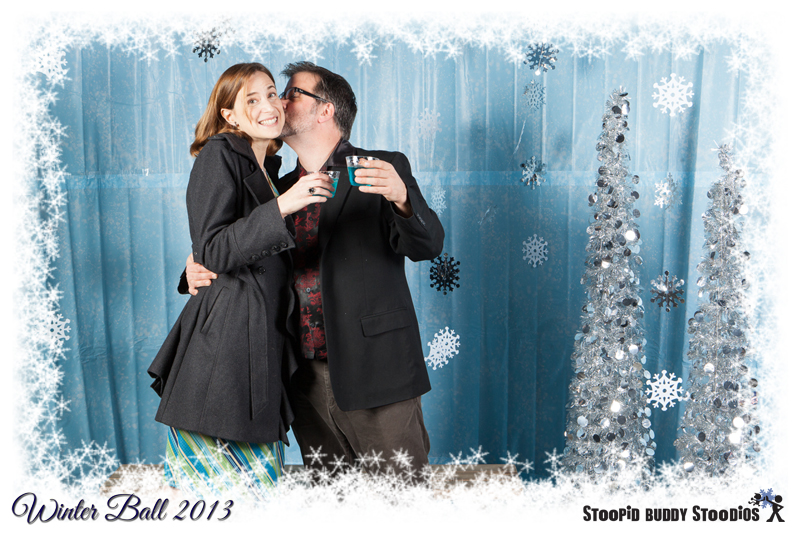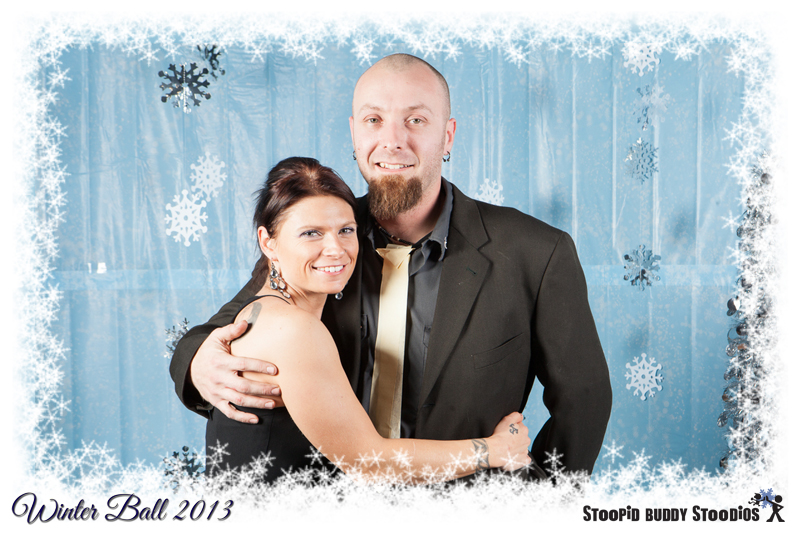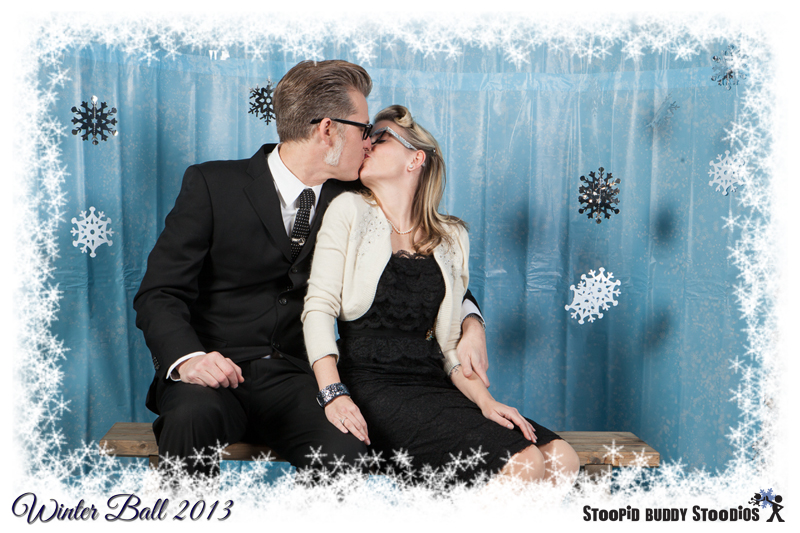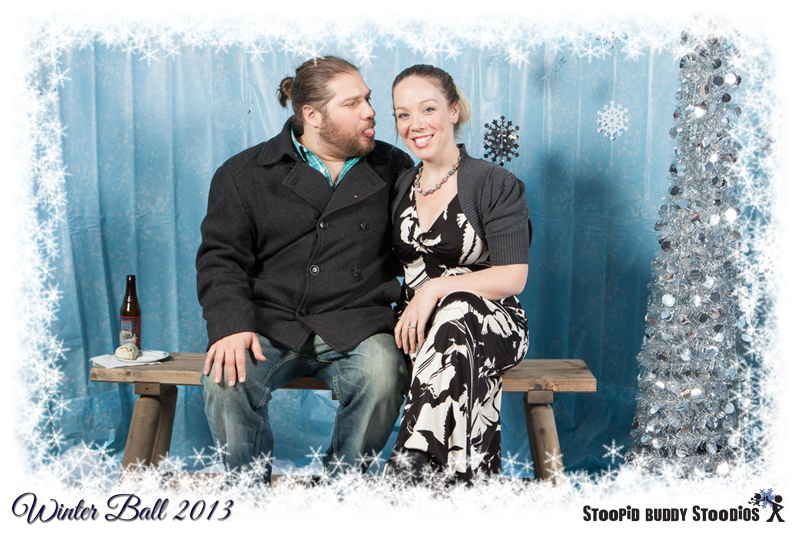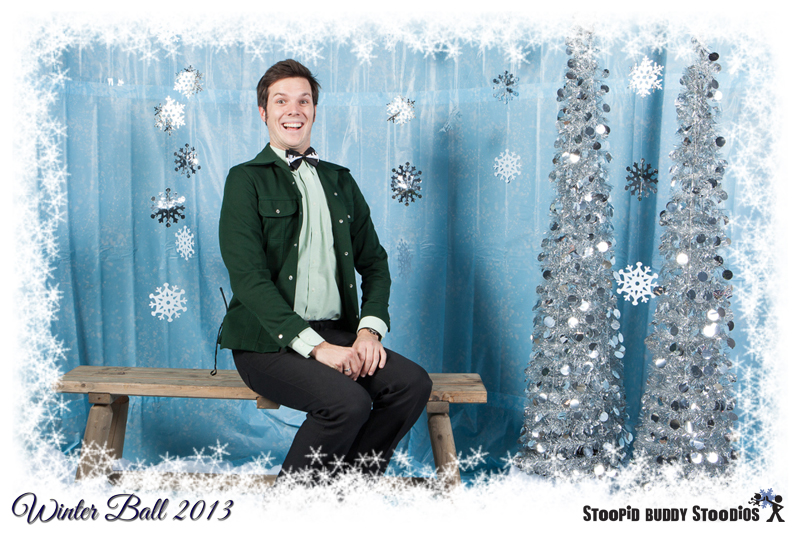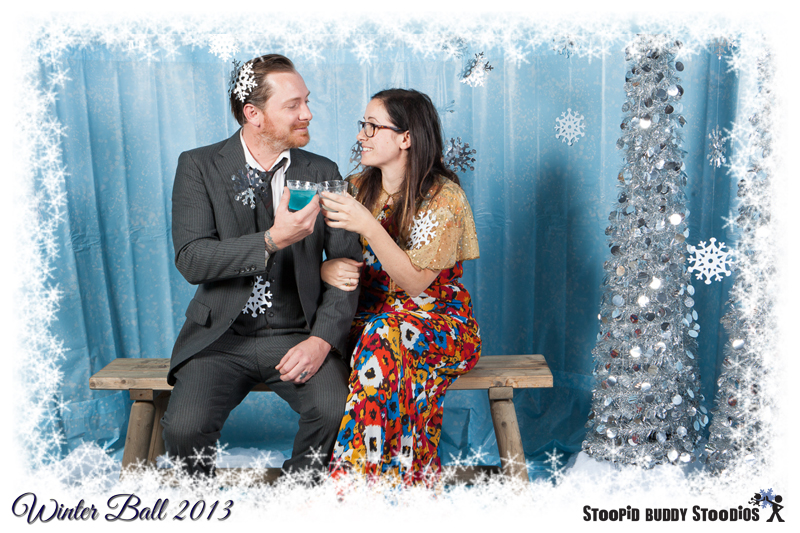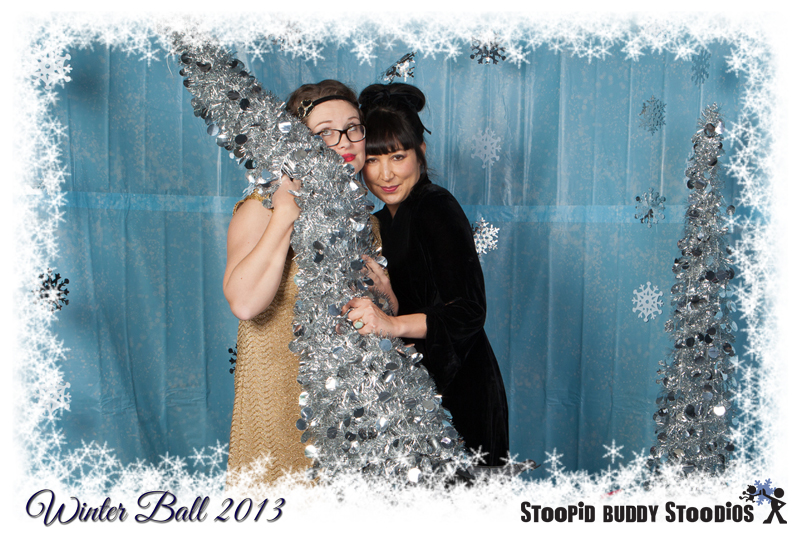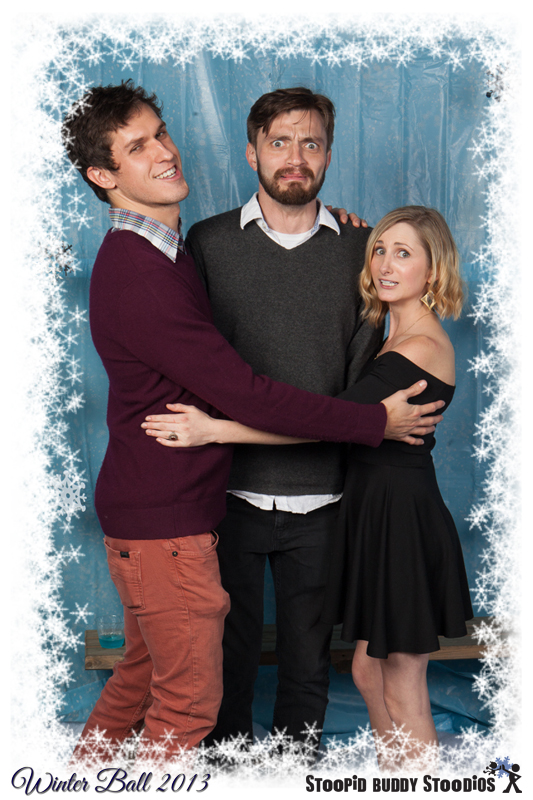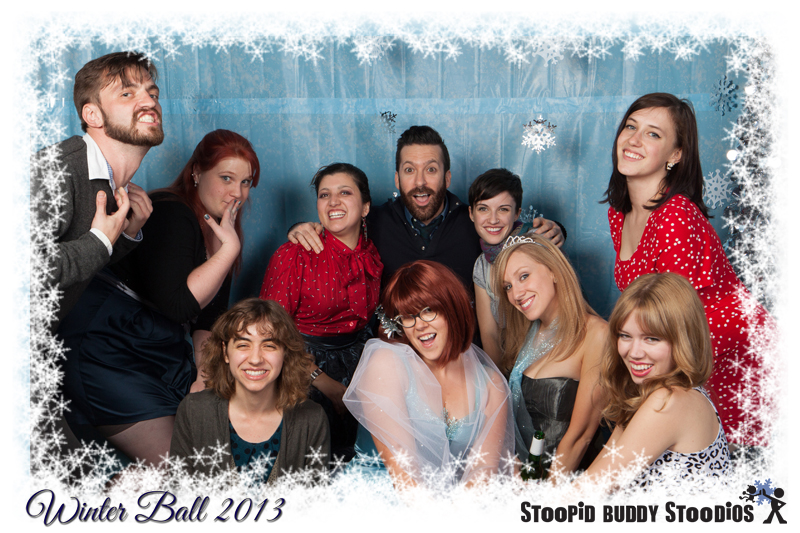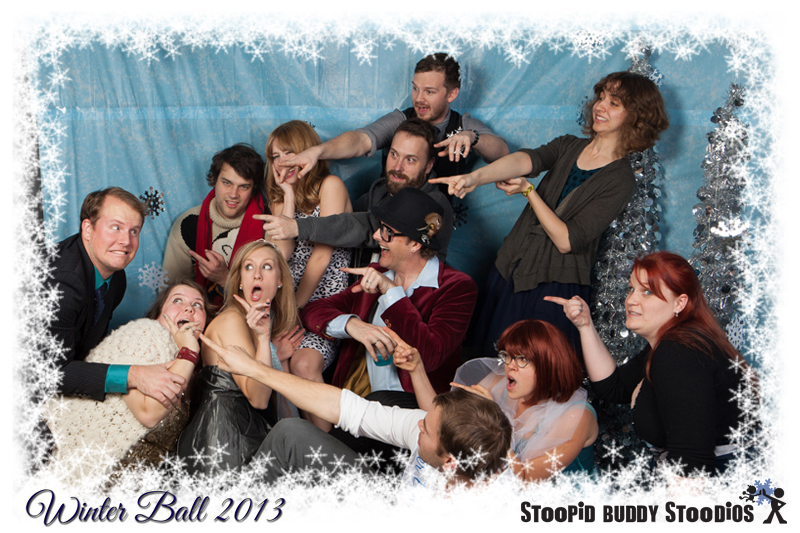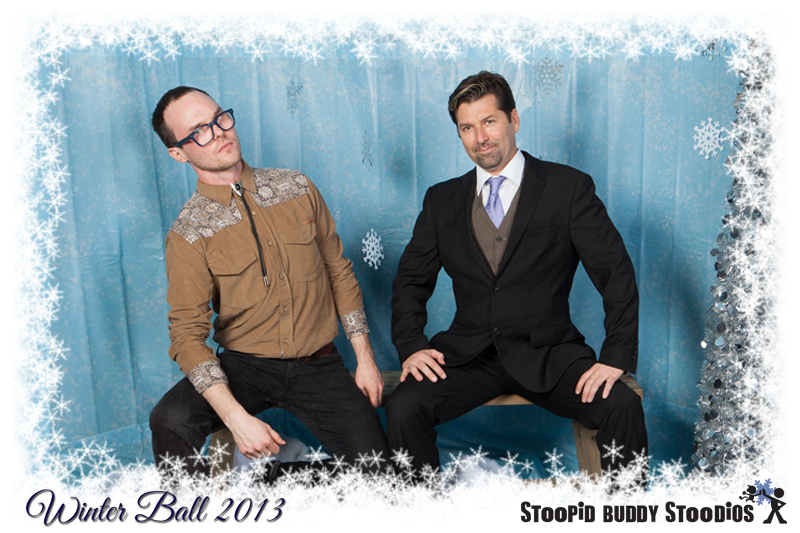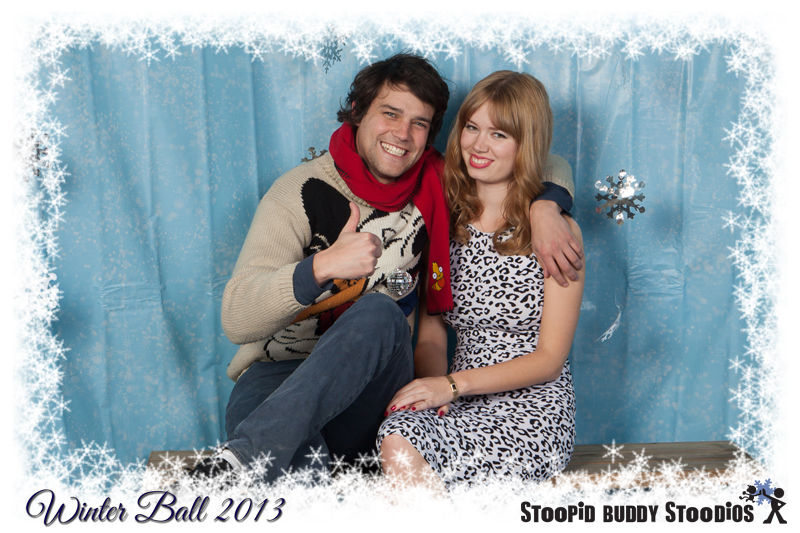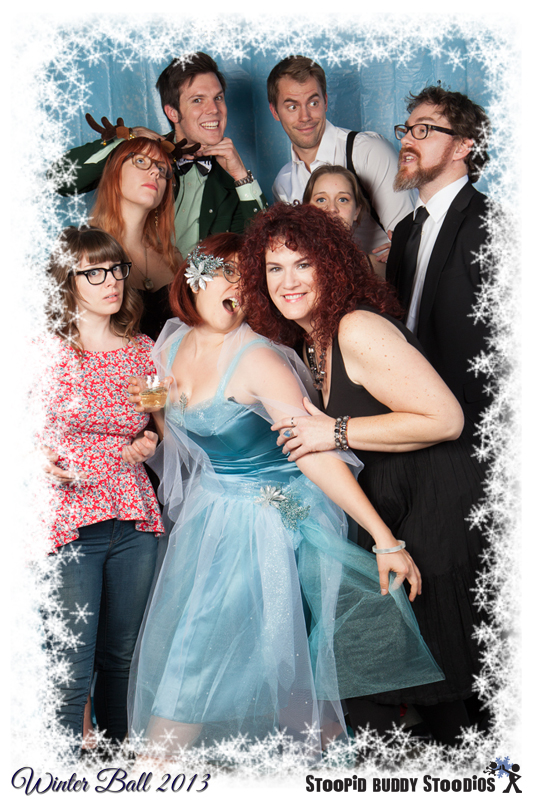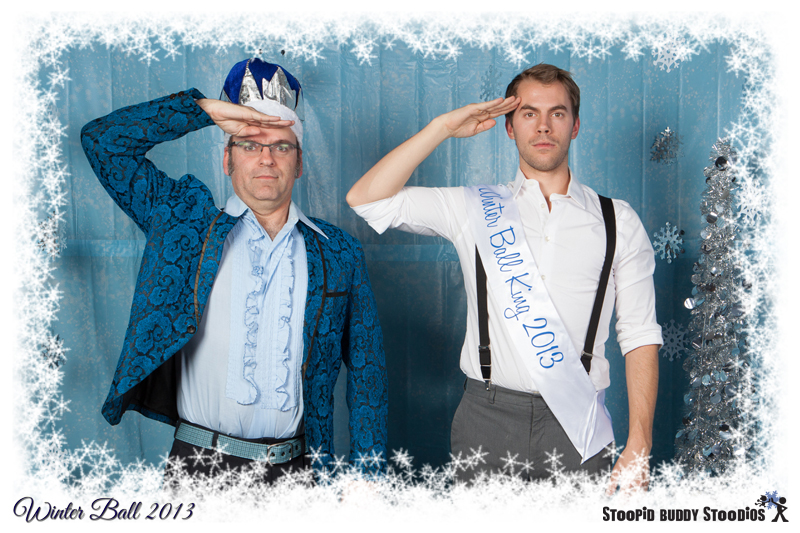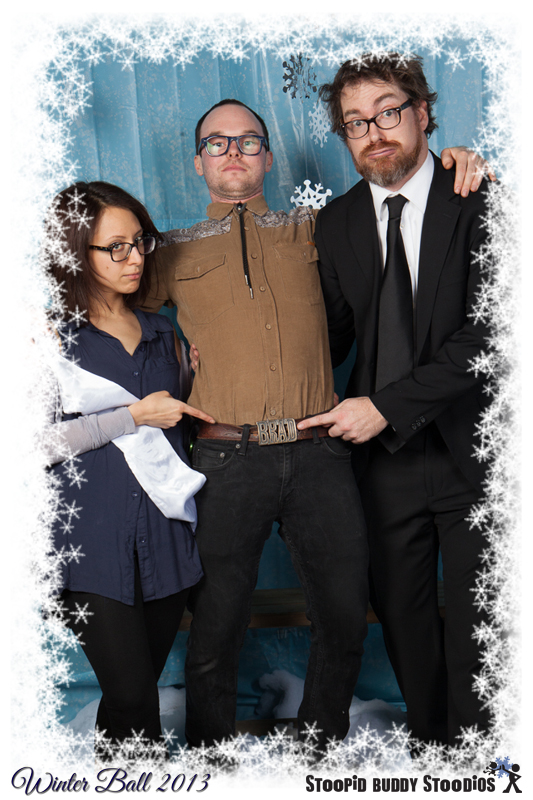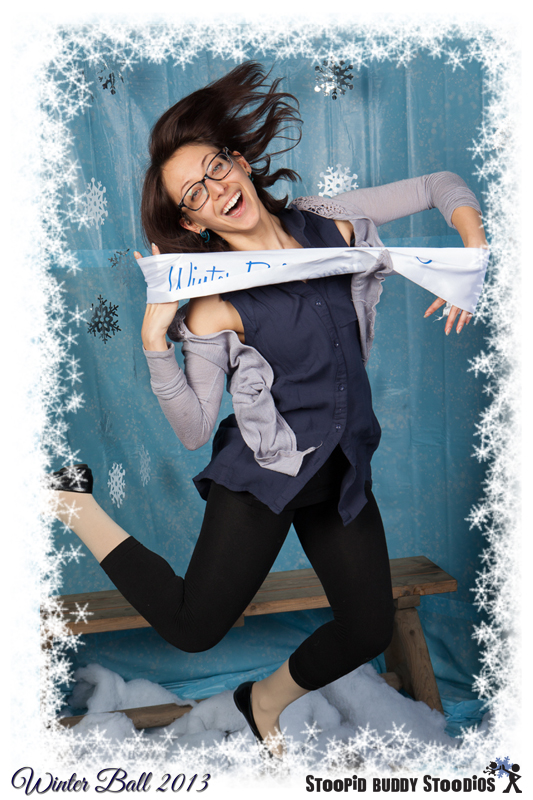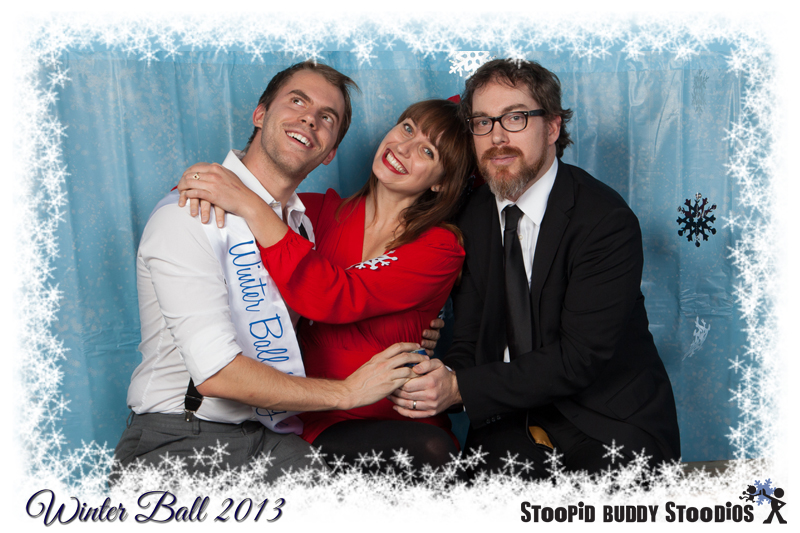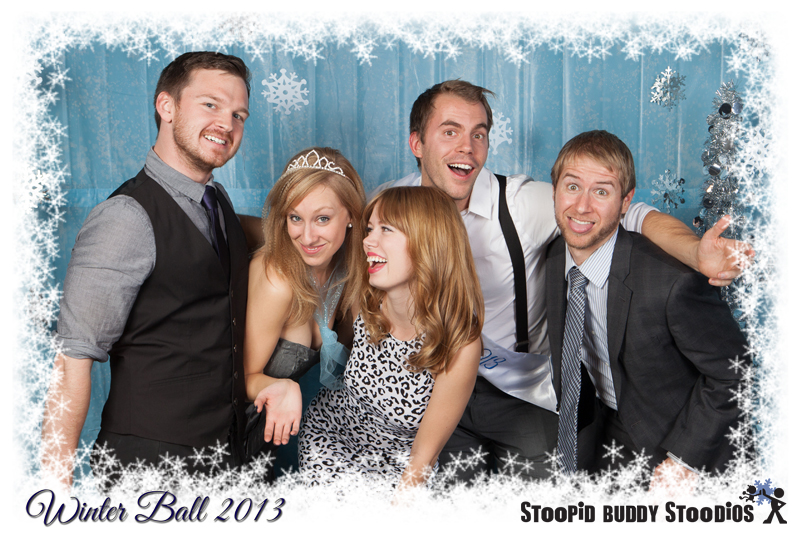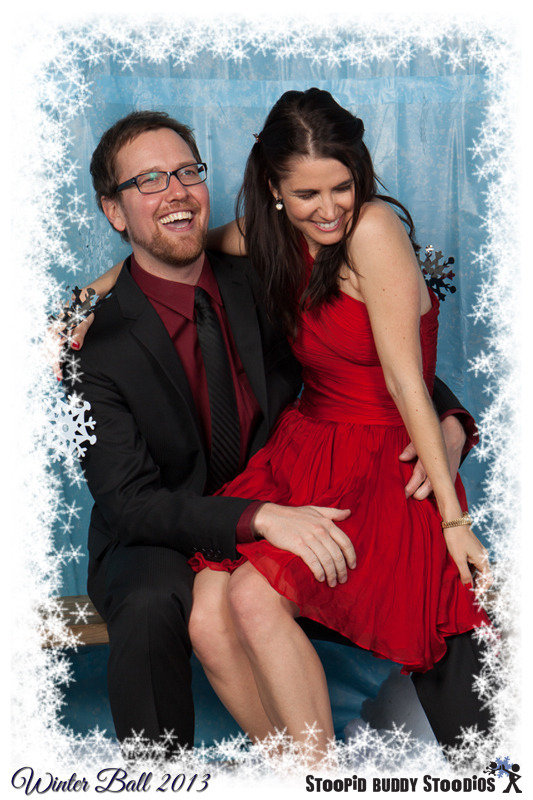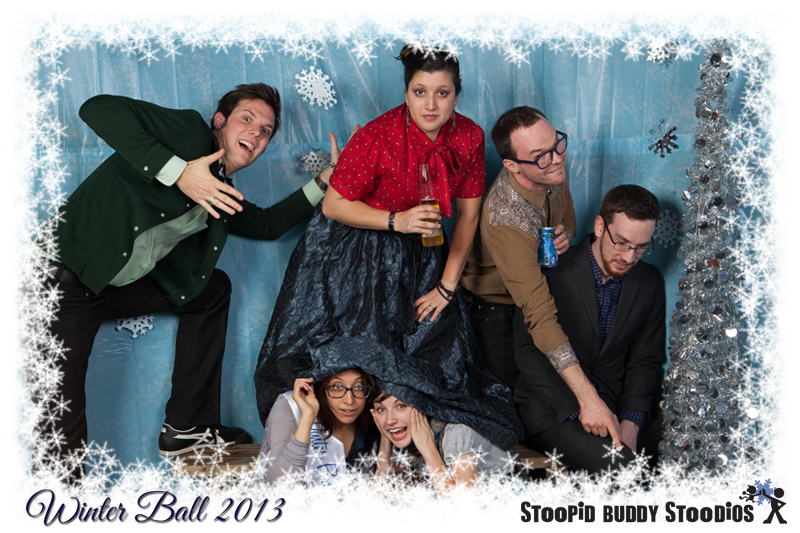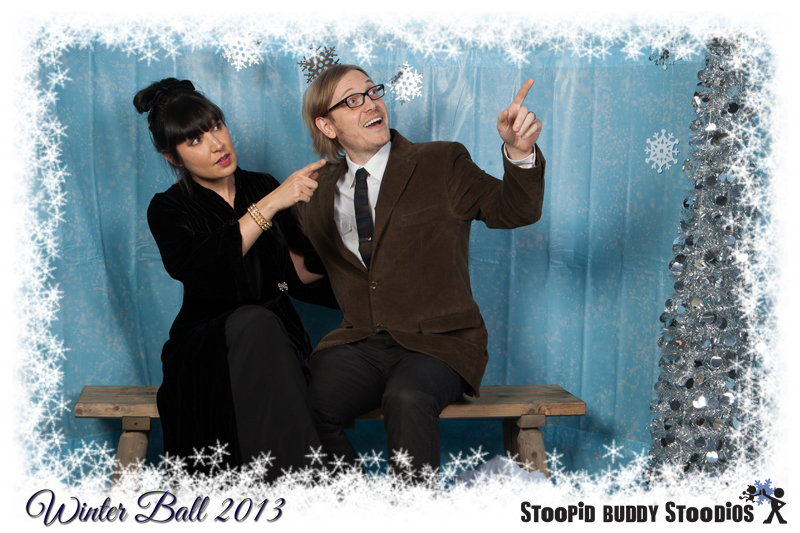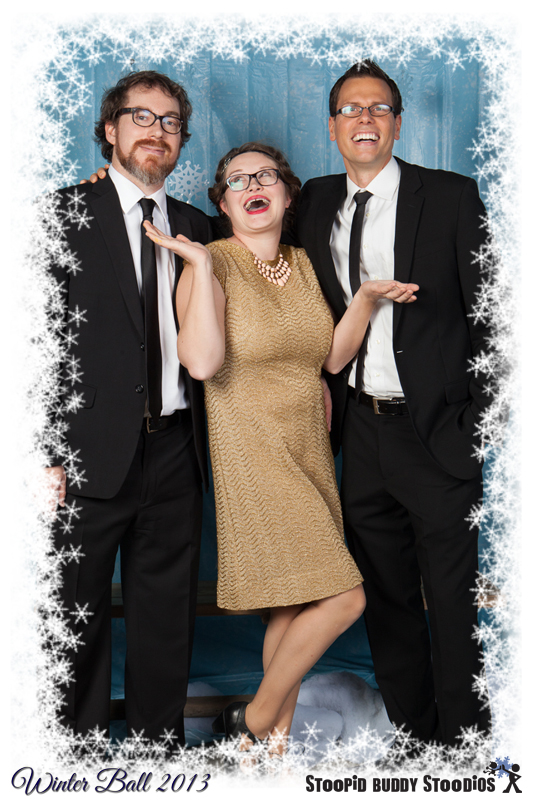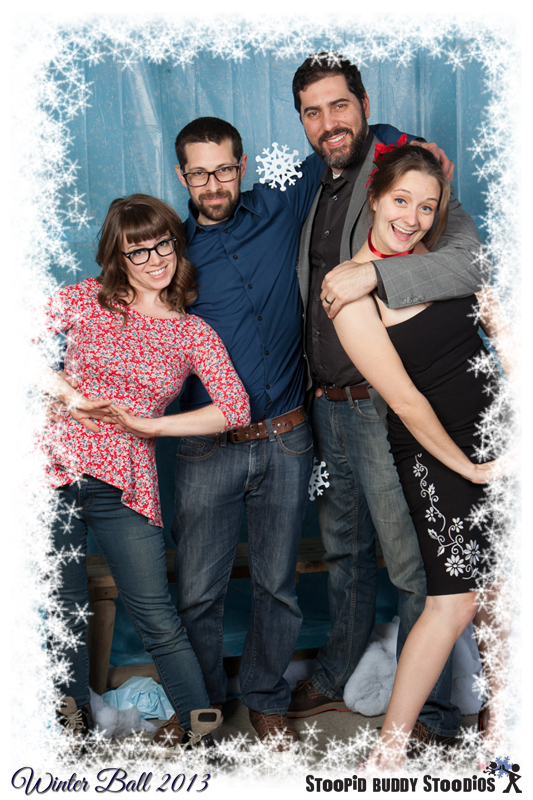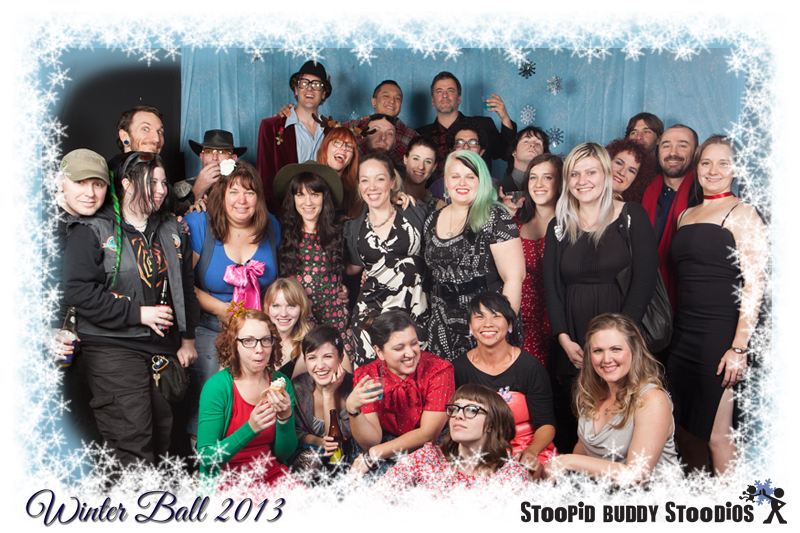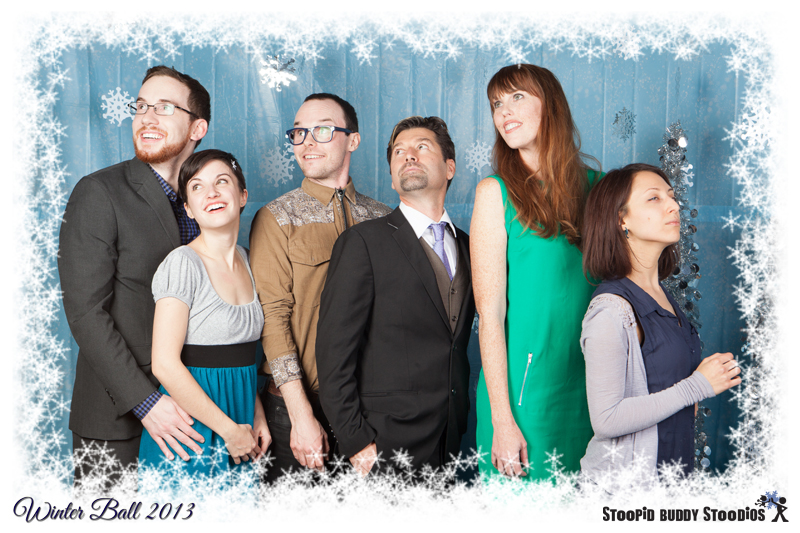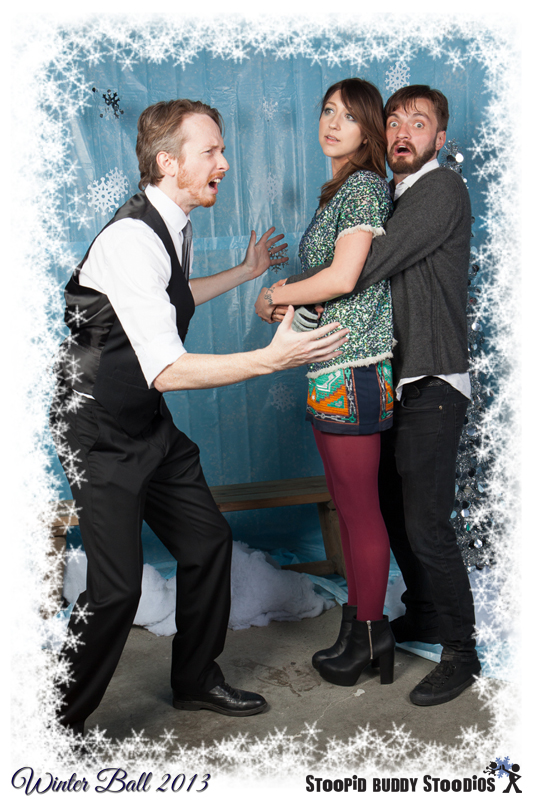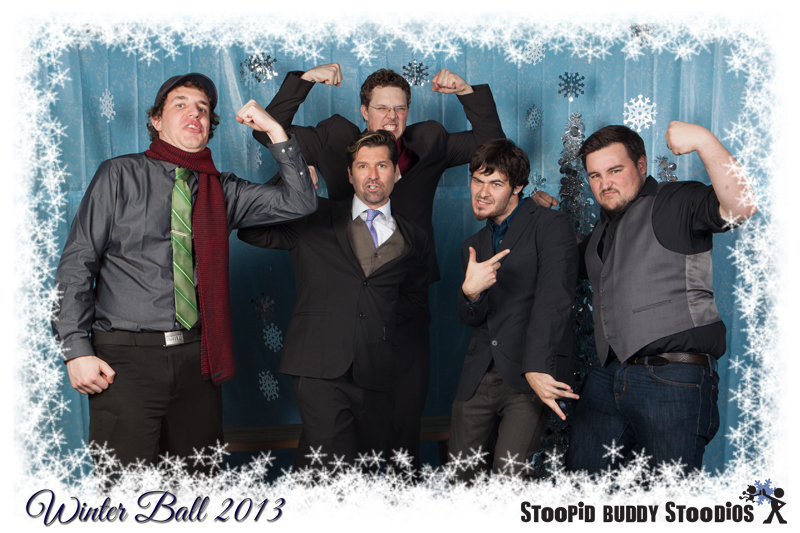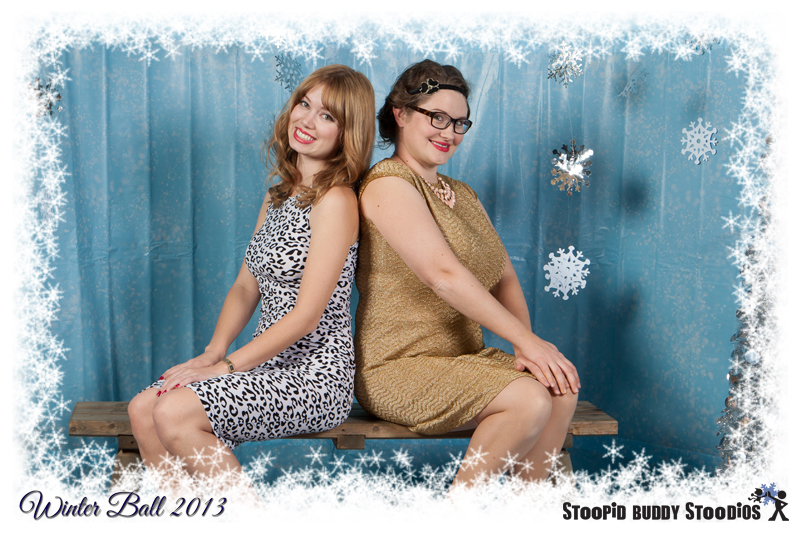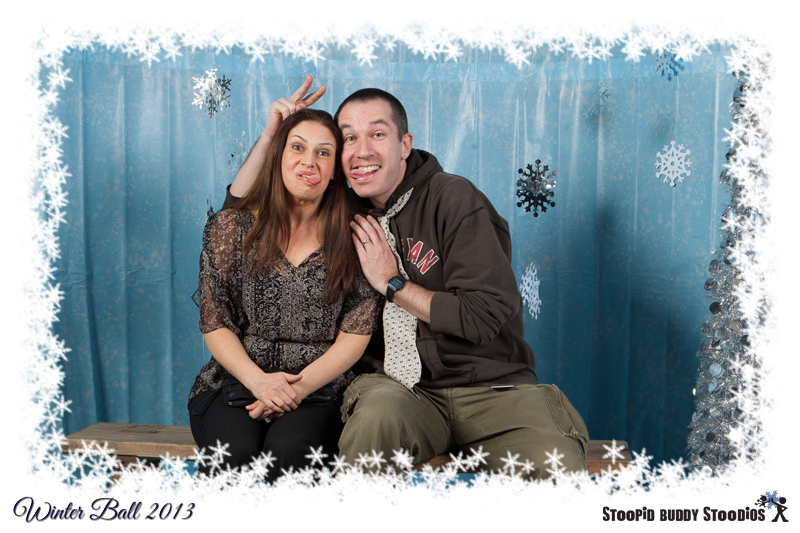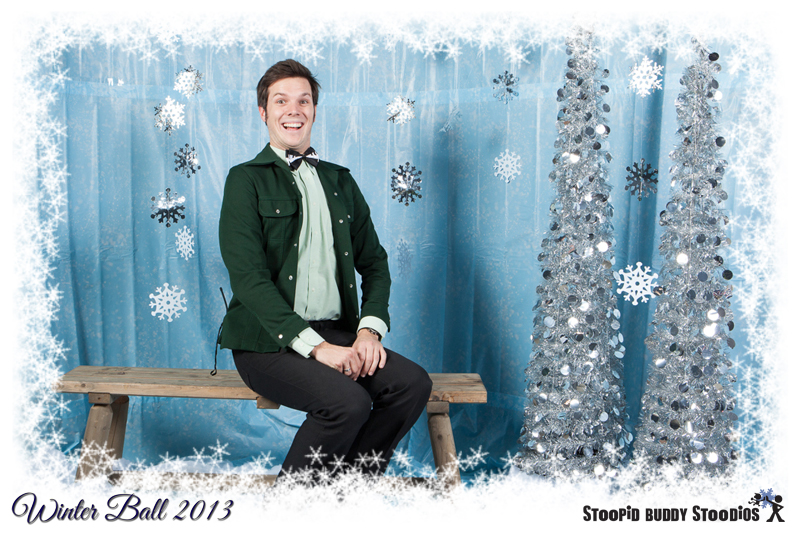 Thank you to everyone who came out – we had a total blast!  From all of us at Stoopid Buddy Stoodios – Happy Holidays and here's to another great year!