Writers Tell All In RCDC2 Behind The Scenes Featurette
May 15, 2014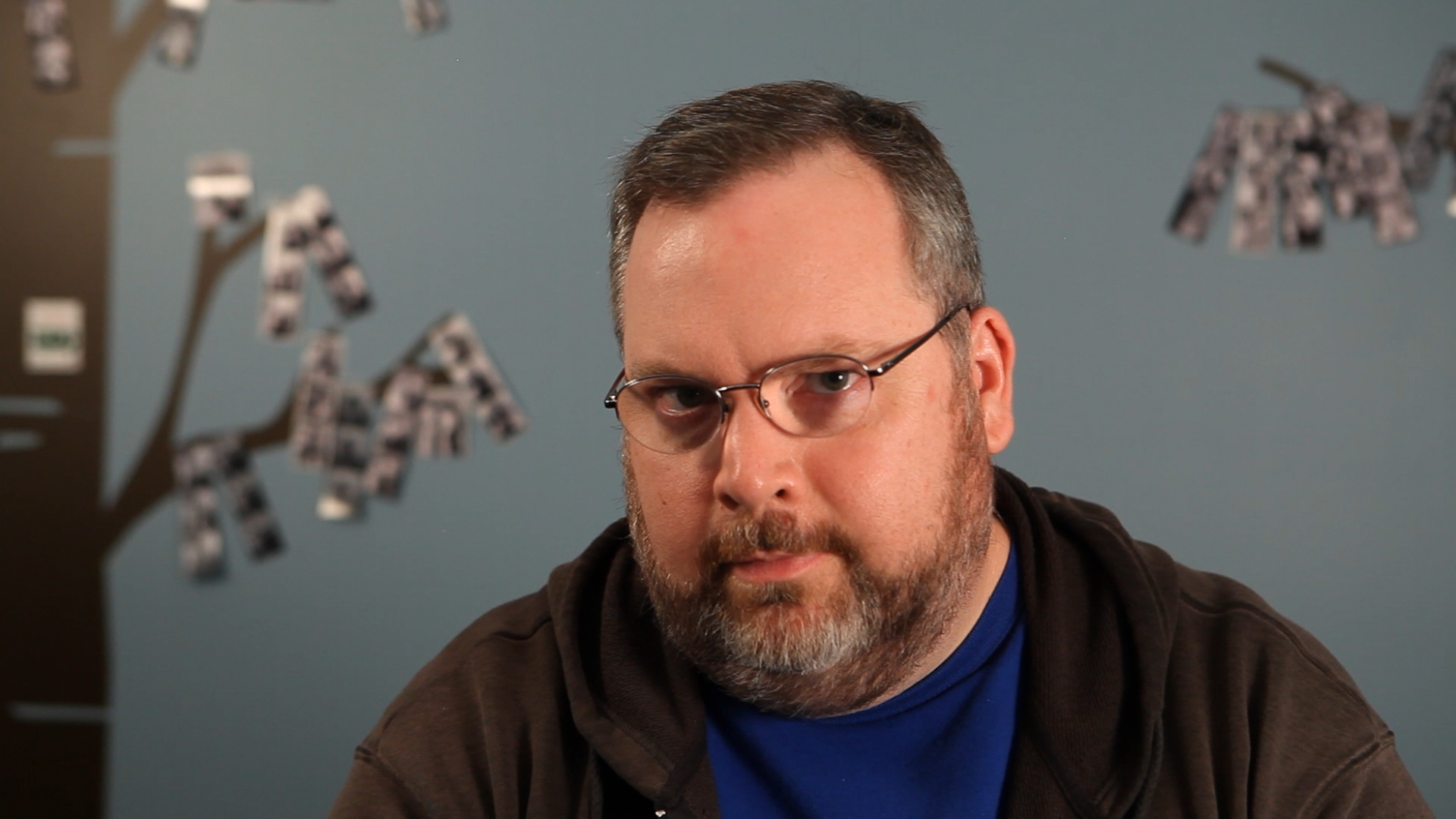 We've been shooting the behind the scenes featurettes for the upcoming RCDC2: Villains In Paradise DVD and we have a segment called "The Ones That Got Away", where the writers will discuss all of their DC sketches that got cut and abandoned forever. Jeez, what a therapy session this turned into. We'll touch on a variety of topics, such as:
Hugh Davidson's bafflement and resentment directed toward all things DC related and literally everything that made it into the actual show.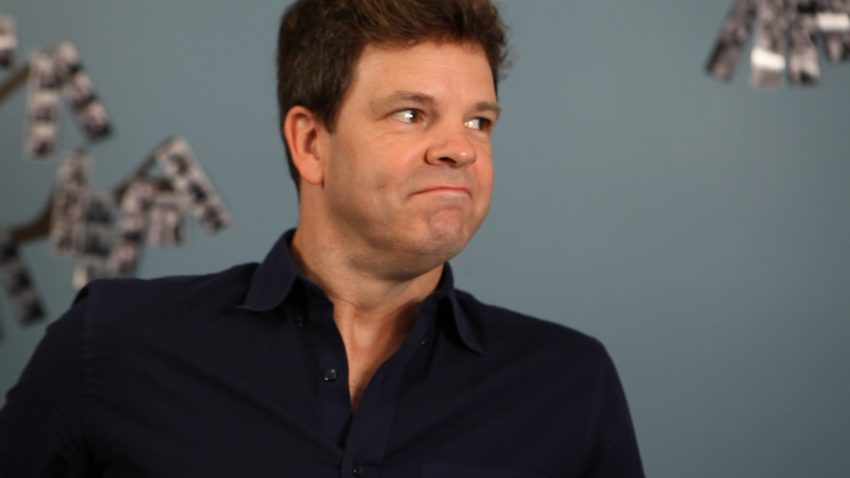 Kevin Shinick sweetly and diplomatically saying that the writers room isn't the authority on funny – but with a hint of murderous aggression behind his eyes.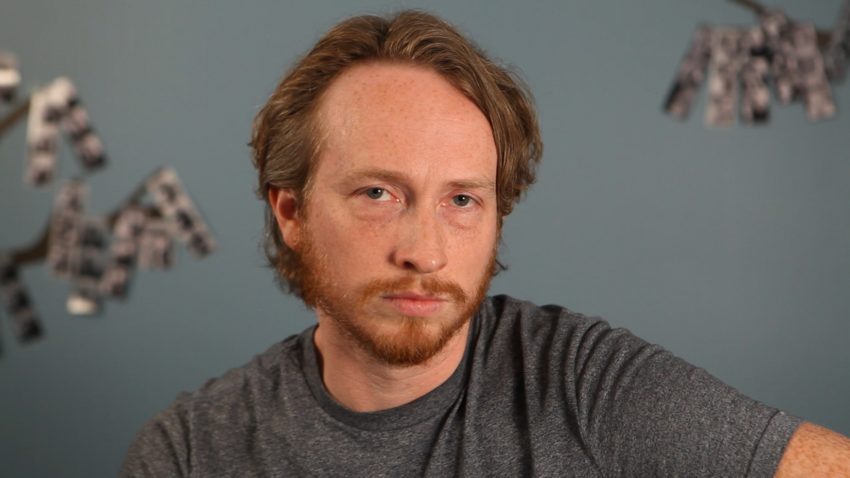 Zeb Wells' experience with writing on the DC Special being comparable to "The Diving Bell And the Butterfly." (For those of you who are not familiar, it is the story of a man paralyzed throughout his entire body with the exception of his left eye).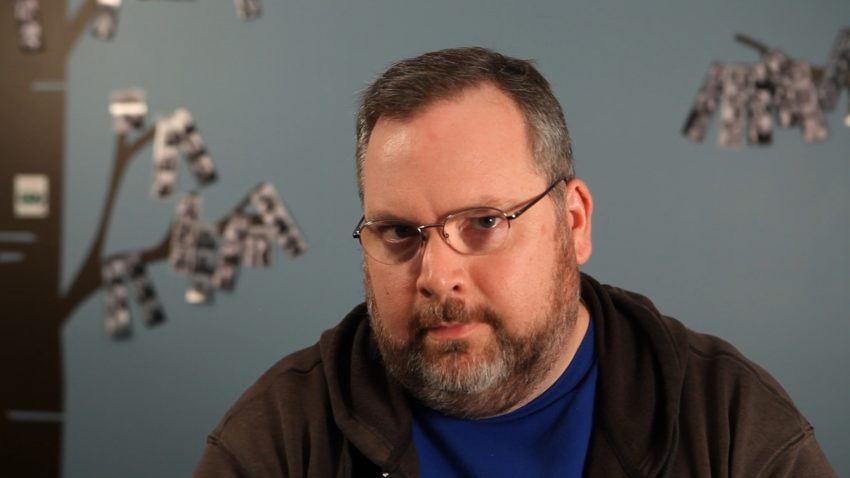 The deep ocean of numbness Tom Root feels after serving seven seasons and six specials as co-head writer.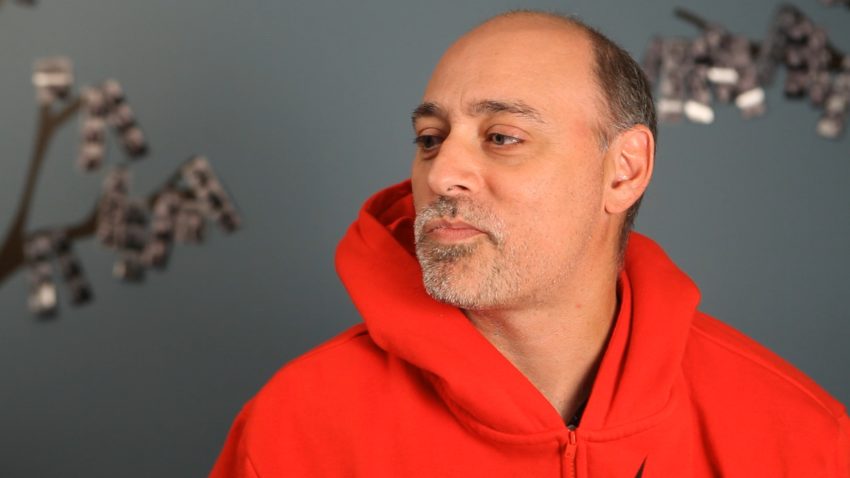 And of course, Mike Fasolo questioning his desire to wake up in the morning.
You know, real family entertainment.  Stay tuned!