Your First Look at Crossing Swords
May 01, 2019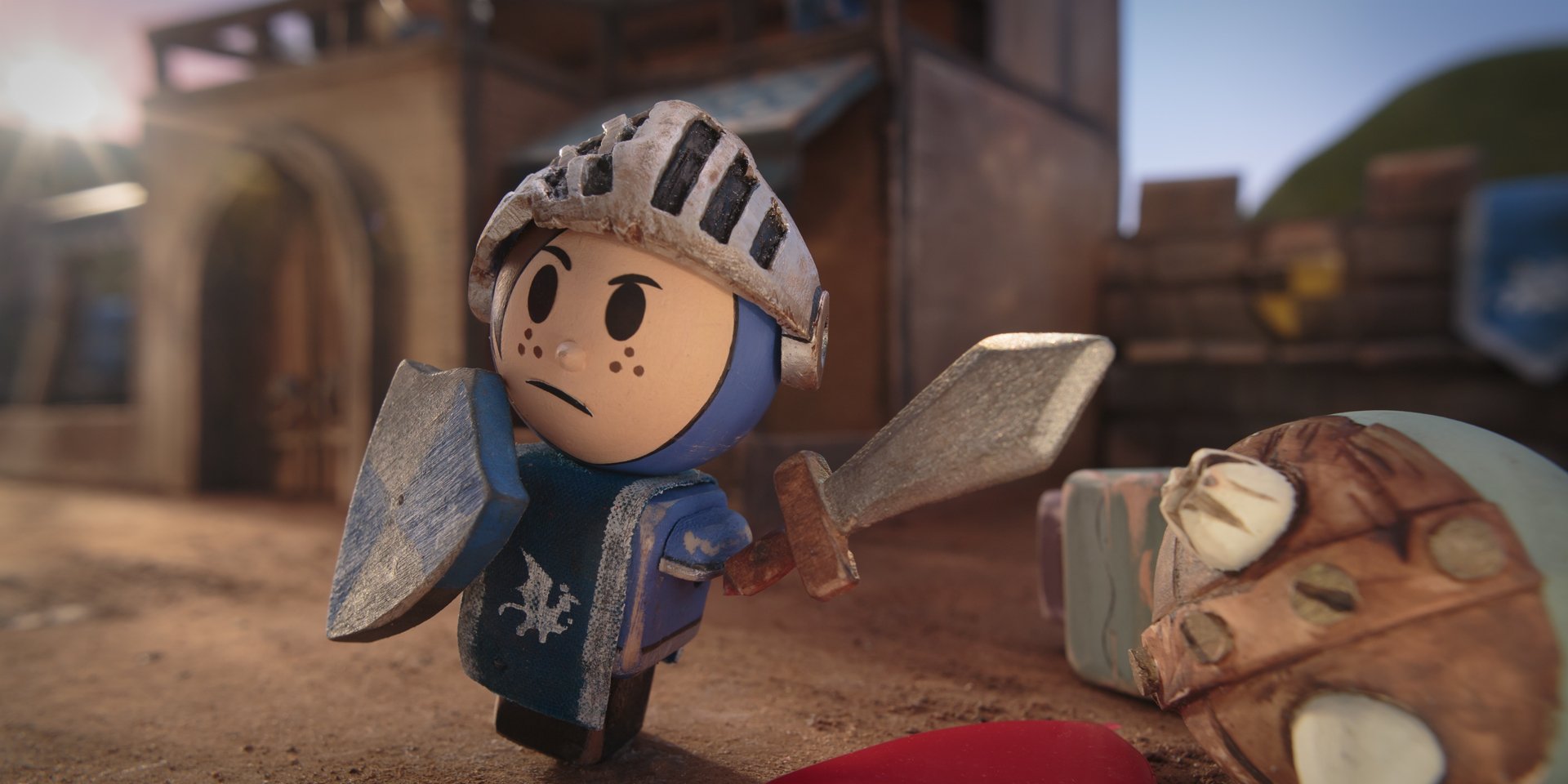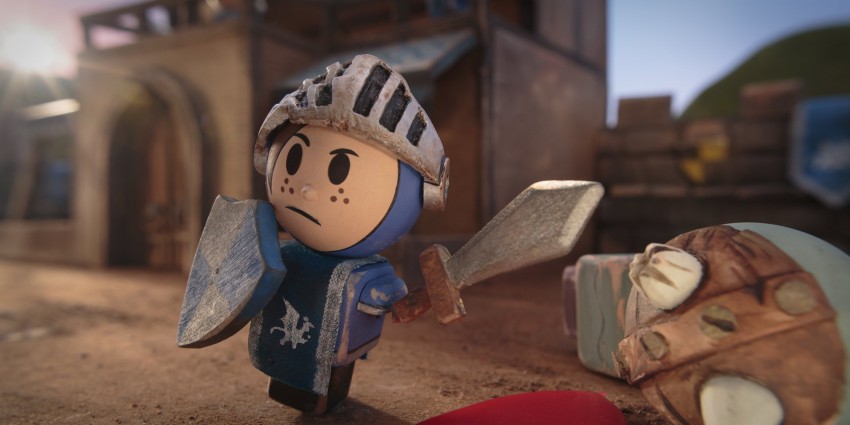 Raise your growlers high! Crossing Swords is coming to Hulu!  
Our upcoming stop-motion project comes as a partnership with Sony. From creators John Harvatine IV and Tom Root, get ready to embark on medieval adventures featuring quirky heroes, and animation and an artistic direction unlike anything you've ever seen before!  
Crossing Swords will be making its way to Hulu in 2020. Get ready to laugheth your butt off!