Your Wish is… Kinda… Granted on TZGZ's The Summoner
August 31, 2020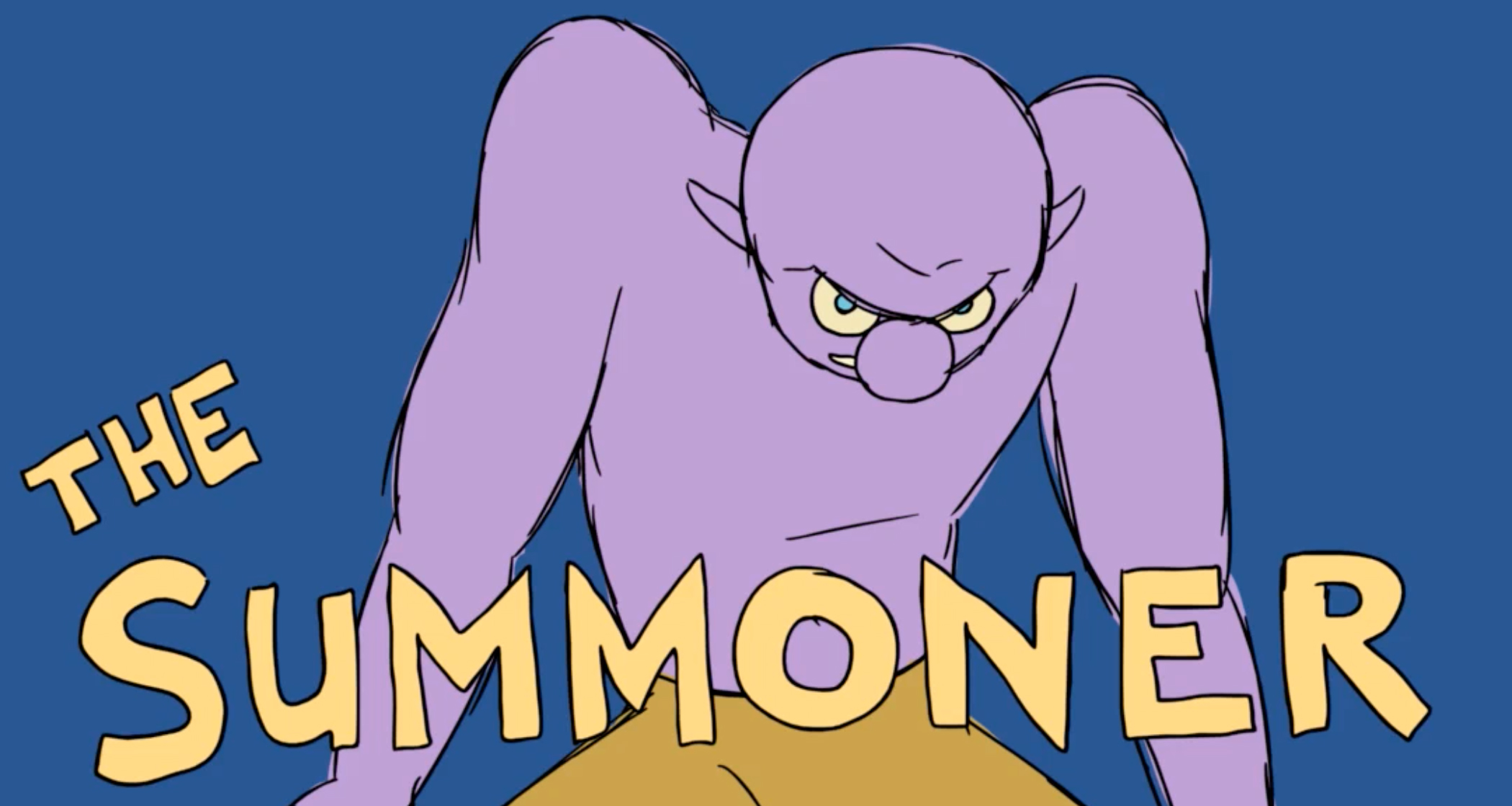 Our library of 2D animated programs is beginning to grow even more epic! The Summoner is coming to SYFY's late-night animation block TZGZ for a series of 10 three-minute long episodes!
From creator and New Yorker cartoonist Charlie Hankin, The Summoner is based on the stories of twenty-something Rory, and his magical alien roommate, The Summoner, who can summon any object in the universe to his present location. Useful IN THEORY, until you take into account that The Summoner doesn't have the greatest grasp on the English language.
The Summoner was chosen for its experimental look and odd situations that will invariably play out. Choose your words carefully, and be on the lookout for The Summoner, coming to TZGZ in 2021!